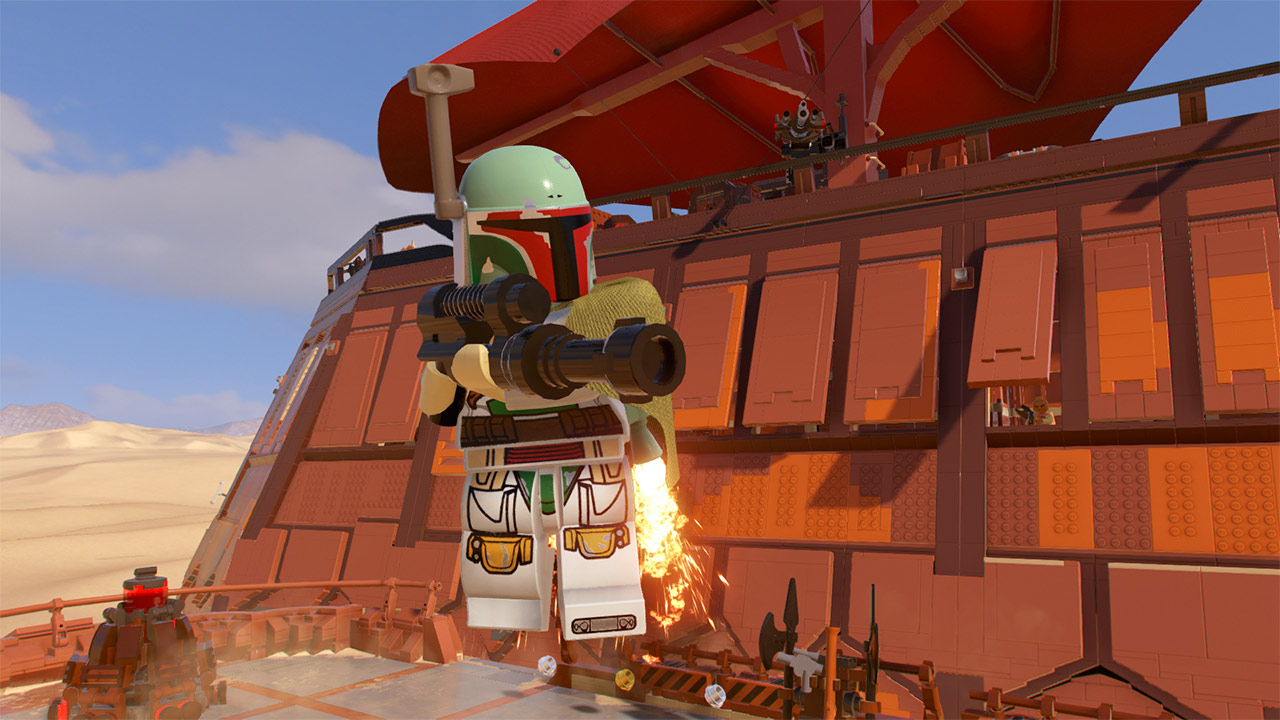 Somewhere close to Resident Evil 7 and Resident Evil Village, Ethan Winters figured out how to deal with a weapon. That is the main takeaway from a five-minute interactivity video IGN posted, which shows off how it will look on a PS4 Pro (which means running at 60 fps in 4K goal, similar to God proposed).
We will see Ethan investigating the wine basements underneath Castle Dimitrescu, which are overflowed with red fluid ("What the damnation?" Ethan says when he sees this, while the player senselessly wounds a barrel). At that point he battles some hooded miscreants, gets a gem skull, and at last finds a lift prompting an outside overhang. There, he snoops on a call between Lady Dimitrescu and her boss, Mother Miranda—a similar discussion appeared in January's Resident Evil grandstand.
During this cutscene a choice to enter photograph mode springs up toward the edge of the screen. I anticipate that players should utilize this in a capable and develop design.
It's not continuous film, with a few jumps to either abstain from showing us a lot of rummaging for ammunition or ruining the riddle arrangements. How does Ethan open the entryway down into the basements? My cash's on a few themed keys. This recording additionally doesn't give us additional clues about the plot or who Mother Miranda is (if she's a much taller vampire the web's going to detonate), yet it shows us that Ethan's sorted out some way to point down sights and play out a strategic reload.