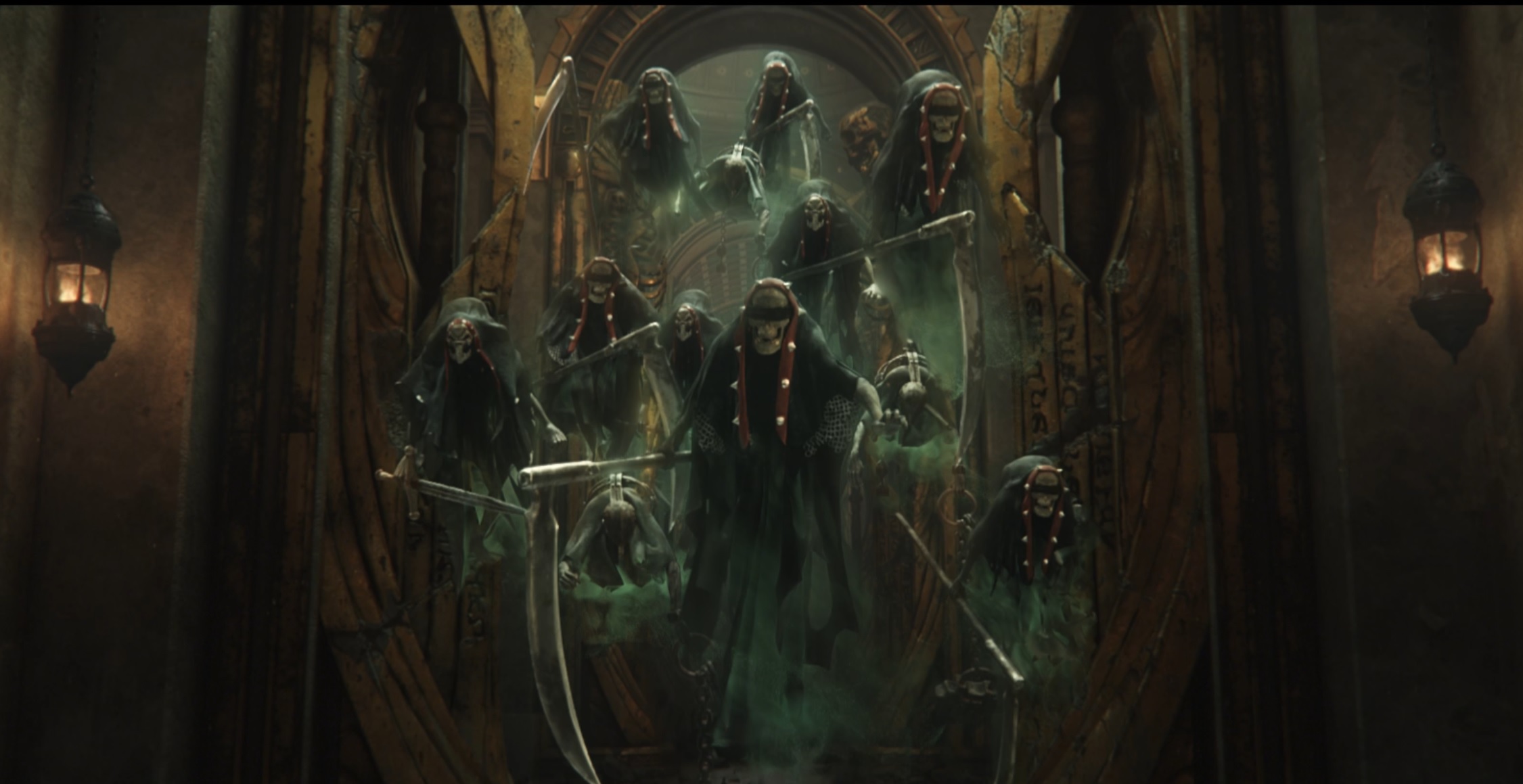 The VR selective gets another trailer, yet at the same time no interactivity.
Warhammer: Age Of Sigmar – Temptestfall Cinematic Trailer – Future Games Show Spring Showcase
World Premiere of Warhammer: Age Of Sigmar – Temptestfall Battle the powers of Nighthaunt in this VR-selective activity experience Warhammer Age of Sigmar game utilizing an assortment of scuffle weapons, incredible fights, and vivid movement based capacities and wizardry. Coming to PC VR and Oculus Quest in 2021
In the midst of the many, numerous Warhammer games being developed, Tempestfall figures out how to stand apart on the grounds that it's a VR-selective arrangement. In the event that you extravagant using storm sorcery to kill some annoying nighthaunts, you'll need to tie on a headset. Meanwhile, you can watch this new trailer from the Future Games Show.
Like most dream Warhammer games nowadays, except for Vermintide and Total War: Warhammer, Tempestfall is set in the Age of Sigmar, where you'll lead a team of Stormcast Eternals: undying champions produced by Sigmar and cased in supernatural metal. Sigmar sent them to the human domains to crush Chaos, and they view the gig pretty appropriately.
This time, however, it's undead inconvenience that you'll need to manage. Nighthaunts are furious apparitions with no affection for the living, and to take them out you'll have to mess with skirmish weapons and wizardry.
Tragically this new trailer is just a touch more uncovering than a year ago's declaration trailer, and we'll need to stand by somewhat more to see it in real life. Not very long, ideally, as it's intended to dispatch this year.