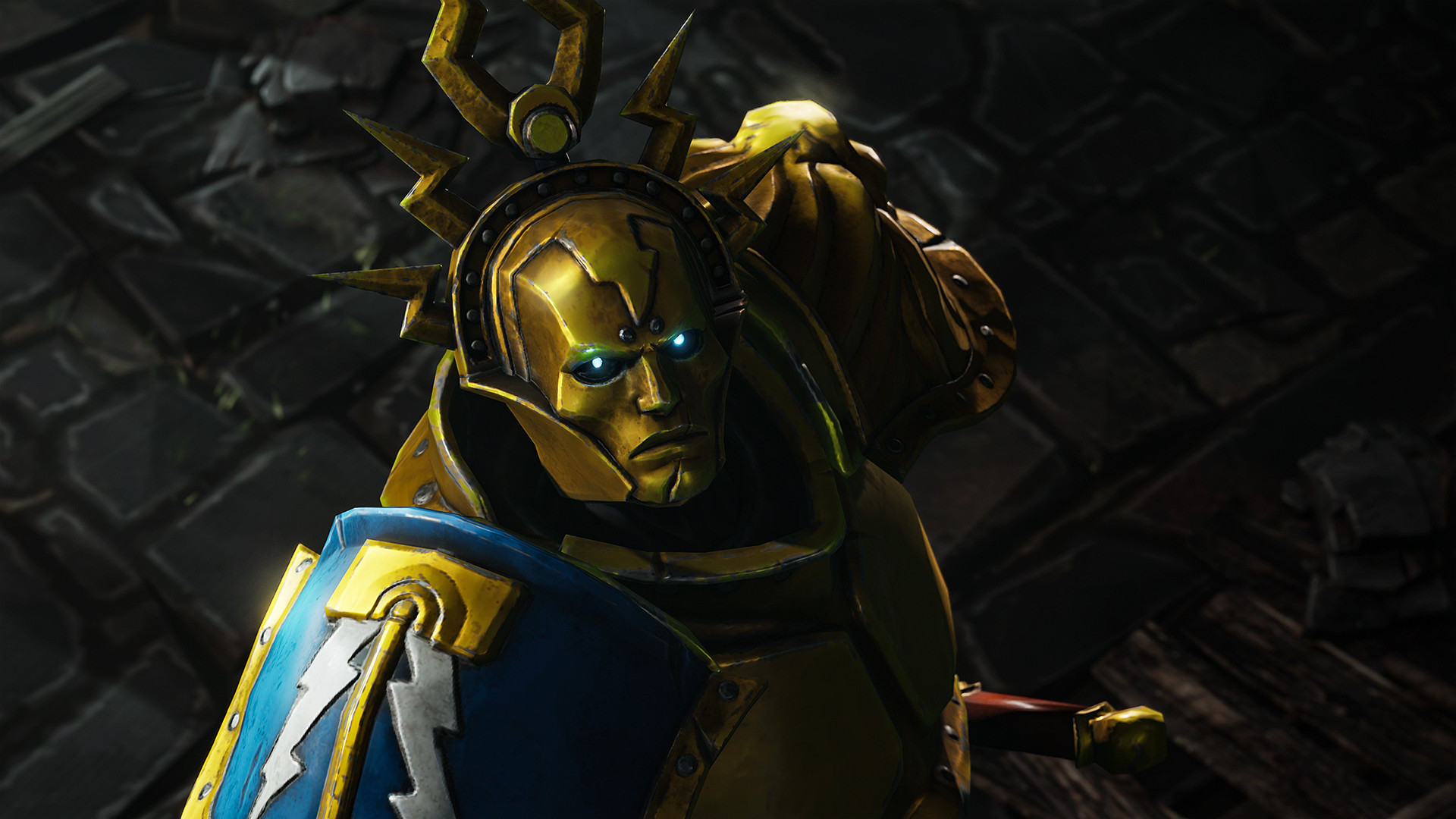 Will not have microtransactions either, the distributer says.
Warhammer Age of Sigmar: Storm Ground is a turn-based technique game that was declared at Gamescom back in August of a year ago. The most recent trailer uncovers a delivery date of May 27, just as its third playable group, the Maggotkin of Nurgle. They love the divine force of plague and they're genuine enthusiastic about pustules.
Just as flaunting the Might and Magic-esque turn-based fights and some sweet character customization choices, the trailer declares you can "Develop YOUR COLLECTION", portraying units as cards. That is driven a couple of individuals in the remarks to stress that Storm Ground will sell extra soldiers in randomized card packs or something like that, to which distributer Focus Home Interactive reacted: "The cards just address units in the game menu. This isn't a game. What's more, no miniature exchange, in case you're pondering".
What Storm Ground will highlight are "unendingly replayable performance crusades where roguelike mechanics and Ascension frameworks guarantee each playthrough is a test" and online matches, with easygoing and positioned modes.
Tempest Ground is being planned by Vancouver studio Gasket Games, and will be accessible on Steam.