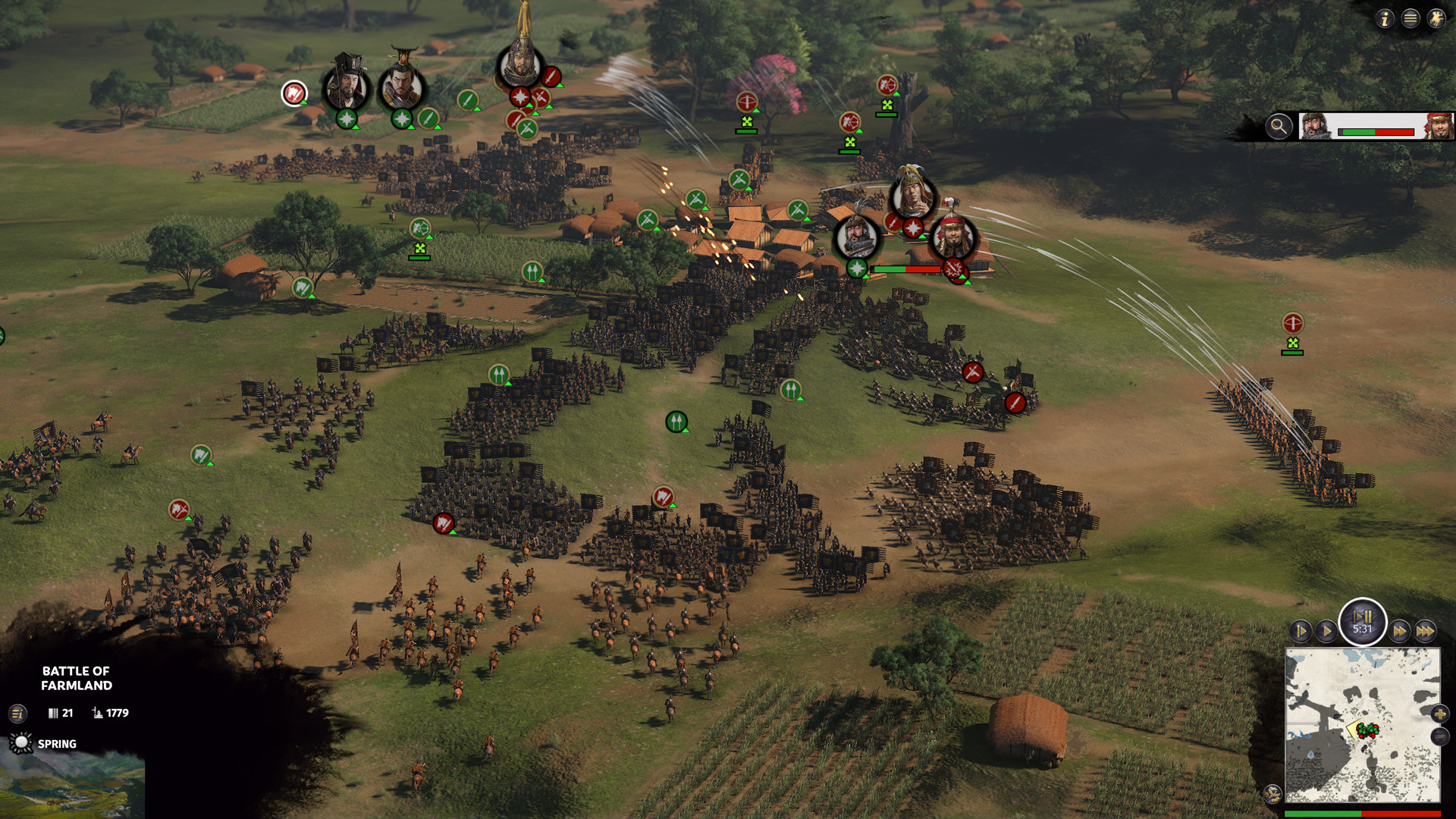 Ten years have passed since the occasions of Total War: Three Kingdoms, and things haven't gotten considerably more tranquil. Two warlords, when dear companions, have come to loggerheads—and it's dependent upon you to figure out which one will control the destiny of China.
Showing up one month from now, Fates Divided is the following piece of DLC for the Ancient Chinese epic. The Chapter Pack follows Cao and Yuan Shao, recounting new stories beginning from 200CE as China's most impressive warlords come to loggerheads. Normally this accompanies new units, with Creative Assembly presenting the Ye Vanguard Spearmen, Xiongnu Noble Cavalry, Qingzhou Halberds, and a first class "Northern Army" to assume responsibility for.
"In the Fates Divided Chapter Pack you start at 200 CE, a period that discovers Yuan Shao and Cao at a urgent defining moment," Creative Assembly clarify. "These cherished companions have borne observer to one another's developing aspiration, however Yuan Shao's understanding with Cao is quick reaching a conclusion – a youth bond is going to break."
Blood quarrels aren't the solitary stories Fates Divided needs to tell, however. The DLC additionally presents Liu Yan's mission, which sees the driven specialist endeavor to produce a future for his child, with new mechanics for setting up a heritage that will last after the dad's demise.
The Chapter Pack additionally shows up close by a major free update for all groups, presenting another Imperial interest technician, group rephrases for Cao and Yuan Shao, changes to the group chamber, and a lot more changes perceptible over on the DLC's FAQ. Destinies Divided shows up on Steam on March eleventh for £7.99/€9.99/$9.99.