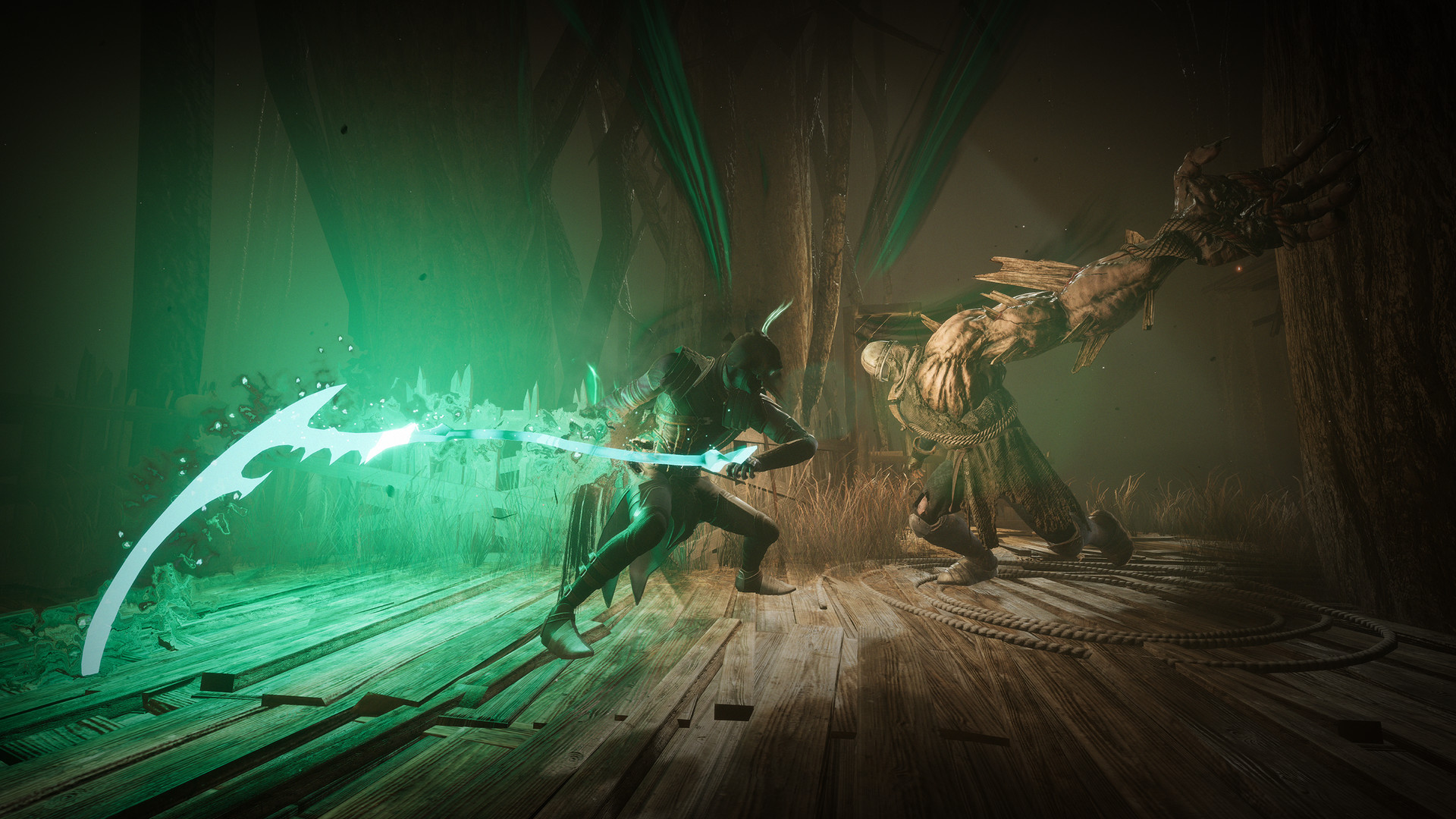 Man in suit: Which Souls game might we want to duplicate?
Designer OverBorder Studio and distributer Team 17 has reported Thymesia, which isn't so much a Soulslike as a Souls like. Presently in the mood for wishlisting on Steam with a scheduled delivery date of December 31, 2021, Thymesia is an activity RPG with… see, it's different pieces from the Souls games and Bloodborne. For hell's sake, the lead character appears to be founded on Eileen the Crow, and their extravagant weapon is Priscilla's Lifehunt grass shearer.
Replicating these games, as any semblance of Lords of the Fallen has appeared, is a lot simpler endeavored than accomplished, and Thymesia is unbelievably impaired. All through the above trailer you'll see what are fundamentally re-does of a few Soulsborne areas, most clearly Bloodborne's clock inside, and it's difficult to perceive what this is really adding to the recipe past a slight minor departure from the battle framework.
The game is set in a plague-perplexed world, no not Yharnam, and the player controls the character Corvus, who is "fit for holding onto adversary illnesses and utilizing them as weapons against his foes." The trailer features very natural 3D battle, with a marginally extraordinary avoiding move, liberal utilization of stoppage impacts, and some dodgy down and out camera points. There are repels, there are counters, and Corvus can pull out monster gleaming weapons at specific focuses to pummel things.
There's leveling, there's numerous endings, there's beginning and end here yet a new thought. The Soulslike is practically its own type at this point, however it says all that not a solitary title has drew near to the motivations. I'm certain Thymesia will be a nice game, yet it's subsidiary to such an extent that it's difficult to get amped up for.