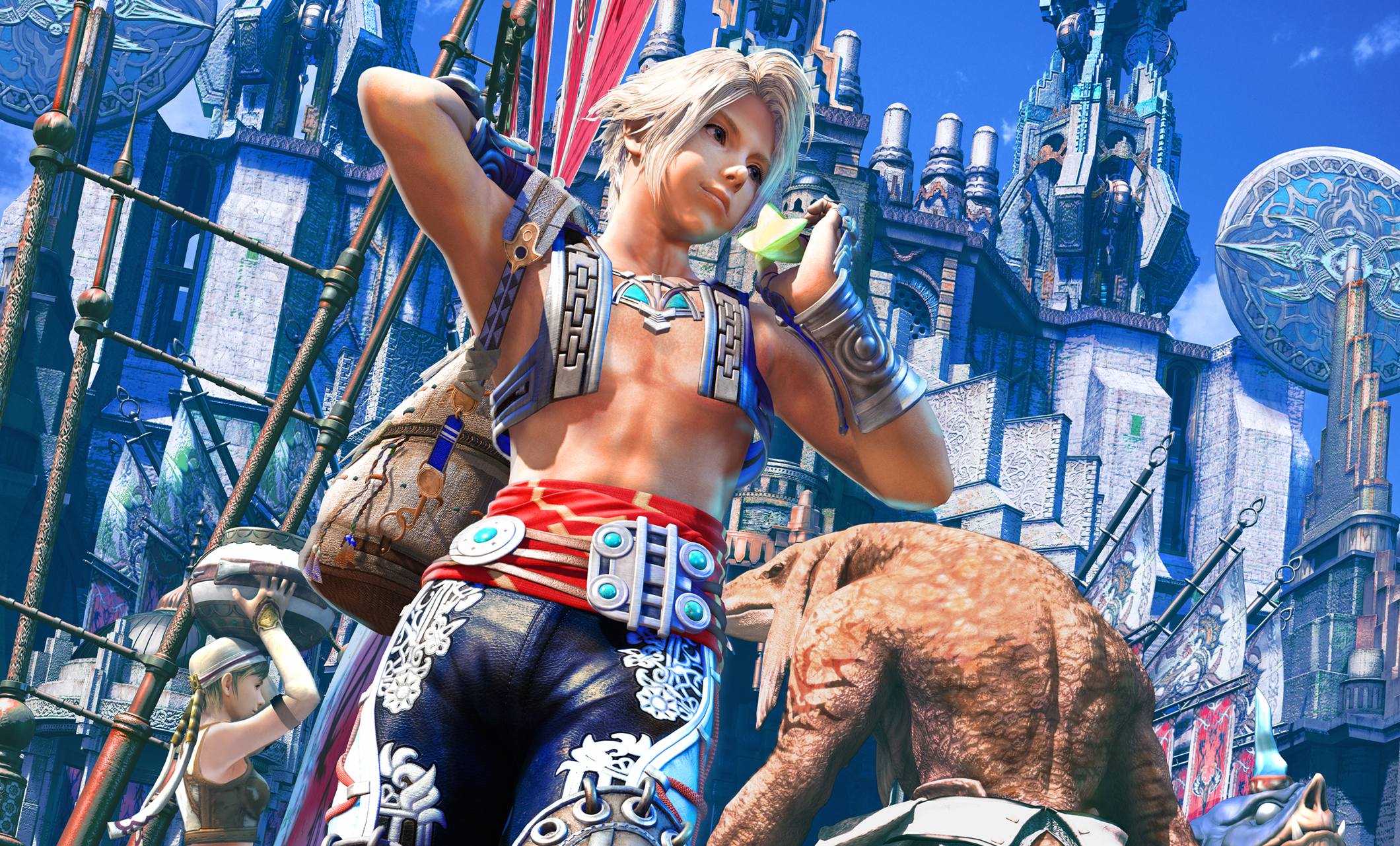 Miserable children get back to run from left to right by and by.
This Week in PC Gaming is additionally accessible on YouTube.
Welcome to This Week in PC Gaming, a show where we investigate the new games, updates, occasions, and more coming at you throughout the following week, consistently. Expect another scene each Sunday morning and anticipate that it should reveal to you something you didn't have a clue or as of now overlooked.
Catch the new scene each Sunday here on PCGamer.com or subscribe to our YouTube channel to get advised when another scene goes live.