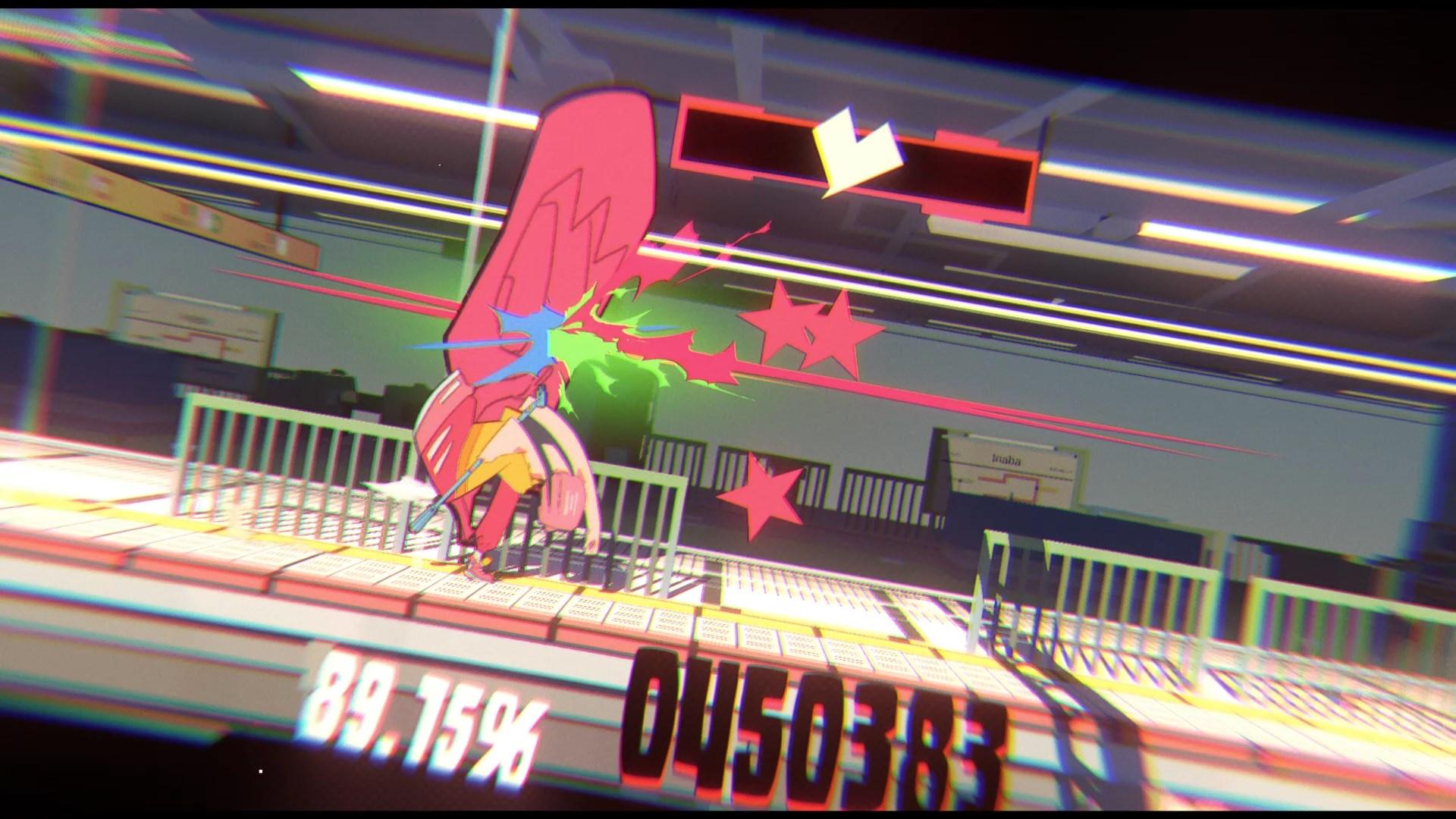 The game hits Kickstarter with a free demo one week from now.
There may just be 20 seconds of film in Unbeatable's presentation trailer, yet designer D-Cell Games' introduction musicality warrior is now perhaps the most blazing thing I've seen for this present year.
Coming to Kickstarter on April sixth, Unbeatable is a ravishing "anime-squeezed beat experience." In the trailer we see brief shots of this musical punching—adversaries hurrying in from left and right, our lead smacking them off in a way not unlike One Finger Death Punch. It looks excited and arcadey taking all things together the correct ways, the ideal mix for a game that is totally overflowing with hyper pop energy.
Phenomenal's reality is one that is prohibited music—yet Beat's an artist, and nothing's going to stop her score. It's a sun-dyed pop-punk anime that takes in excess of a couple of signs from Studio Trigger's Promare, and when you're not punching the lights outta the law, you'll be absorbing the sluggish summer mind-set and visiting up outsiders. In the game's first devblog, D-Cell refers to games like Night In The Woods and Oxenfree as motivations for this piece, offering chill youngster vibes between the feature battles.
I don't need to stand by too long to even think about covering myself in Unbeatable's vibes, all things considered. The following week's Kickstarter will likewise be joined by a full trailer and (even better) a free demo.