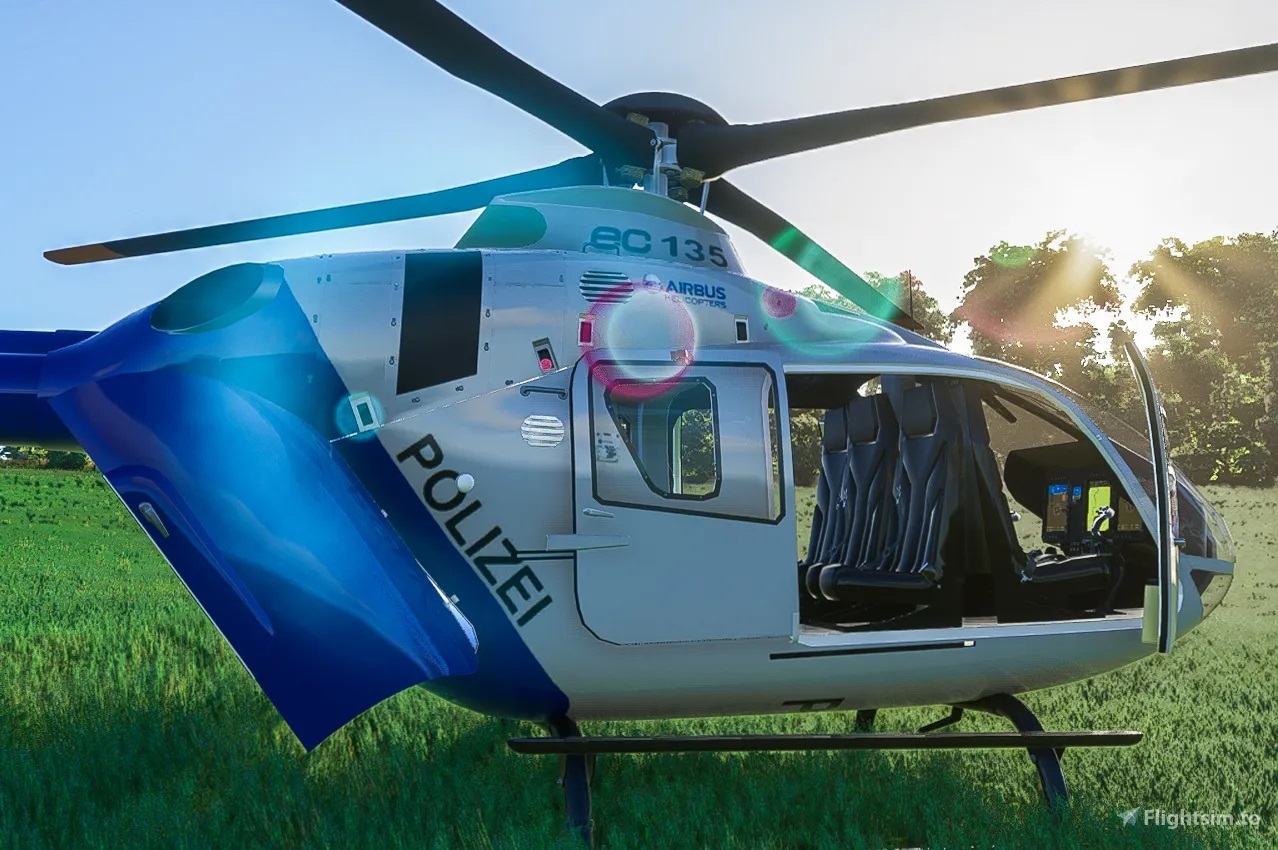 Now and then the April Fool's joke isn't a joke.
In what I clearly would have casted a ballot as the most improbable mashup of kinds, Cooking Simulator is going to the Post-Apocalypse with another DLC that remembers a whole themed crusade set for a world obliterated by atomic fire during the 1980s.
Players are looking for their tragically missing family, and have tracked down an underground dugout with complete kitchen. To get the assistance they need, they should cook for local people to get the assist required with fixing a correspondences dish. "Heat, cook, fry, and flame broil freak meat, gleaming mushrooms, and other post-atomic fixings," says the portrayal. I swear I am not imagining this.
It's even on Steam. Truly, go see Cooking Simulator – Shelter.
It's a beautiful amusing idea, frankly. As opposed to the food pundits and fastidious clients of the base game you'll be managing, I don't have a clue, horrendous marauders and nearby warlords and hardscrabble ranchers of the infertile waste. You'll need to sort out some way to make old top choices and new dishes based on what's accessible in the post-end of the world.
I without a doubt, am eager to sort out some way to make a goliath cockroach taste decent.