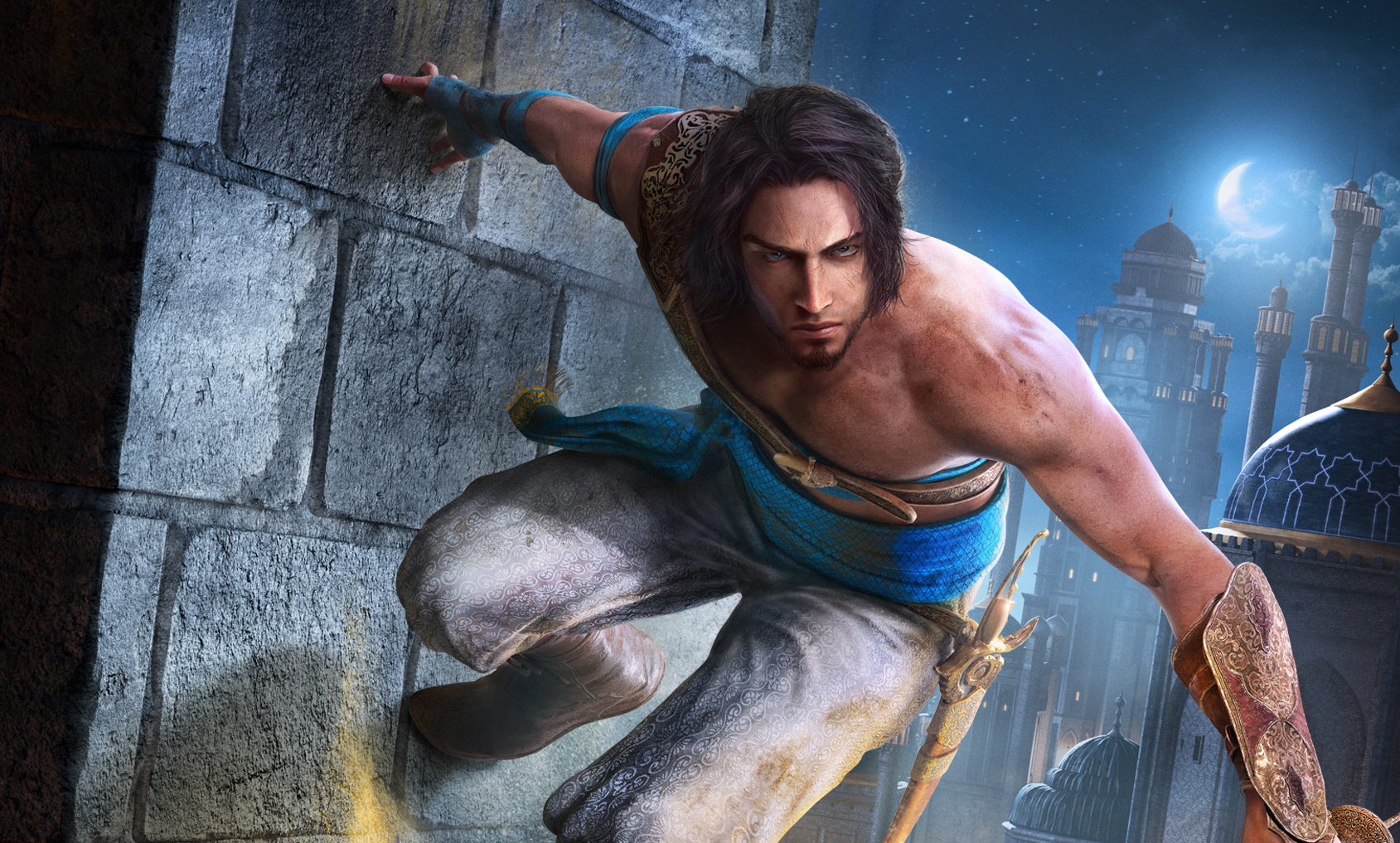 No new delivery date for the ruler's return.
Ubisoft's redo of Prince Of Persia: The Sands Of Time has been postponed indeed. Having just seen its delivery pushed back from January twentieth to March eighteenth of this current year, the illustrious engineer today declared that the Prince needs somewhat more an ideal opportunity to spruce up.
At the point when that is destined to be, Ubisoft isn't exactly prepared to say.
"We have settled on the choice to move the delivery for Prince Of Persia: The Sands Of Time Remake to a later date," the distributer clarified over on Twitter. "This additional advancement time will empower our groups to convey a redo that feels new while staying dedicated to the first."
The Prince's past deferral was credited to the worldwide pandemic, calling 2020 "a year like no other". Tragically, 2021 hasn't been a stamped change on the prior year—and with no telling if or when things will return to typical, Ubisoft is reluctant to say when it hopes to have the august redo prepared for discharge.
Declared last September, 2003's Sands Of Time is being remade starting from the earliest stage utilizing the distributer's Assassin's Creed motor. Fitting, taking into account that arrangement's foundations as a Prince Of Persia model. The change will highlight immensely redesignd designs, movement caught activity and a free camera, and is the principal Ubi game to be going up by its studios in India.
In this way, we don't yet have a clue when Prince Of Persia will at long last show up. However, when it does, it'll be restrictive to Epic Games and the Ubisoft Store.