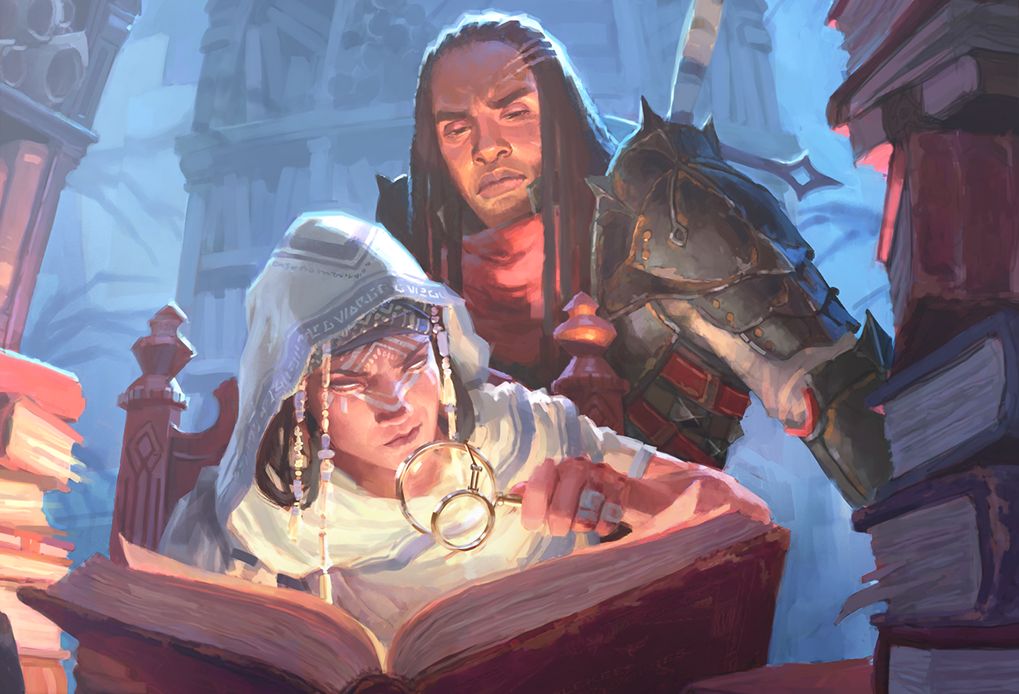 The tabletop RPG is visiting an area that will be recognizable to old school Baldur's Gate players.
Recall Candlekeep? It's the place where the instructional exercise of the first Baldur's Gate happens, a devout library post where you get things done, fix a debilitated cow, and figure out how to battle prior to taking off into the Forgotten Realms. At the point when you return, you need to give an uncommon book to be permitted back in despite the fact that you grew up there. Those priests are as yet fixated on their books, as we'll find in the following Dungeons and Dragons supplement, Candlekeep Mysteries.
It's an assortment of 17 short, independent undertakings for characters of levels 1-16 that all start with books being found in Candlekeep, and are themed around "secret". Just as the undertakings it incorporates a banner guide of Candlekeep and reviews of its occupants.
I ran a lot of D&D over the web a year ago, generally short undertakings to suit the configuration of our week after week Zoom calls and Discord joints. I figured out how to discover enough prewritten situations on the DM's Guild and in the D&D Essentials Kit to make all the difference for us, just as composing a couple, however having more to browse would be a colossal assistance. Candlekeep Mysteries will be out on March 16.