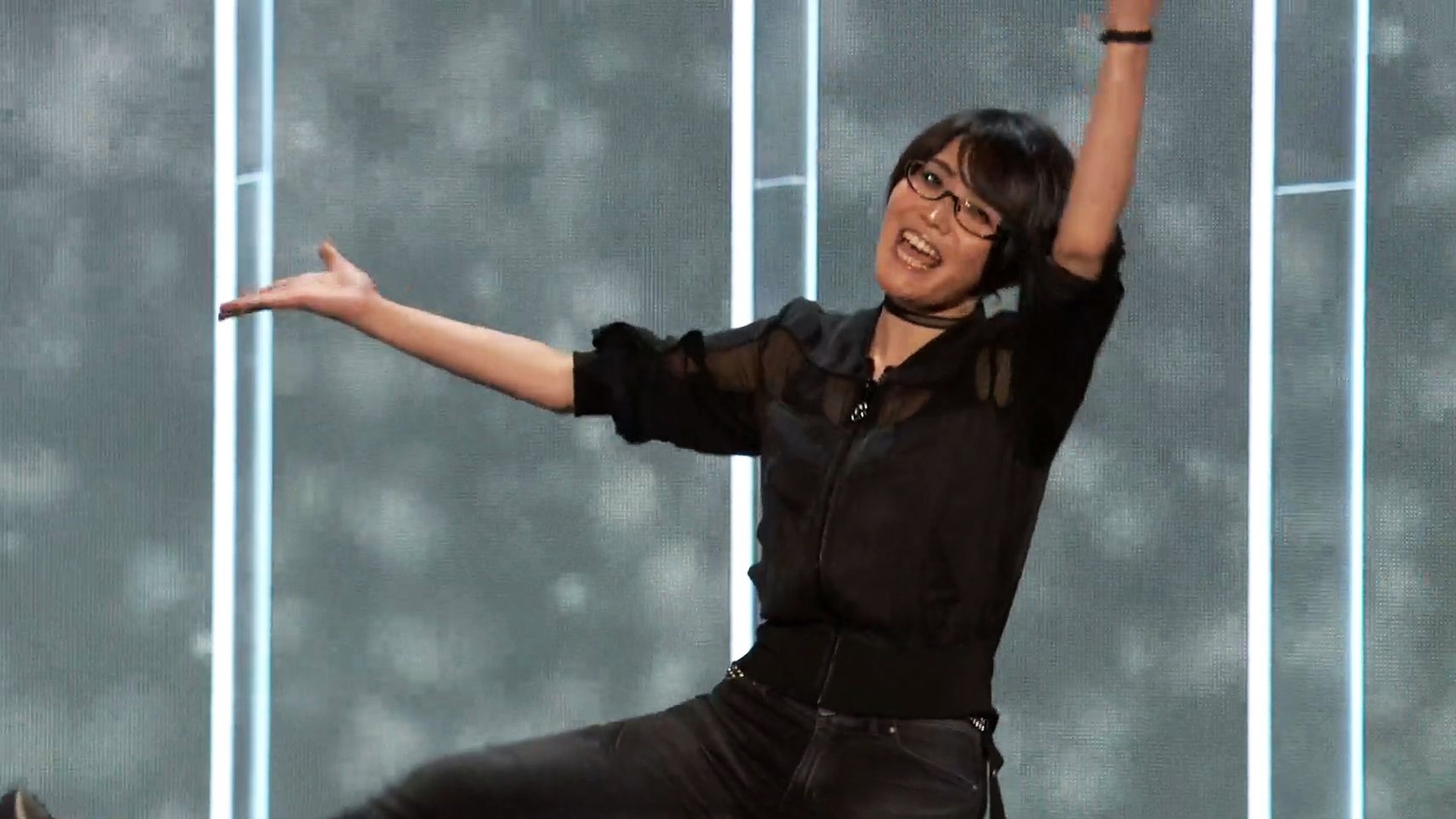 Ikumi Nakamura left Tango Gameworks in 2019.
Ikuma Nakamura, the great previous Tango Gameworks dev who carried some healthy vibes to 2019's E3 introduction, has framed her own non mainstream studio.
A 17-minute narrative from Game*Spark and Archipel shows Nakamura discussing her set of experiences with games advancement, and what prompted her unexpected takeoff as inventive chief on GhostWire: Tokyo (much appreciated, PlayDiaries).
"You can't make games in the event that no doubt about it," Nakamura said, apparently alluding to crunch culture and addressing the way that her old Capcom partners would rest under their work areas. "I began contemplating whether there wasn't a route for me to improve games while feeling. I took the choice to stop before it was past the point of no return."
Nakamura took the downtime to visit a few studios around the planet, utilizing understanding acquired on "what made a decent work space" to open her own independent studio. Nakamura doesn't give a name for the studio in the narrative, nor does she broadly expound on the thing she's chipping away at. She added that she needs to "quit making games too truly", in any case, and work on "a game loaded with dim jokes," contrasting herself with Deadpool.
Recruiting non-Japanese engineers is one of Nakamura's fundamental objectives for her new studio, saying she needs to gain from new societies and "talk with individuals who have the interest to take in and comprehend from one another." She'll likewise be assuming the job of innovative chief on her new game, saying she's figuring out how to "depend her group" as opposed to venturing into various divisions.
The narrative is on YouTube, and it's a stunning watch for any individual who making the most of Nakamura's endearing presence on E3's stage two years prior.