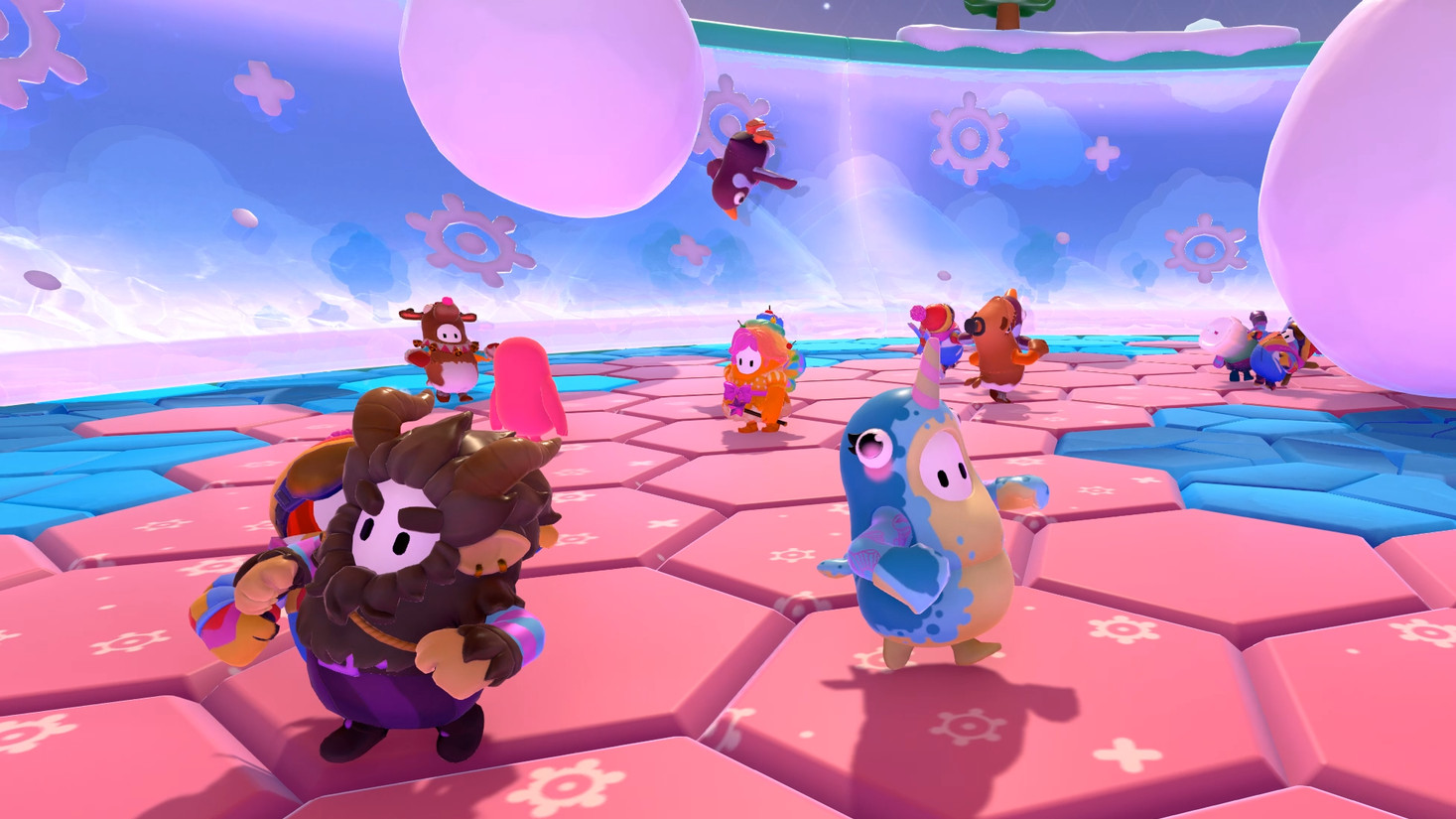 Similarly as the snow's turned protesting in the streets for the center of winter, so too has a snowstorm shown up in Fall Guys: Ultimate Knockout's middle of the season update. And keeping in mind that I'm supportive of a decent piece of ice, the snowballs in the bean-stumbler's most current stage look totally severe.
Formally (and sadly) named "Stop with the yeets name it whatever else simply do exclude the word yeet please im imploring you", update 3.5 adds another round to the game, in addition to more than 40 remixed minor departure from existing stages and another "Fall Feed" covering each fall and capability in a round, as they occur.
A cold minor departure from Hex-A-Gone's floor-disappearing topic, new round Snowball Survival requests that you try not to evaporate blue floor tiles as gigantic frigid stones storm around the field. A blog entry doesn't broadly expound on those new round varieties, yet expect fans heaving you across the guide and a lot of snags showing up where they should not be being.
Especially brutal jellybeans can likewise begin sending honest child penguins to an inauspicious end. They had names, you beasts.
The mid-season additionally gets a scope of new Sugar Plum outfits and (all the more critically) sees the Sonic, Godzilla and Untitled Goose ensembles re-visitation of the in-game store. There's additionally been a decent not many bug fixes, which can all be looked at on the update 3.5 fix notes.