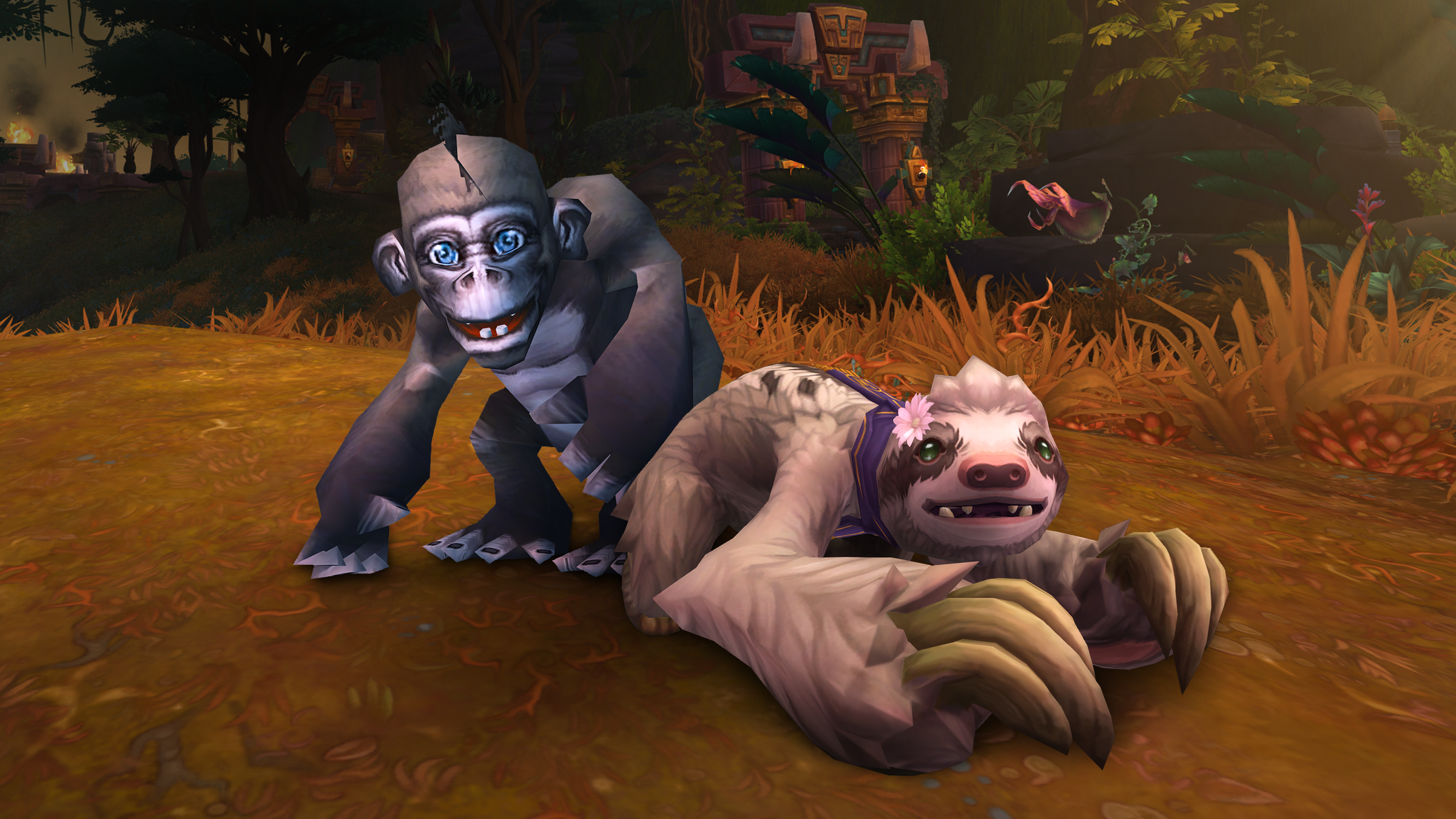 We can possibly have the adorable sloth if individuals give 1,000,000 dollars.
Tune in up, people: The new World of Warcraft pet is delightful. It's Daisy, the sloth, which is exceptionally little and charming and moderate and to get around needs to ride on your back.
However, it's a pet that you can just overcome providing for a noble cause. In fact, it's a pet we—by which I mean individuals playing World of Warcraft—can possibly get in the event that we all in all give $1 million USD to Doctors Without Borders/Médecins Sans Frontières. Every one of the gifts will go to the MSF COVID-19 Crisis Fund, supporting MSF's worldwide reaction to the pandemic.
At $500,000, Blizzard will give out Bananas, a Monkey, which is fine. It's charming, even, on the off chance that you like monkeys. (For the record, I am almost certain Bananas is a gorilla, not a monkey.) The pets will be given to each and every individual who plays World of Warcraft, if they had the option to give by and by.
Yet! Daisy the Sloth! She rides on your back, individuals. It's lovable. This is everyone available and jumping into action. You can give cash to MSF by means of an immediate page. You can get some answers concerning the occasion and MSF through Blizzard's foundation pet occasion page for 2021.