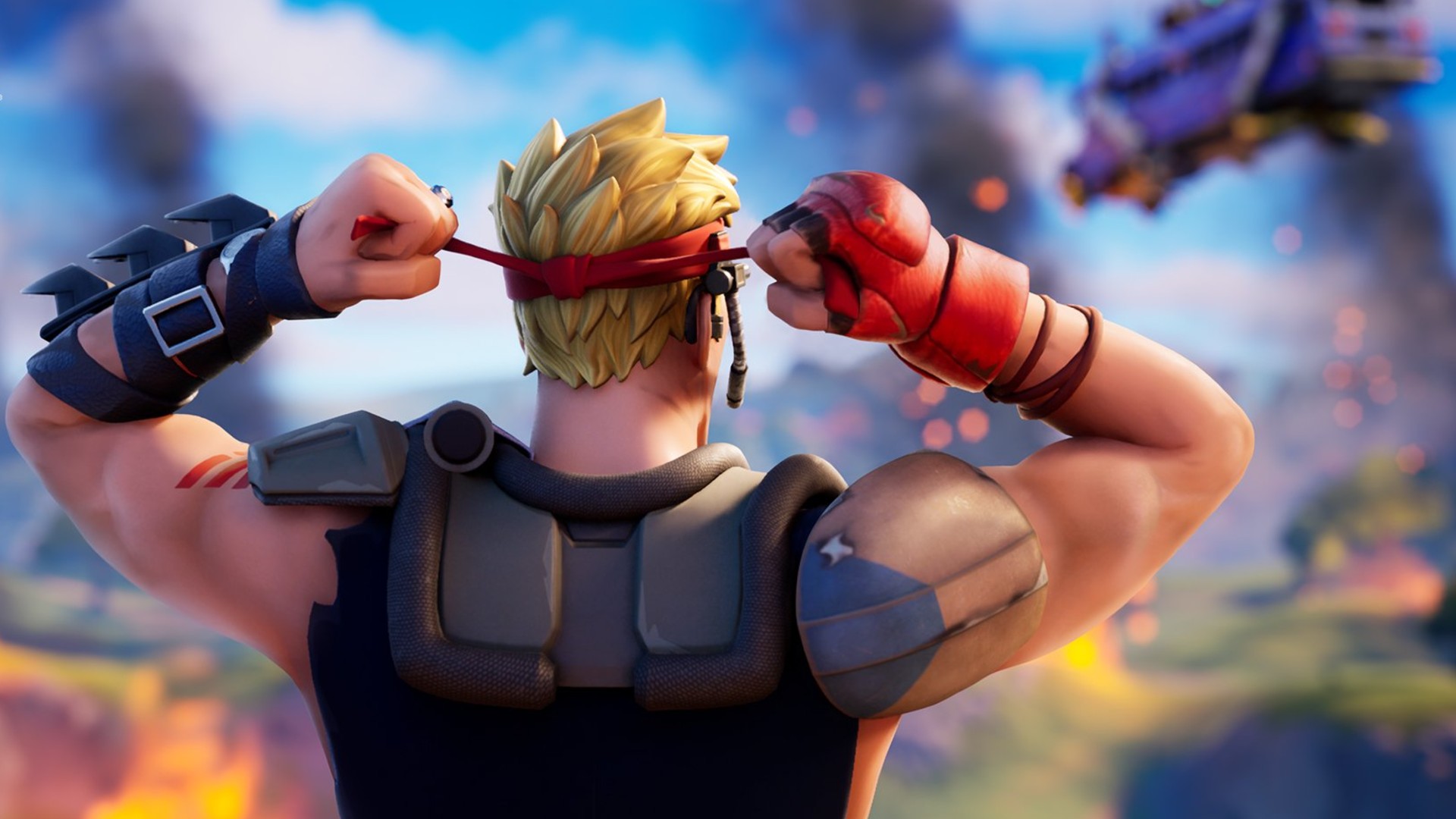 The Russo siblings are taking the wheel on this present season's story.
From smooth, frictionless activity to ridiculous snapshots of character exchange, the realistic opening for Fortnite's most recent season has huge Marvel energy. There's valid justification for that, mind. Ends up, Avengers chiefs Anthony and Joe Russo took part in co-coordinating the short.
As revealed by Variety, the Russo Brothers (who helmed Infinity War and Endgame) were gotten to help produce the Jonesy introduction, yet numerous other character advancement minutes that will drop in during Season 6.
"It's been awesome working with the group at Epic," the siblings said in a proclamation to Variety. "Fortnite holds a one of a kind spot in mainstream society, and we think [Epic boss inventive officer] Donald Mustard is a visionary narrator who keeps on bringing us all into neglected domain."
The chiefs have worked with Epic previously, contacting lay the basis for 2018's Infinity War hybrid with Fortnite. This present Season's true to life echoes that film in its own specific manner, uniting a lot of the outsider authorized appearances for one final fight. The Predator kills a feline off-screen. Ryu Street Fighter transforms Peely into goop. It's something entire.
But on the other hand it's that Marvel way to deal with narrating that left Joseph Knoop feeling that Fortnite's story is as yet going no place. It very well may be the most ideal approach to outline an account around an endlessly repeating murder royale, however by continually setting up the "Following Big Thing", he figures it's difficult to get put resources into the unfurling story itself.
"Hearing the Foundation caution Jonesy that we'll all have to continue to face to get away from the conflict royale circle, and that he'll have returned to gather on Jonesy's guarantee, feels a piece emptying. There are no stakes in a story that continues to move the goal lines."
Fortnite Season 6 is out now, and we have the lowdown on each new area in the game's Primal guide revamp.