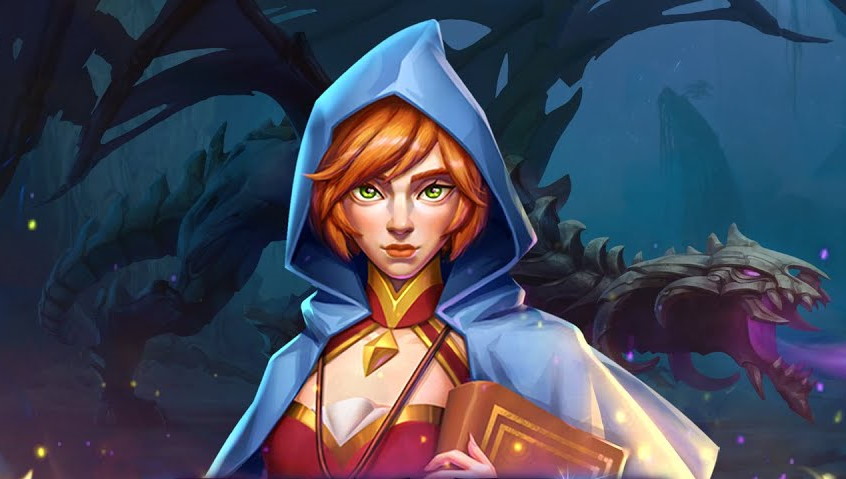 Ten years after Puzzle Quest 2, new distributer 505 Games has affirmed that another one is in transit.
It's been over 10 years since the appearance of Puzzle Quest 2, a blend of isometric pretending and match-3 interactivity that we depicted as "cerebrum stimulating confusing in a dream covering" in our 86/100 survey. That is quite a while to hang tight for a spin-off of a particularly gotten game, yet that stand by is practically more than: 505 Games declared today that Puzzle Quest 3 is being developed and expected to be out not long from now.
Puzzle Quest 3 will tell an all-new RPG-mixed story in the place where there is Etheria, set 500 years after the first game, with its match-3 fight framework overhauled with "new and inventive interactivity mechanics." It will be the principal game in the arrangement to be distributed by 505 Games, which as of late obtained engineer Infinity Plus Two—recently known as Infinite Interactive, the studio behind the initial two games in the arrangement—and will be allowed to play, additionally a first for the arrangement.
"After a mind-boggling request from fans over the previous decade for the following portion of Puzzle Quest, we're excited to at last uncover the advancement of Puzzle Quest 3," Infinity Plus Two CEO Steve Fawkner said. "The vision for this most recent undertaking has been a long time really taking shape, and like any great Puzzle Quest game, it's a sensitive equilibrium of interactivity, story, and vital riddle settling while at the same time presenting something surprising that will speak to both old and new fans."
That is a great deal to put on the shoulders of a match-3 game, yet Puzzle Quest is great (and still prominently playable, in case you're interested) as I'm happy that another one is at long last in transit. A date hasn't been set at this point however 505 said it will be out not long from now, and meanwhile you can monitor what's going on at puzzlequest3.com.