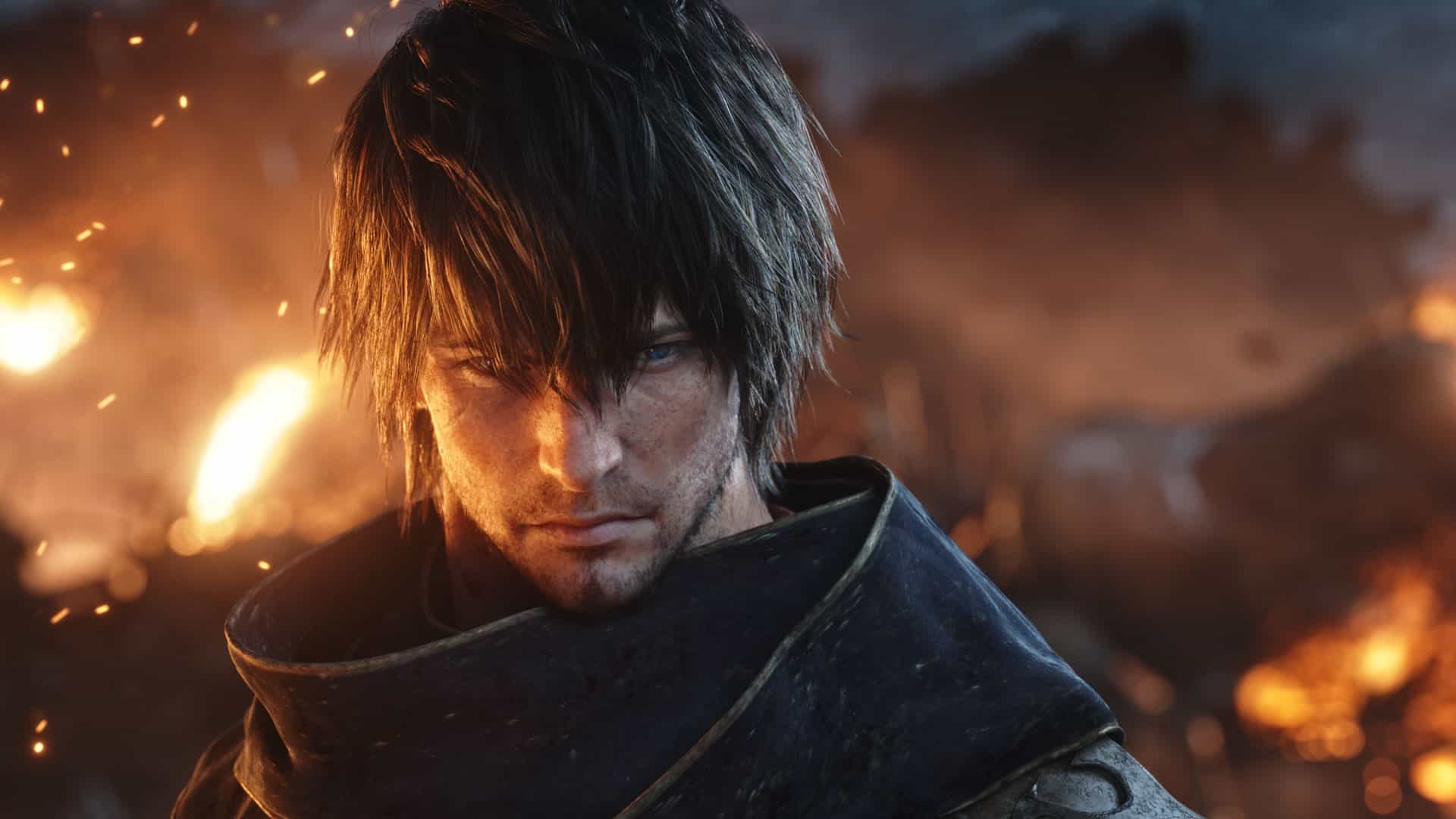 It resembles FF14's reality travel framework, aside from you'll need to log out first.
During a Final Fantasy 14 extension uncover livestream, chief Naoki Yoshida uncovered that the improvement group is dealing with a framework that will allow players to visit their companions on totally unique server farms. This successfully implies that players will actually want to play with companions paying little heed to what worker they are on, regardless of whether they're in an alternate district.
In case you're not a FF14 player, this may be somewhat befuddling a result of the language. However, similar to a great deal of MMOs, players are isolated into various workers with a restricted populace. Those workers, notwithstanding, are packaged together on various server farms—some of which are committed to explicit geological areas.
Customarily, players on one worker can't play with those on another, however quite a while back Square Enix added the World Visit framework that let players hop around workers that were on a similar server farm. Today, in any case, Yoshida clarified another framework is coming that will before long allow players to hop between server farms, successfully eliminating the last boundary keeping you from playing with your companions.
Subtleties are scant, yet Yoshida said that the framework would accompany a considerable measure of limitations to keep workers adjusted. He additionally referenced that framework would almost certainly expect players to log out prior to exchanging—a major contrast considering the World Travel framework allows you to hop between workers while as yet remaining in the game.
In any case, that is energizing information—particularly in the event that you have companions that are on various server farms. Obviously, this was a long way from the most energizing thing declared around evening time. For more data on the recently reported Endwalker development, here's our story.