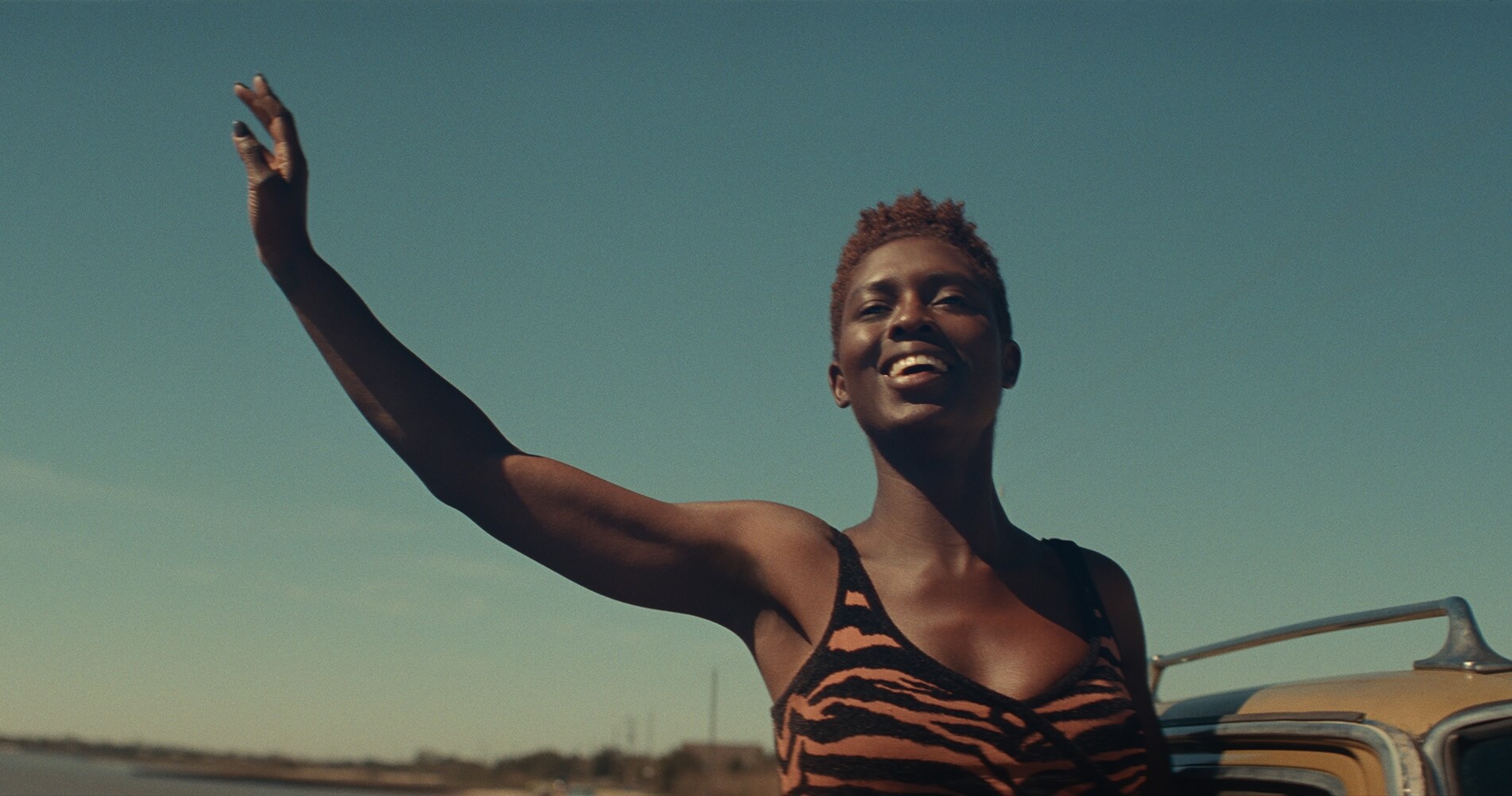 Jodie Turner-Smith will play meandering performer Éile.
Netflix's Witcher prequel The Witcher: Blood Origin has given Jodie Turner-Smith a role as lead character Éile.
As revealed by Deadline, Blood Origin is a six-section, true to life arrangement set 1,200 years before the Henry Cavill arrangement. Occurring before the Conjunction of the Spheres (the occasion in Witcher legend that carried all the beasts and wizardry to the universe of men), the arrangement recounts an entirely unique story not contacted by the books or games, following the occasions paving the way to the Conjunction and the formation of the absolute first Witcher.
Turner-Smith (Queen and Slim, Nightflyers) will play Éile, an "first class hero favored with the voice of a goddess, who has left her family and position as Queen's watchman to follow her heart as a traveling artist". The show will see Éile re-visitation of the sharp edge after a "fantastic retribution" on the mainland in a mission for vengeance.
Blood Origin was declared the previous summer, thus far, no other cast individuals have been reported for the show. Projecting calls a month ago sought cast entertainers for anonymous jobs G and Z, a "splendidly sharp-disapproved of professional killer" and a "enchanted and natural course" individually.
Netflix is betting everything on Witcher shows in the following not many years. On top of a second season for the Cavil-fronted principle show, the stage has likewise dispatched a Witcher anime, Nightmare Of The Wolf.