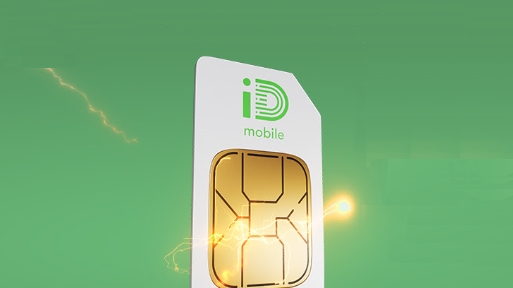 Like many of the best pairings in life – fish and chips, Batman and Robin, man and his dog – we can't help but feel like the market's incredible selection of SIM only deals, and all of the free time the Bank Holiday weekend will be providing you were a match made in heaven.
If you're now in the position where you need to grab a SIMO, whether that's to pair with a brilliant SIM-free phone you're planning on getting in the Bank Holiday sales, or to put in your phone now your contract is up, this weekend is the time to do it.
With offers ranging from the UK's cheapest SIM to some of the most impressive big data offers we've seen on the market, there is pretty much a SIM only deal to suit any needs.
We've listed the top five options down below so you can choose the one that works best with your budget.

The top SIM only deals this weekend:
Still not convinced? Select from our list of best SIM only deals in the UK today