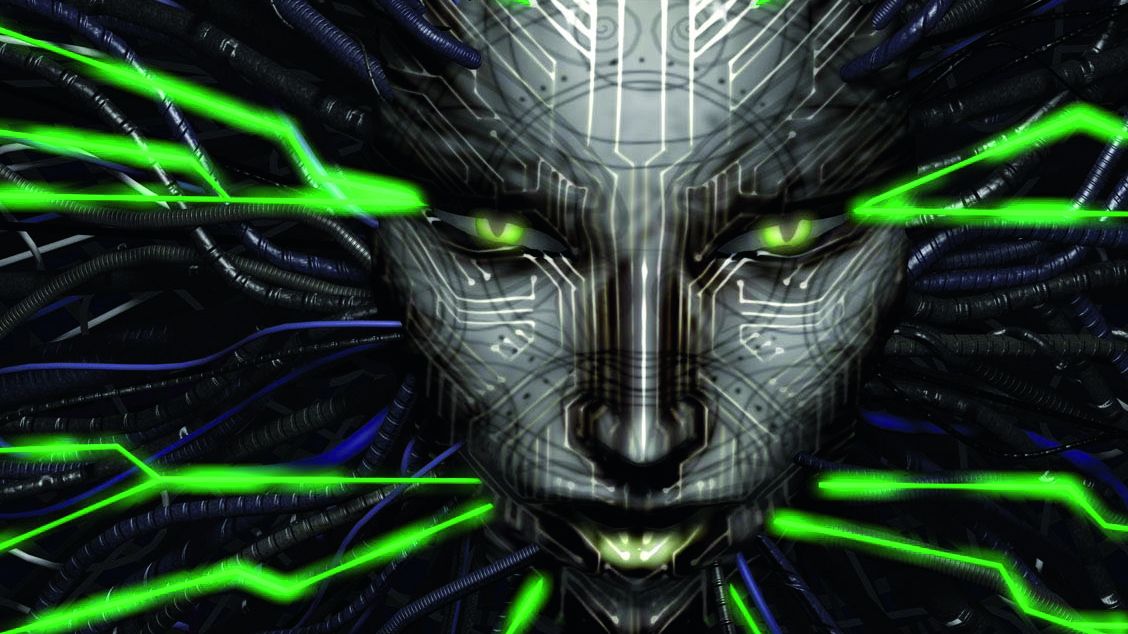 At the point when Nightdive Studios ran a Kickstarter to finance a redo of the first System Shock in another motor, it missed the mark concerning a 3,000,000 dollar stretch objective for VR uphold. While that change is as yet being developed (fingers crossed for a 2021 delivery), Nightdive are dealing with an upgraded version of its spin-off simultaneously. We hadn't heard much about advancement on that recently, until this tweet from Nightdive.
That is System Shock 2 being played with a regulator from Valve's augmented experience arrangement, the Index. Seems like it has some decent balanced arm-swinging activity, thumping down a stepping stool and killing a mystic monkey with the wrench while yelling, "Pass on, monkey!" If you played System Shock 2 once upon a time, you'll comprehend the inclination.
There are a few pieces of System Shock 2 that would be astonishing in computer generated simulation, such as being menacingly monologued at by Shodan. It's a beautiful terrifying game gratitude to its amazing sound plan and however, I don't know I need to expose myself to that in VR, as soothing as it is mind a shrieking monkey.
With respect to System Shock 3, which was being created by Otherside Entertainment, since it was reported that distributer Tencent had taken over in May there have been no new turns of events.
Presently, when would we be able to expect a VR release of Thief: The Dark Project?