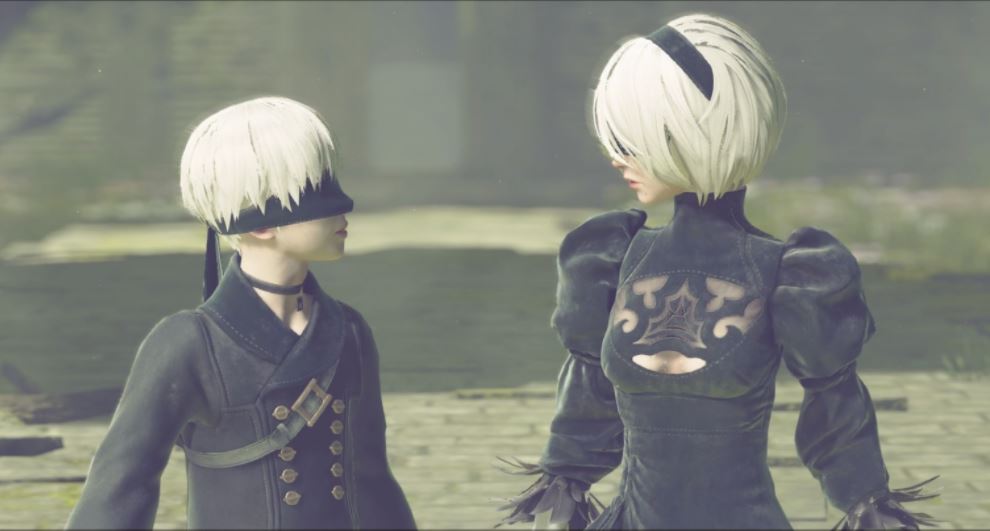 They're requesting changes to coordinate with the Game Pass/Windows Store variant.
Nier: Automata was delivered on the Windows Store and Game Pass for PC on March 18 out of an alternate release to the one accessible on Steam. It's a port of the Xbox One's 'Become A God' version, without large numbers of the issues that influenced the 'Round of the YoRHa' version delivered on Steam.
Those issues were rarely fixed and must be tended to utilizing a mod apparatus called FAR. Players were bounty baffled at that point, yet now there's a rendition of the game unaffected by similar goal issues, or the faltering and crashes a few players experienced, and that is returned old injuries. There's a string on its Steam gathering calling for it to be survey besieged "until Square Enix give a fix fixing this wreck", and over the most recent three days it's gotten more than 300 negative audits. That is sufficient to drop Nier: Automata's Recent Reviews rating down from 'Exceptionally Positive' to 'For the most part Positive', however it'll take more than that before it drops to the negative.
In the mean time, it's been noticed that the Game Pass/Windows Store rerelease of The Evil Within is likewise an alternate variant to the one accessible on Steam. It has a first-individual mode—an alternative that the continuation has on PC, yet was never fixed into its archetype. Players are less troubled by that, with just a solitary negative survey refering to it up until now.