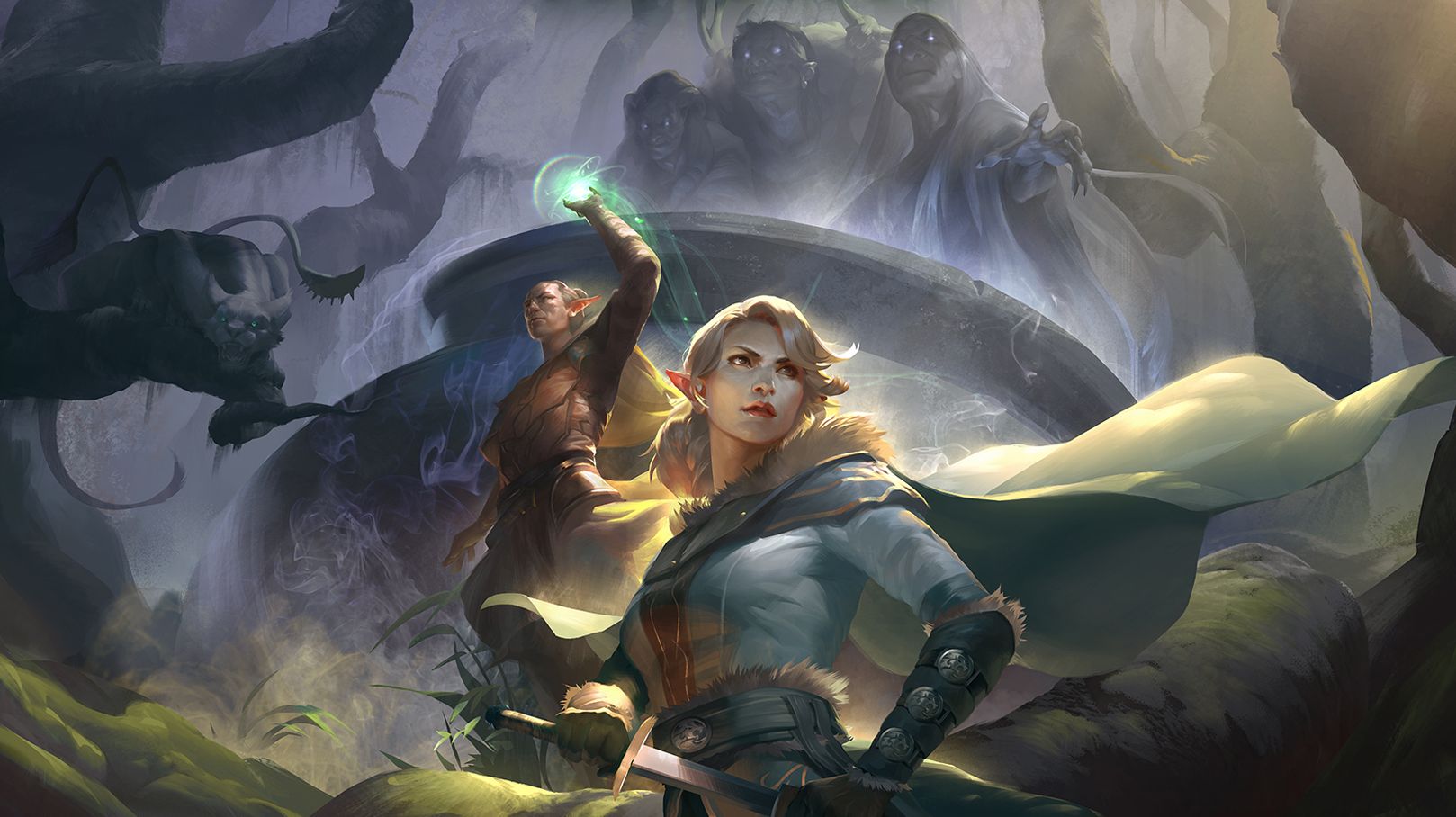 Sharandar takes players back to the creepy woods and elven fortresses of Neverwinter's initial days.
Allowed to-play MMO Neverwinter, which is set in the mainstream Dungeons and Dragons crusade universe of the Forgotten Realms simply like Baldur's Gate, is going to get a three-section extension. It's called Sharandar, and it'll return players to elfy forest zones presented in the first Neverwinter development, Fury of the Feywild, just "redid and re-envisioned".
Evidently Neverwinter Wood is being undermined, as "a disrupting murkiness creeps across the Feywild and the deep rooted elven fortification of Sharandar." From the trailer it like there's a witch planning something naughty, and different cronies of Malabog the Fomorian King from Fury of the Feywild are still near.
The initial segment of the extension is known as The Iron Tooth, and it includes a mission to the Ruins of Malabog zone looking for a lost elven dignitary, and adds the New Sharandar social center and Vault of Stars prison just as some "epic prizes". It'll be out on February 9, with ensuing scenes The Soul Keeper and The Odious Court following at "a later date" and adding new highlights of their own.
In the event that you need to play real D&D over the web, we have an introduction on virtual tabletop programming worth testing.