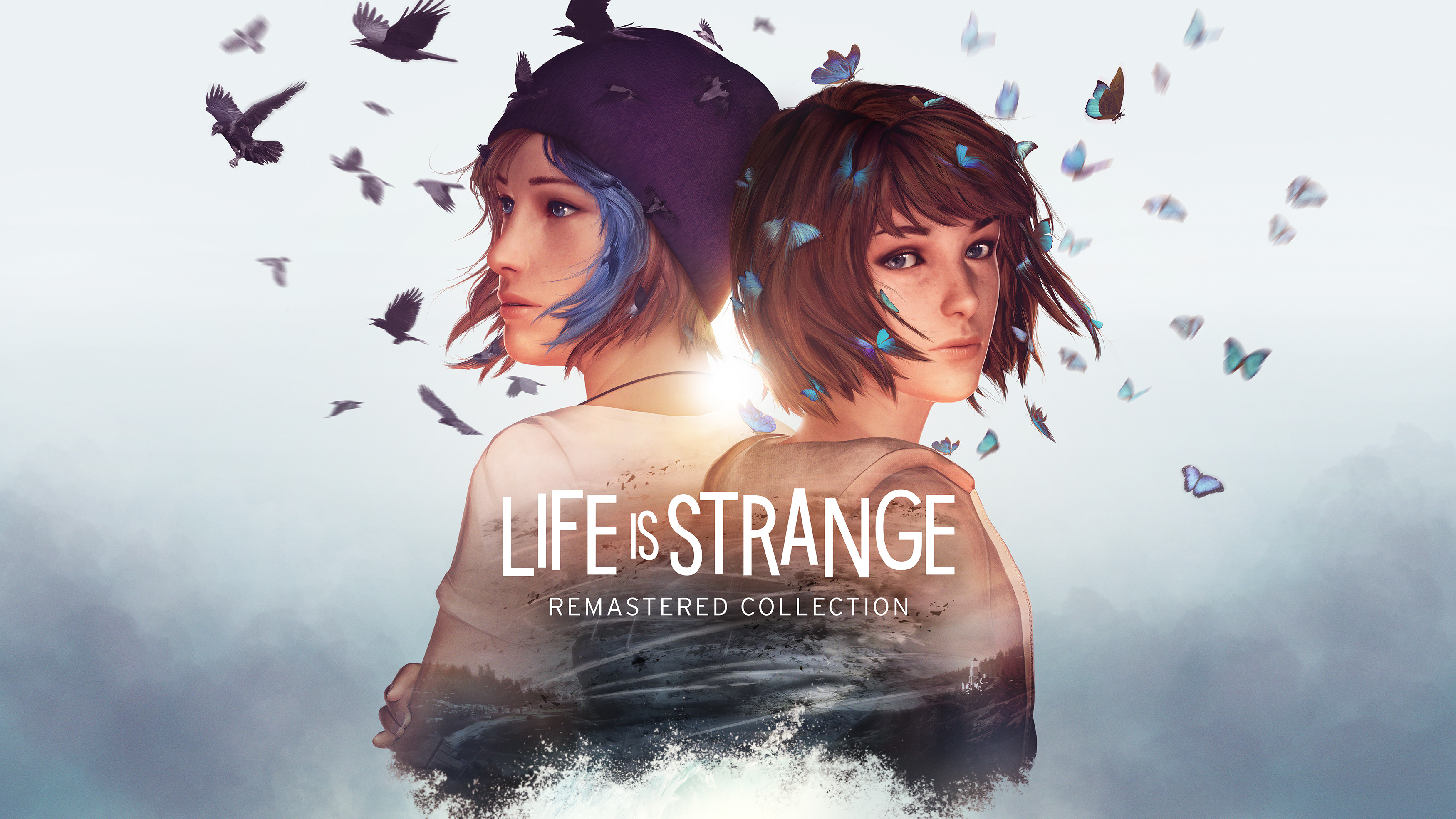 Class kickoff, back on schedule, back to where it started once more.
Has it truly been a long time since Life Is Strange initially strolled into town, bouncing through time, pressing "hella" into each and every other sentence? This year, Dontnod's unique superpowered adolescent dramatization and Deck Nine development Before The Storm are getting tidied up as the Life Is Strange: Remastered Collection.
Showing up both independent and as a feature of the Life Is Strange: True Colors Ultimate Edition this September, the Remastered Collection cleans up the initial two games with refreshed visuals across characters and conditions. Character livelinesss, specifically, have been "endlessly improved" with the full facial mocap strategies included True Colors, while the lighting framework and motors have been brought more state-of-the-art.
The primary Life Is Strange was a five-section, Telltale-style rambling experience following Max Caulfield, an off-kilter adolescent who finds she can rewind time. After two years, Before The Storm gave us a three-section prequel following Chloe Price, the blue-haired instigator from the base game, jettisoning the extraordinary components for a loading portion of adolescent anxiety.
Phil might've felt the first was a little unsteady in his Life Is Strange survey, yet the game helped through with an intensely sincere adolescent dramatization. The arrangement especially set the organization for the sort of folksy, otherworldly humble community stories Dontnod would keep on investigating with Life Is Strange 2 and a year ago's Tell Me Why.
Frustratingly, the engineer is yet to show the Remastered Collection in real life. Hope to see all the more nearer to deliver on September tenth.