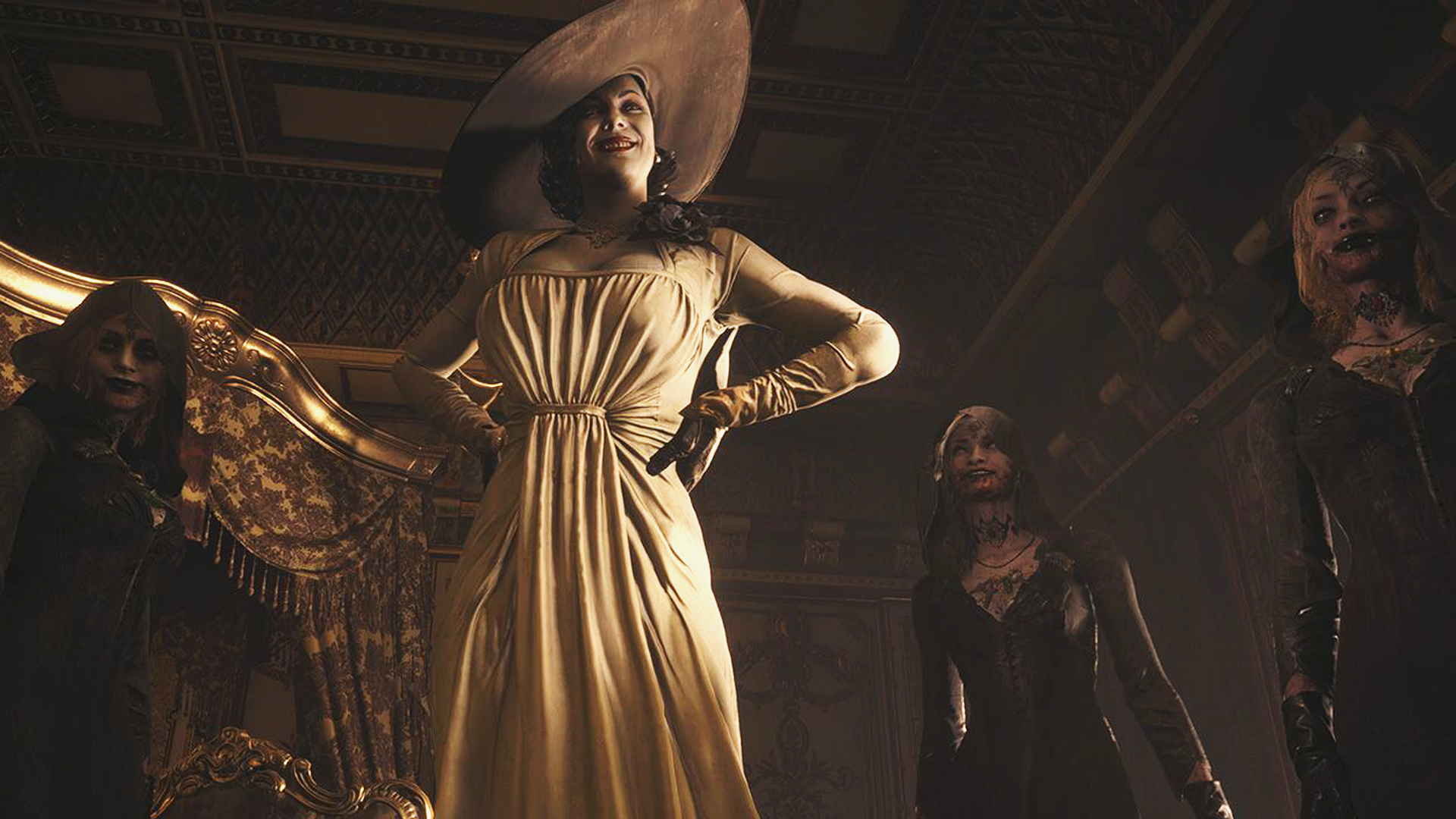 Woman Dimitrescu, the tall woman from Resident Evil Village, is formally tall. Following half a month of fan theory with respect to how tall Lady Dimitrescu (is her appearing height conceived of an abnormal camera point of view? Is her appearing height a consequence of her witches being short?) Capcom has given some significant explanation: She's tall to the tune of 2.9 meters. That is around nine feet, six inches.
As indicated by the absolute first outcome for the Google search "normal human tallness," individuals are for the most part 1.6m to 1.7m tall. At 2.9m, that makes Lady Dimitrescu unarguably tall. With the current details, Lady Dimitrescu fanart can be more reasonable than any other time.
The tallest individual ever recorded, Robert Wadlow, was a humble 8'11", which is 2.72m—that implies Lady Dimitrescu is at any rate 25 centimeters taller than the tallest certifiable individual actually obviously recorded.
In a Reddit string from five years back named "What things or creatures are 3 meters in length?" (the stature of Lady Dimitrescu gathered together from 2.9m) the accompanying things are recorded: "a few snakes," "tigers," "little whales," "likely a few elephants," "a great deal of trees," "some gator and crocodile type creatures," "goliath squids," "Komodo mythical serpents," "paddle fish," and "3 meter jumping board," among others.
We got a short gander at Resident Evil Village ongoing interaction a week ago. It'll be out on May 7, and will accompany a multiplayer side-game.