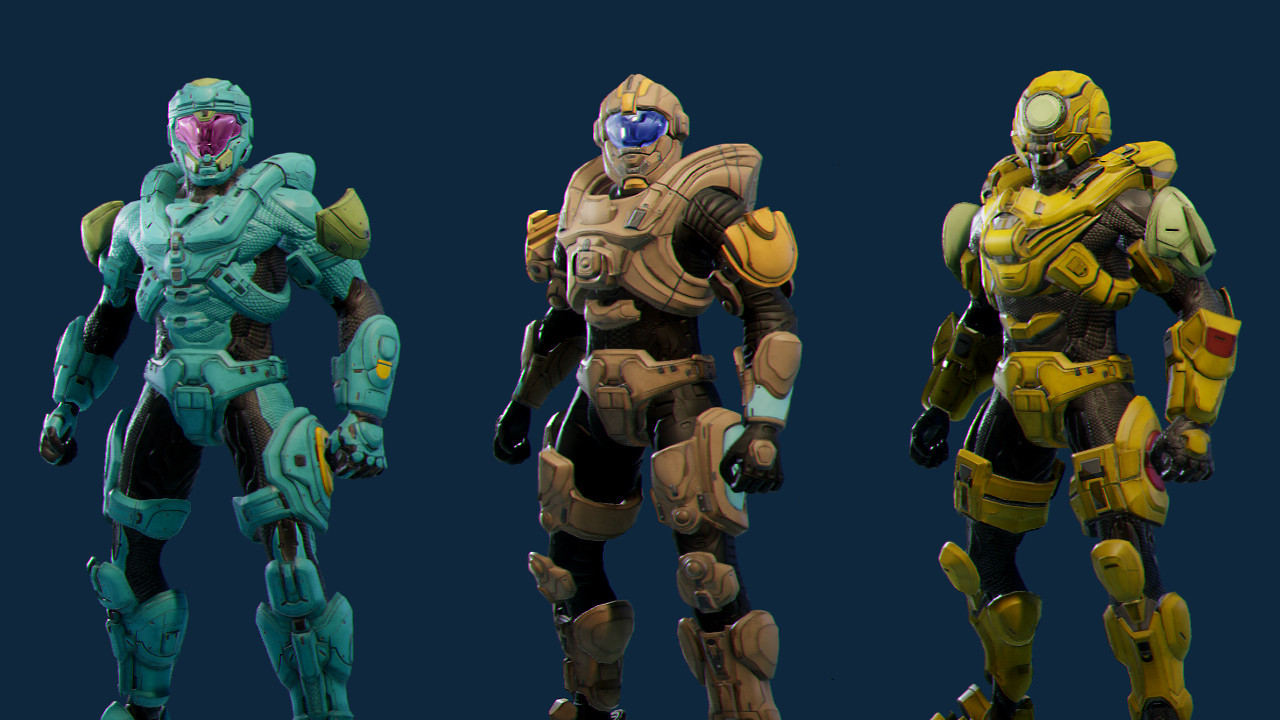 In the course of recent months, 343's part with Halo: The Master Chief Collection has gradually moved from custodian to maker—folding weapon and vehicle abilities into Bungie's unique set of three. One week from now, the studio goes above and beyond by giving Halo 3 its first new covering pieces in well longer than 10 years.
Showing up as a free update on January 27th, Season 5 of MCC shows up with a shiny new open way, allowing you to open up to 80 new reinforcement makeup for Halo 3 and Reach and skins spread across the whole assortment.
While we get a concise look in the above tweet, the new changes are visible completely over on the Halo wiki. That post clarifies that a large number of these were made for Halo: Online, an allowed to-play PC improve of Halo 3's multiplayer that saw just a restricted delivery in Russia, yet was immediately aired out to make the primary PC port of Halo 3.
Outwardly, they show up as a scaffold between the plan sensibilities of Halo 3 and 4—and accordingly, I don't know they truly do much for me. All things considered, idealists can decide to debilitate new beautifying agents with "Another Skins" switch, showing players wearing them as marsh standard Master Chief substitutes. This additionally applies to the skin-tight "techsuit" under the protective layer, which is accepting 2 new stages to find a place with the new visuals.
Reach, in the interim, will get two new head protectors and six new chest reinforcement pieces, to a great extent giving robot hands to ones that didn't have them previously. In contrast to Halo 3, you're left with these new beauty care products regardless. Truly, even the "Mr Chief" faceplate.