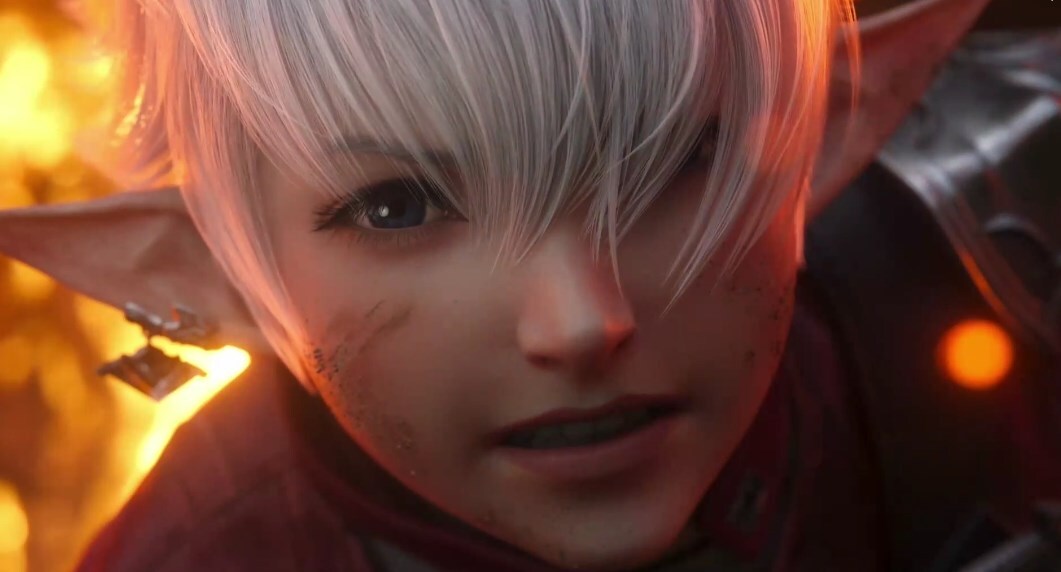 The adventure that began in 2013 with A Realm Reborn is getting a genuine closure.
The following Final Fantasy 14 development Endwalker is expected this fall, however this present one will hit somewhat extraordinary. During the FF14 declaration feature, game chief Naoki Yoshida and interpretation chief Michael Christopher Koji Fox clarified that Endwalker addresses a significant achievement for the long-running story of Final Fantasy 14, wrapping up the current bend spreading over from A Realm Reborn (2013) through Shadowbringers and its post-dispatch patches (present).
Endwalker itself will contain the total development bend, shunning the standard story finale given out in post-dispatch patches to wrap things up right away. All the more significantly, Endwalker will wrap the most recent 10 years of Final Fantasy 14's story up totally. At the point when I asked our occupant MMO master if WoW had ever accomplished something so strong he advised me, "No, god no."
"Starting in fix 6.1, this will check the start of a completely new experience separate from the Zodiark-Hydaelyn adventure," said Yoshida through Fox.
With the affirmation of the finish of the Zodiark-Hydaelyn bend, fans in visit started to conjecture that Yoshida would before long declare his takeoff from the Final Fantasy 14 group, potentially to zero in on Final Fantasy 16 where he's filling in as a maker.
No concerns there. Yoshida attested his needs.
"In any case, I need to guarantee everybody I'm not going anyplace, I'm not leaving the venture. I view at Final Fantasy 14 as my all consuming purpose, or if nothing else until the president advises me to stop," said Yoshida by means of Fox. "I for one feel that I'm presumably going to wind up being with Final Fantasy 14 my entire life."
Well that is commitment. Anticipating it.