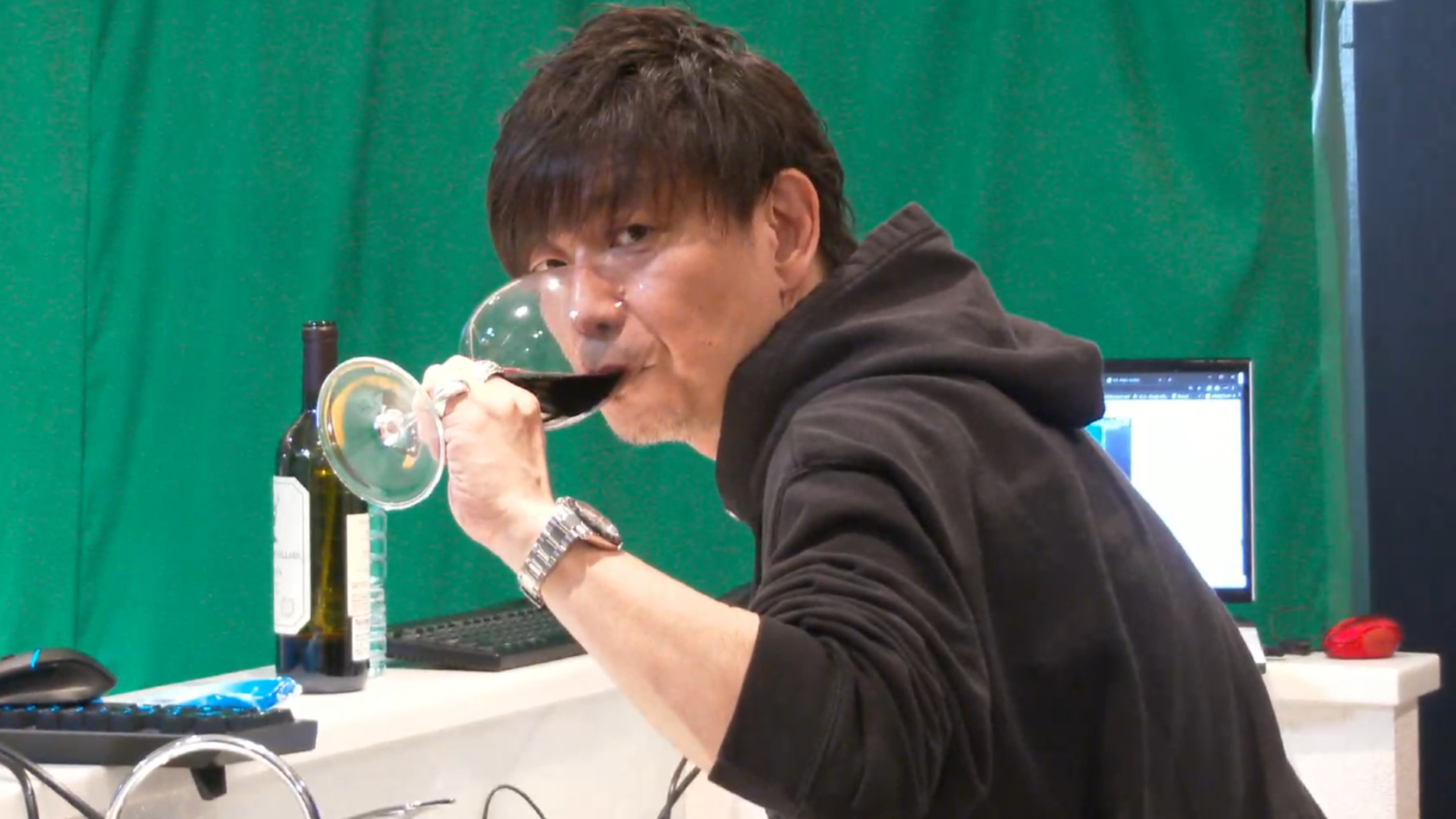 As though I didn't as of now need another motivation to adore Naoki Yoshida more than I as of now do, the Final Fantasy 14 chief as of late went through seven hours on Twitch preparing treats, drinking wine, and flaunting his lalafell dark mage.
The stream happened a couple of days prior on NGC's Twitch channel, with Yoshida giving watchers a visit through the Free Company's lodging prior to wearing coordinating with Craftsman's Aprons with his character for the preparing meeting.
He went through an hour making his espresso treats, the formula for which has been compassionately deciphered by @aitaikimochi on Twitter. A few features incorporate a whole square of spread stalling out in Yoshida's whisk, making smiley faces out of chocolate chips, and taking an enormous taste of red wine before he'd even started preparing. The wine is clearly a 2018 Napa Valley red (thanks again @aitaikimochi!) and as per Yoshida, it combines magnificently with espresso treats.
Yoshida additionally played a touch of Final Fantasy 14 with his Free Company, running Unreal Titan, with a couple of wipes en route. He wrapped up the stream with what gives off an impression of being a Q&A, prior to finishing his stream following a long seven hours and 15 minutes.
The whole stream is (clearly) in Japanese, however it's as yet an altogether engaging watch even with no grip on the language. Yoshida appears to be a heap of fun, and his treats looked pretty damn ideal for sure. I can't envision treats blending admirably with red wine, however I assume there's just a single method to discover… possibly I'll check the formula out myself in the near future. Regardless of whether it's simply a pardon to drink wine.