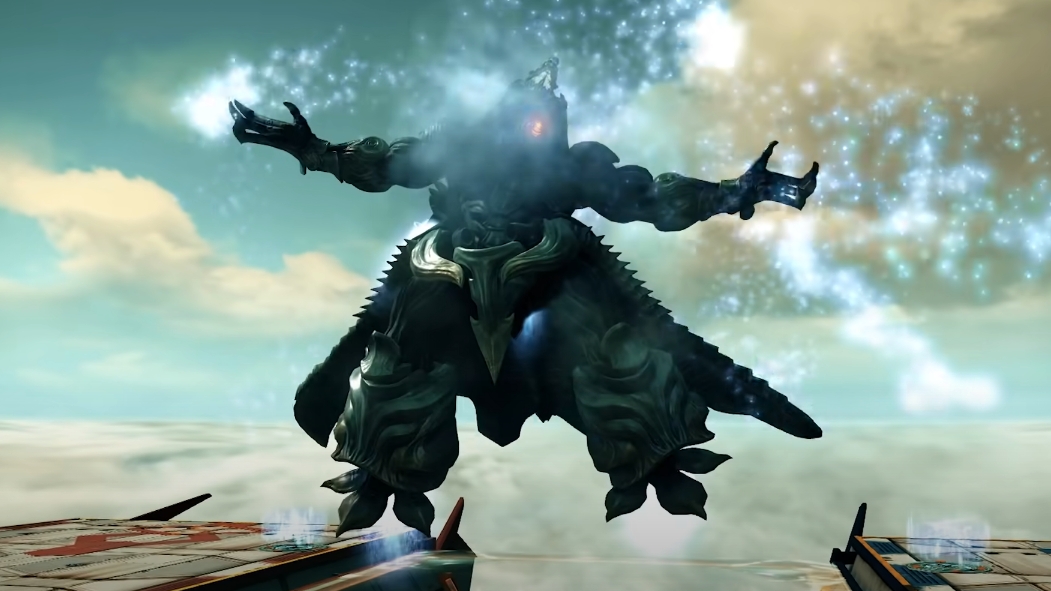 The Death Unto Dawn extension drops in the not so distant future.
The enormous 5.5 update for Final Fantasy 14 is expected on April 13, carrying with it section one of the Death Unto Dawn story. There's another assault, another prison, and a large group of popular lowlifess and request from Final Fantasy rounds of yesteryear.
The NieR-propelled coalition assault prison, co-made by NieR devs Yosuke Saito and Yoko Taro, conveys the most striking symbolism in the video. Yet, my heart blended at seeing the Diamond Weapon, made notorious in FF7. The portrayal of the beast is well-suited: "With utterly unyielding defensive layer and a beating, dark red center, the Diamond Weapon is the zenith of endless penances and untold affliction." Also that is by all accounts FF7's Scorpion Sentinel at 42 seconds in.
In the event that that is excessively loose for you, the story update sees Fandaniel and his Telephoroi raising "unpropitious pinnacles taking all things together corners of the domain" to achieve the Final Days. On the off chance that you extravagant a break from the final days there's another Unreal piece with the broadly unchill Leviathan, an exemplary call that got its most awesome appearing in Final Fantasy 15.
This all looks fantastic, and Final Fantasy 14 is as yet the game I most wish I had the opportunity to get into appropriately. It's most likely worth the venture thinking about that the game could continue to get developments for an additional five years.