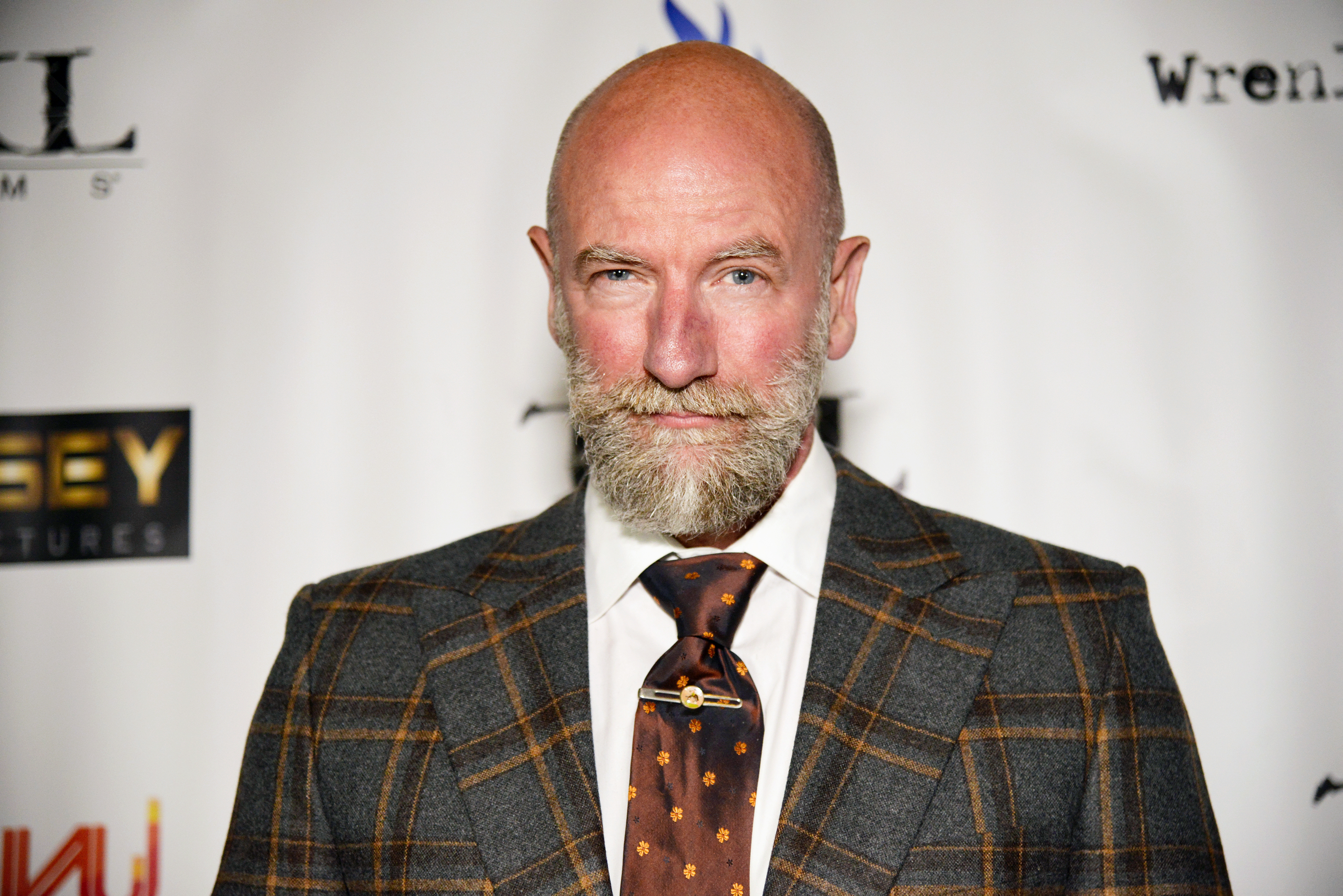 Furthermore SPECIAL loadouts, sliders for mass creating, and an end to the Brotherhood of Steel storyline.
Aftermath 76's 2021 guide has been uncovered, at any rate part of the way, and it's turning out to be a bustling year for Bethesda's online RPG. Spring will convey hotly anticipated SPECIAL loadouts and camp spaces and the late spring brings new Brotherhood of Steel story missions and NPCs. The last 50% of it is somewhat obscure on the subtleties however focuses to changes in private workers, another Halloween occasion, pets for your camp, and at any rate one flying saucer.
Uncommon loadouts have been on player lists of things to get basically since dispatch, as players needed a simple method to save and trade between perk card arrangements. What's more, finally they're at long last showing up. Players will actually want to make punch card machines in their camps or visit them in train stations to rapidly (moderately rapidly, at any rate) trade their advantage cards and details. Fundamentally, it resembles exchanging between various character expands on-the-fly. Bethesda is "investigating extra approaches to open more Loadouts later on, for example, through the Atomic Shop." So on the off chance that you need more than two loadouts, seems like you'll have to pay for them with Atoms.
Likewise this spring, the expansion of creating sliders will permit players to make heaps of things as opposed to clicking for every one separately. Camp spaces are being added, which means you'll have the option to assemble and save a few unique camps, however you'll just have the option to have each camp dynamic on the planet in turn. That feels like a pleasant expansion for developers who would prefer not to keep themselves to a solitary base design or test with various subjects.
This mid year, the Brotherhood of Steel storyline will finish up with Steel Reign, which incorporates new missions, NPCs, and areas. Incredible force protective layer and unbelievable making frameworks will show up also.
Universes are changing this fall, the guide says, however no particular data is offered concerning what that implies, other than that the universes being referred to are private universes. Private universes are right now just accessible with Fallout First, the inadequately gotten membership administration that let you play on a private worker for $12 per month however was somewhat short on the extravagant accessories. Players are crossing their fingers for the capacity to mod their workers, yet Bethesda hasn't yet uncovered what the progressions will be. There's likewise an occasion prodded called The Ritual, which seems like a creepy Halloween action to me.
Winter brings "Stories from the Stars," which we know includes outsiders on account of unobtrusive signs like Bethesda considering it an "awesome occasion" and an image of a flying saucer. Outsiders are no aliens to the Fallout universe, so that is unquestionably some invite news. Camp pets, which we were advised a year ago may be coming to Fallout 76 are currently affirmed, and I envision pets will work like friends do—they'll stick around your base, help shield it from dangers, and will have some customization choices. Possibly some pet-related missions? I sure expectation so.
We may discover more about the guide soon—genuine soon, indeed. Bethesda will direct an AMA on the Fallout 76 subreddit tomorrow, March 23, at 8 am PT/11:30 am ET.