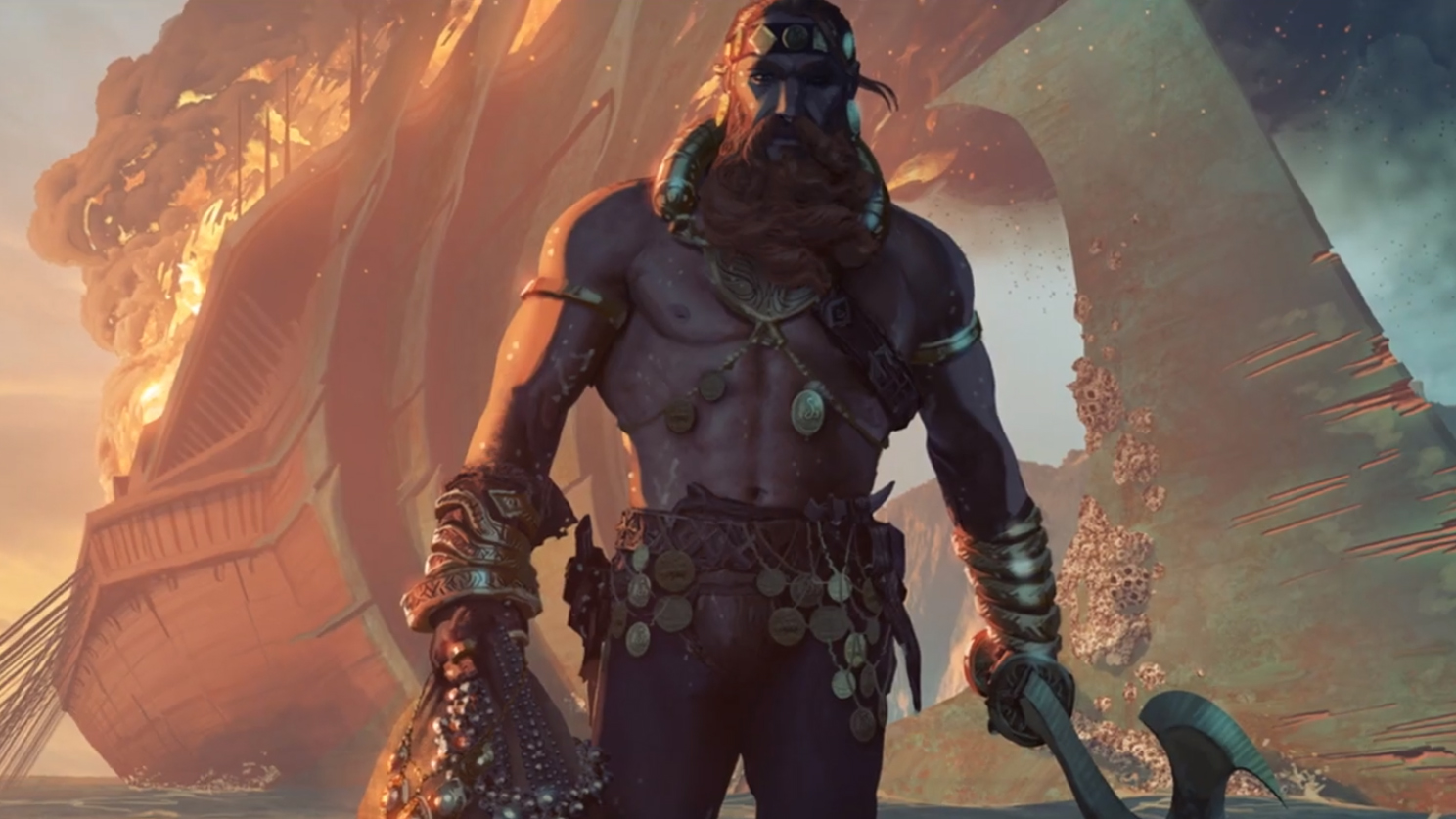 EA CEO Andrew Wilson conceded the studio has had a few "blips", yet says he's content with where BioWare is going.
BioWare endured what seemed, by all accounts, to be a significant blow in late 2020 when Mass Effect and Dragon Age supervisors Casey Hudson and Mark Darrah out of nowhere reported that they were leaving the studio, similarly as work on new games in both arrangement appeared to get in progress decisively. It was the most recent in a since quite a while ago run of terrible breaks for a studio that as of late has endured several exceptionally prominent bombs—Anthem and Mass Effect: Andromeda—and past leader takeoffs including Dragon Age lead maker Fernando Melo, Mass Effect lead essayist Drew Karpyshyn, and Anthem lead maker Ben Irving.
During EA's second from last quarter FY2021 income call today, CEO Andrew Wilson recognized that the studio has endured a few "blips" lately, yet said he's "extremely certain" about BioWare's future and the games it's making.
"That is a mind blowing studio loaded up with inconceivable individuals who accomplish unimaginable work," Wilson said. "I believe that from the rest of the world, there have been a few blips in their conveyance in the course of the most recent few years, however that has come because of them pushing profoundly into development and inventiveness, and we feel incredibly, sure and their future guide, and we've discussed games like Dragon Age and Mass Effect in their future.
"Concerning Casey and Mark leaving, once more, both old buddies of mine, we have colossal regard for the two of them, yet this occurs in the common course of innovative associations now and again. We feel incredibly great about the continuous initiative of that studio, and the numerous individuals who come to work each day to convey extraordinary advancement and inventiveness."
Wilson noticed that the Mass Effect Legendary Edition, which was simply delegated with a May 14 delivery date today, has been "uncommonly generally welcomed," and said he anticipates sharing more about what new things BioWare is getting up to "soon"— probably including Dragon Age 4, which was as of late affirmed to be set basically in Thedas, and another Mass Effect that shows up more straightforwardly attached to the first set of three than Andromeda.