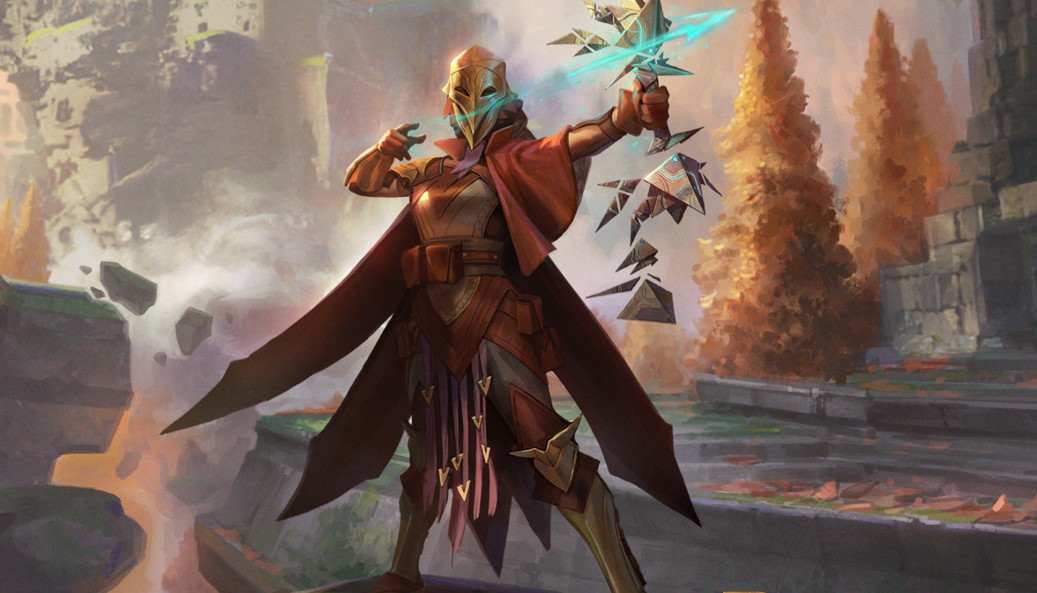 The Dragon Age 4 secret BioWare displayed finally year's Game Awards contained a couple of intriguing subtleties—described by Varric, emotional appearance by Solas—however it didn't really disclose to us particularly about the game. The equivalent could be said for the new idea workmanship uncovered yesterday by chief maker Christian Dailey: It's unquestionably Dragon Age (you can tell, since it says so in the base right corner) yet it's not what you'd call weighed down with new data.
Who is this individual? Where are they, and what are they taking shots at? Furthermore, for what reason are there continually gliding rocks? It's conceivable that genuine Dragon Age devotees will have the option to choose subtleties that evade me, as maybe the essentialness of the protective cap or the structures out of sight, yet I speculate that BioWare is in effect cautious about what it neglects now.
Strangely, while Dailey shared the craftsmanship, it became obvious via his archetype, Mark Darrah, who left BioWare alongside Casey Hudson in December. Darrah may not be dealing with Dragon Age any longer, yet he's unmistakably not betrayed it.
Darrah additionally seemed to allude to the interesting chance that he's actually dealing with the game in some design: in light of an adherent who confounded the underlying tweet as real annoyed, he expressed, "I'll ask Christian which one he thinks it is tomorrow grinding away."
Too bad, a BioWare rep affirmed that the report of Darrah's takeoff was not an embellishment, and that the tweet was just "a joke reaction"— the sort of thing that Darrah is notable for doing.