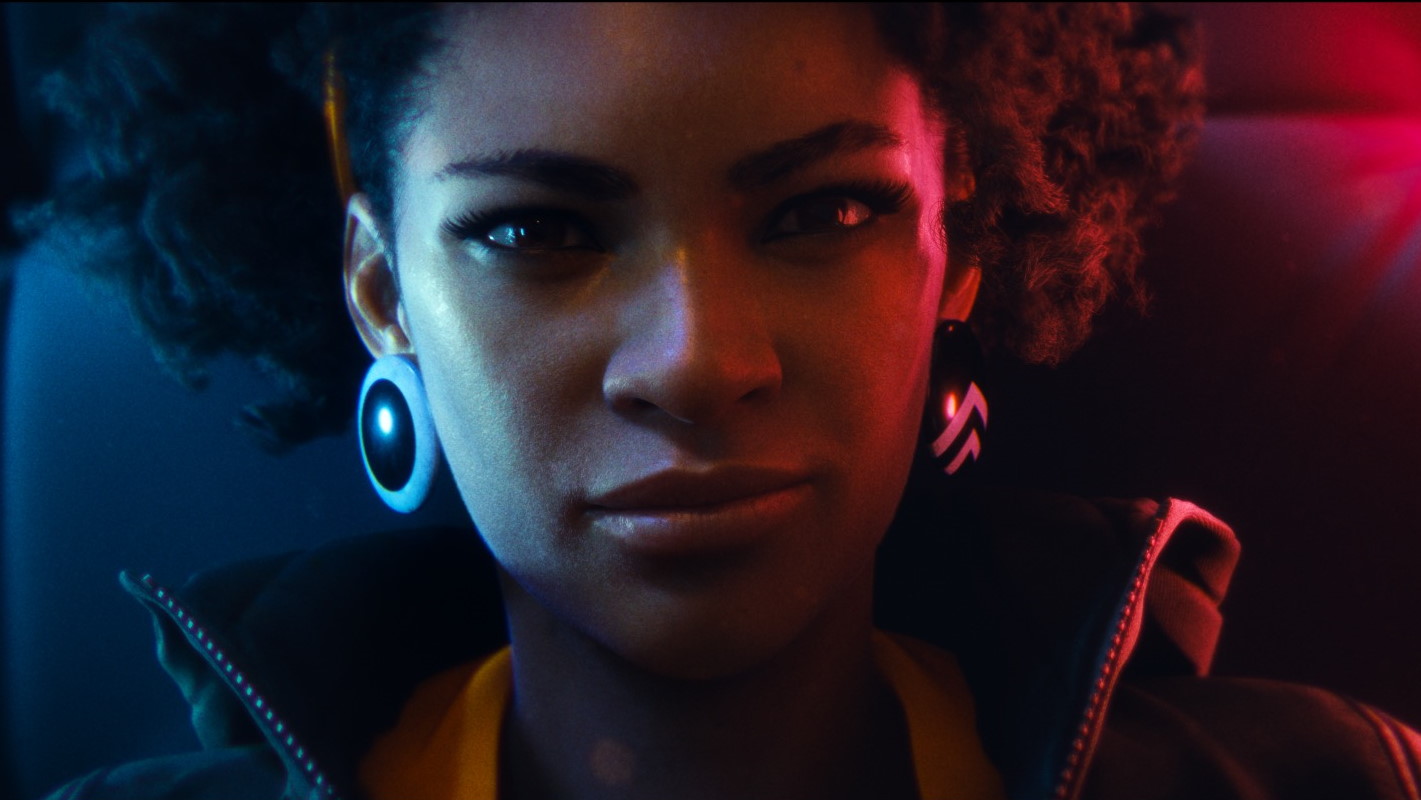 It was initially because of hit PC in May.
Deathloop, the groundhog day FPS from Arkane Lyon, has been postponed until September.
Game chief Dinga Bakaba and craftsmanship chief Sebastien Mitton delivered a video on Deathloop's Twitter page reporting the postponement. "We've settled on the extremely hard choice to postpone the dispatch of Deathloop to September 14, 2021," Bakaba said. "At Arkane we have a solid vision for Deathloop, and we would prefer not to settle on that."
It seems like the Covid pandemic may an affect the deferral as well, with Bakaba proceeding: "We additionally need to do all that we can to guarantee the wellbeing and security of everybody in the studio." Mitton said the studio will utilize the additional time towards making Deathloop "a fun, smart, and psyche twisting player experience."
Deathloop was initially expected to dispatch toward the finish of one month from now, May 21. It's a bummer, yet studios setting aside additional effort for the game and engineers is never something awful. It'll probably be only one of numerous postpones that we can presumably expect all through 2021 because of the pandemic—over the most recent couple of weeks we've effectively seen any semblance of Humankind, LOTR: Gollum, and Back 4 Blood get pushed back.