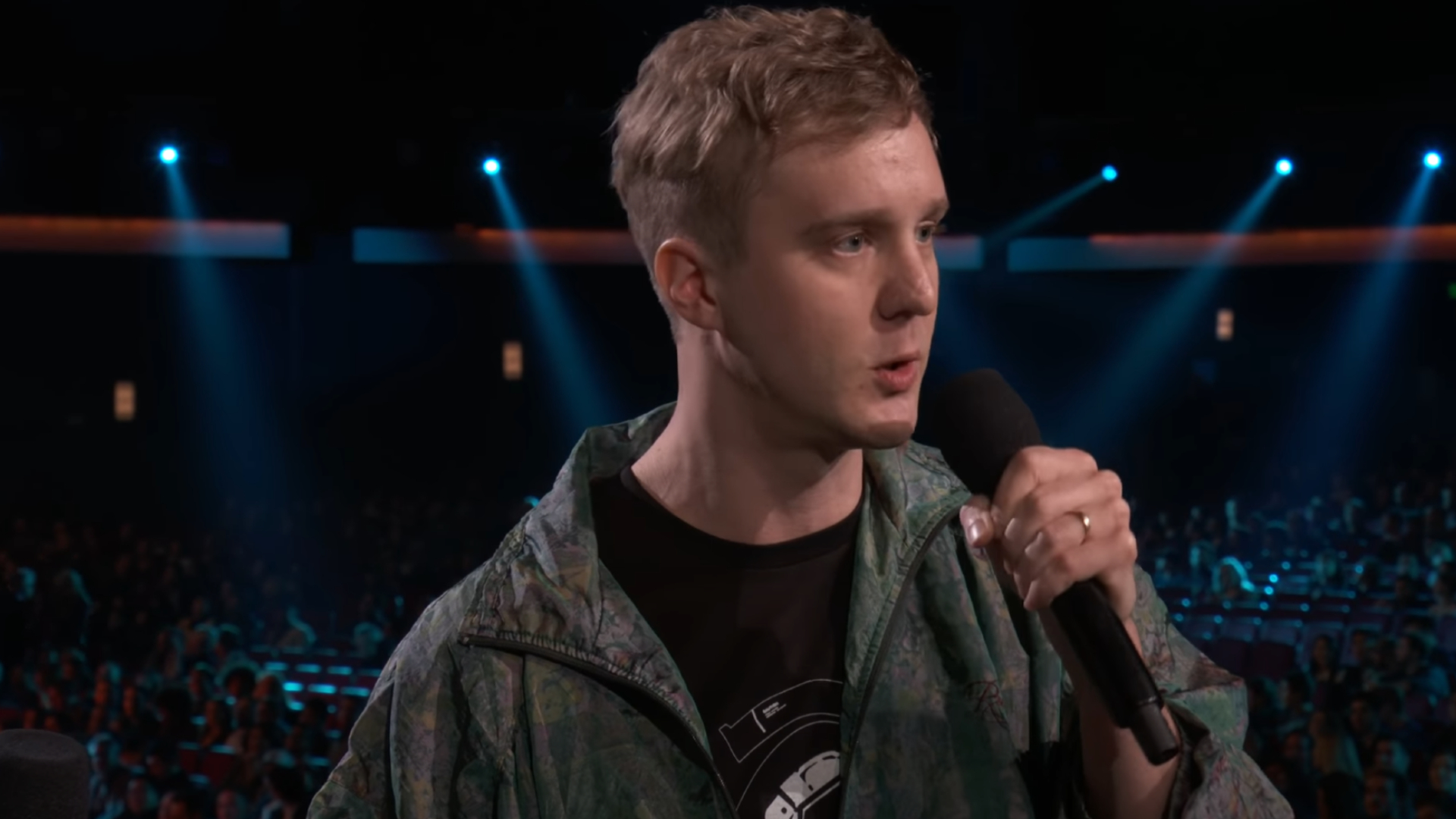 Future coordinated efforts aren't off the cards, however.
Arranger Ludvig Forssell has reported that he's leaving his situation as sound chief at Kojima Productions.
Forssell, who made the soundtracks for our 2020 GOTY Death Stranding, Metal Gear Solid V, and PT (R.I.P) tweeted that he was leaving the studio following 10 years of working with Hideo Kojima to seek after independent freedoms.
"Following 10 years working in-house as a Composer/Audio Director at Kojima Productions, I'm eager to report that I'll be seeking after my future as an independent writer," Forssell composed. "It's been an impact! Much obliged, KJP! Presently, I'm glad to handle an assortment of activities altogether kinds of media."
It doesn't mean Forssell won't ever make for a Kojima game again however, with the studio's Twitter account answering "we anticipate keep working with you" and Forssell answering "Totally!"
It's not the news a great many people were expecting, since Forssell had tweeted that he had "significant news" the other day. Games Twitter went into somewhat of a furor, as it does, persuaded that either Death Stranding was coming to Xbox or that they had some way or another gained Kojima Productions. Spoiler: not one or the other.