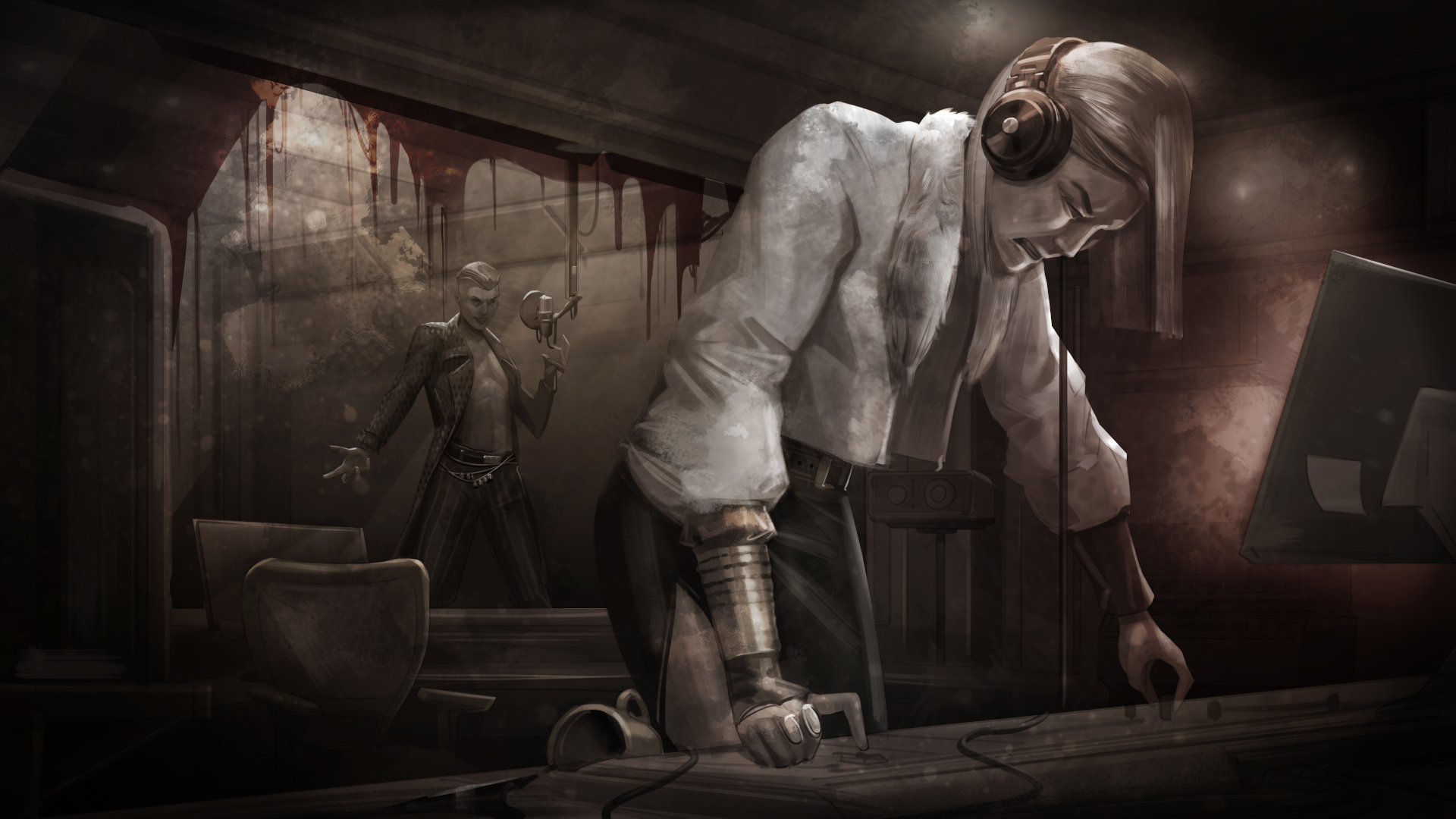 The music business is a vicious industry—yet in reality, that infrequently stretches out to the real demonstration of cutting throats. Not so for Dead By Daylight's next executioner, an envious K-Pop star who's glad to let his individual bandmates in a real sense pass on in a fire.
Uncovered in an IGN select yesterday, the uneven multiplayer slasher's next season, "All-Kill", is set against the fiercely serious K-Pop scene. Keeping that in mind, engineer Behavior Interactive has brought on board U-KISS part Kevin Woo and Canadian maker DJ Swivel (who'd recently worked with a little band called BTS) to ground their awful interpretation of the K-Pop industry as a general rule.
The season's new executioner is The Trickster. An especially vain vocalist for the anecdotal band No Spin, Ji-Woon's jealousies would see him deliberately let his bandmates be copied alive in an "mishap". This would prompt numerous kidnappings and murders, with the artist subtly meshing his casualty's shouts into his music. Next season's new survivor, Yun-Jin, is the maker he neglected to kill prior to being hauled into Dead By Daylight's extraordinary mist.
On the field, The Trickster conveys an astounding incredible play club, yet in addition sports a set number of tossing blades. Getting cut up brings down your development speed—and in the event that he cuts you enough, you'll be wrecked to harmed or kicking the bucket states.
Both Ji-Woon and Yun Jin are in the mood for testing over on the game's test work, with the full season going live on Steam sometime in the future. Dangerous artists aren't the solitary things coming to Dead By Daylight, mind. The game is right now amidst a huge graphical redesign, one that will likewise incorporate specialized fixes, new outward appearances, and a long-past due colourblind mode.