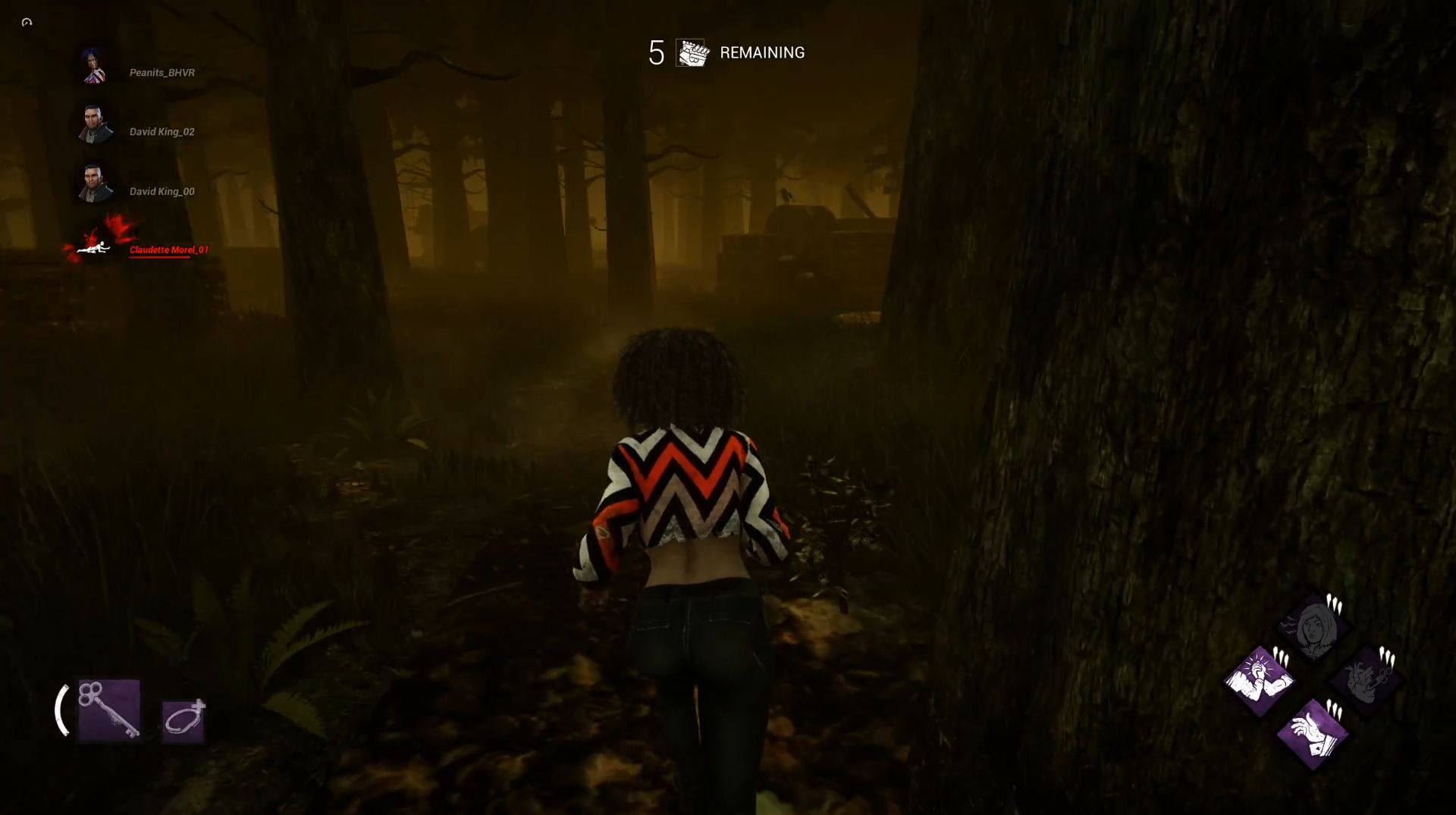 In the wake of being tried a year ago, matchmaking appraisals will return.
The January designer update for Dead By Daylight is a powerful one, however I question it'll be sufficient to fulfill the sort of Dead By Daylight players with 1,000 hours logged and a negative survey on Steam. Among its most critical changes are a redone HUD, which shows character representations just as a snare counter close to player names. The executioner can see snare improvement also, and the entire UI is adaptable.
Matchmaking appraisals will return "sooner rather than later" subsequent to having been tried in 2020, and aptitude based matchmaking will be tried once more. Whenever that framework's been concluded, positions will at this point don't be utilized for matchmaking and will rather turn out to be essential for another prize framework: "Every month, everybody will be given Bloodpoints dependent on the most noteworthy position they've reached and afterward be reset to rank 20."
Movements will change in light of the fact that, as the engineers put it, Dead By Daylight is moving "towards a more sensible heading". It's a simply restorative change, with no effect on development speed or increasing speed.
Different changes incorporate graphical updates for the Gideon Meat Plant and the Crotus Prenn Asylum, and changes for the Clown including a throwable cure that deliveries speed-boosting gas, which can influence both the executioner and survivors in the event that they hazard drawing near enough to remain in the cloud. Different changes influence traps, the Wraith's intangibility, the Undying hex, and then some. You can get some answers concerning those in the full engineer update.