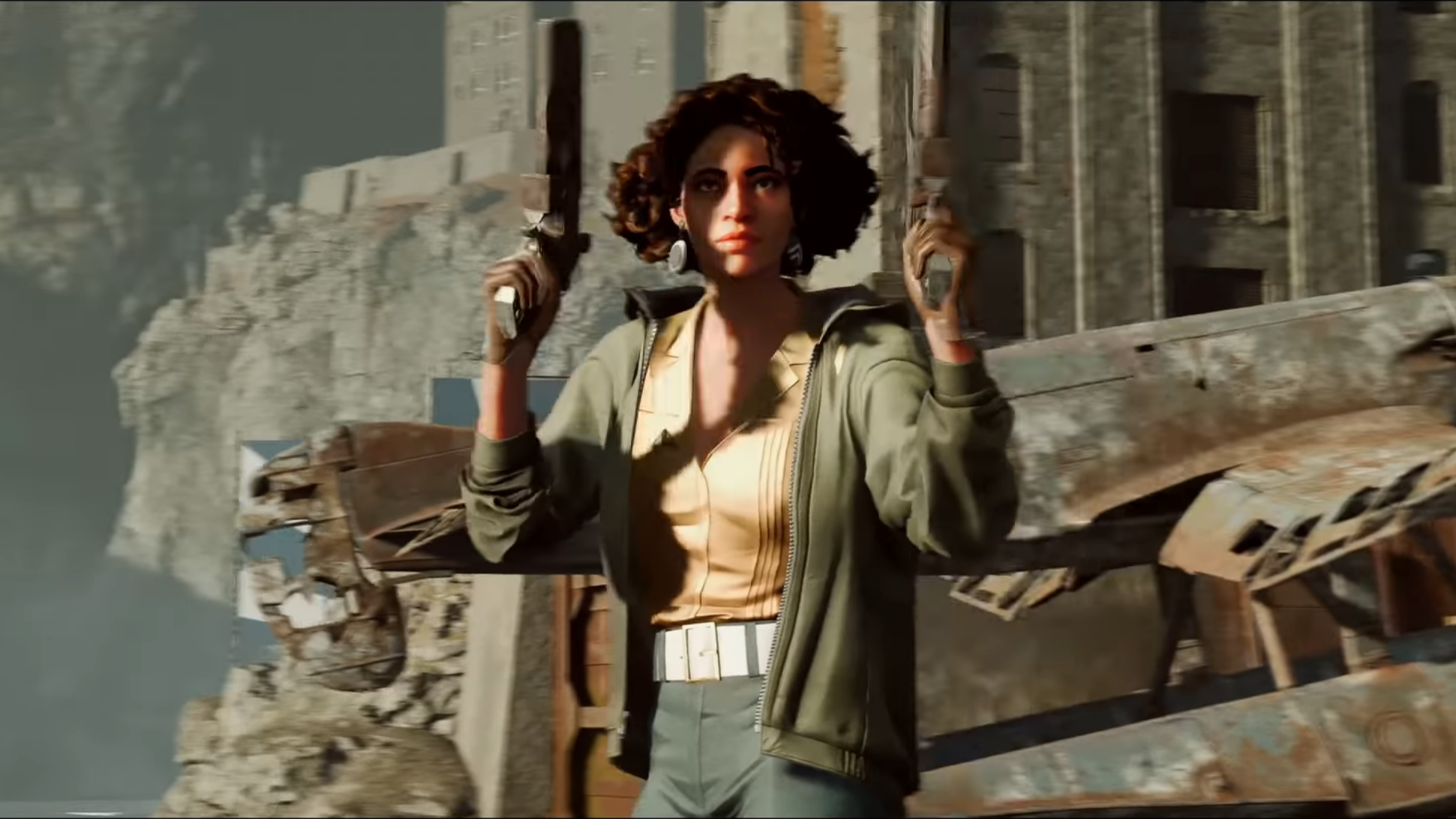 Arkane's engineers did Dishonored, presently they're doing Deathloop.
Only a couple days after it dropped another trailer for Dishonored in addition to Groundhog Day shooter Deathloop, which highlighted some totally slapping music, Arkane has delivered a flawless explainer of exactly what's happening in the game and what it resembles to do that.
The explainer discusses how you'll play the exact day again and again, attempting to bring down a bunch of awful professional killers for the sake of liberating yourself from the circle. Each time you circle you'll have a superior thought of what the miscreants' timetables are for the day across the island sandbox—at last permitting you to sort out where, when, and how to take them all out in the very day so you can get away.
It's about wild shooting and unpretentious deaths mixed with otherworldly powers, something we've generally expected from the designers of the Dishonored establishment. Did I notice there's a unique professional killer out there attempting to murder you too?
What I'm saying here is that Deathloop speedruns are most likely going to be lit.
For additional about the Dishonored devs' next game, here's beginning and end we think about Deathloop. Deathloop is set to come out on May 21, and will be accessible on Steam and Bethesda.net.