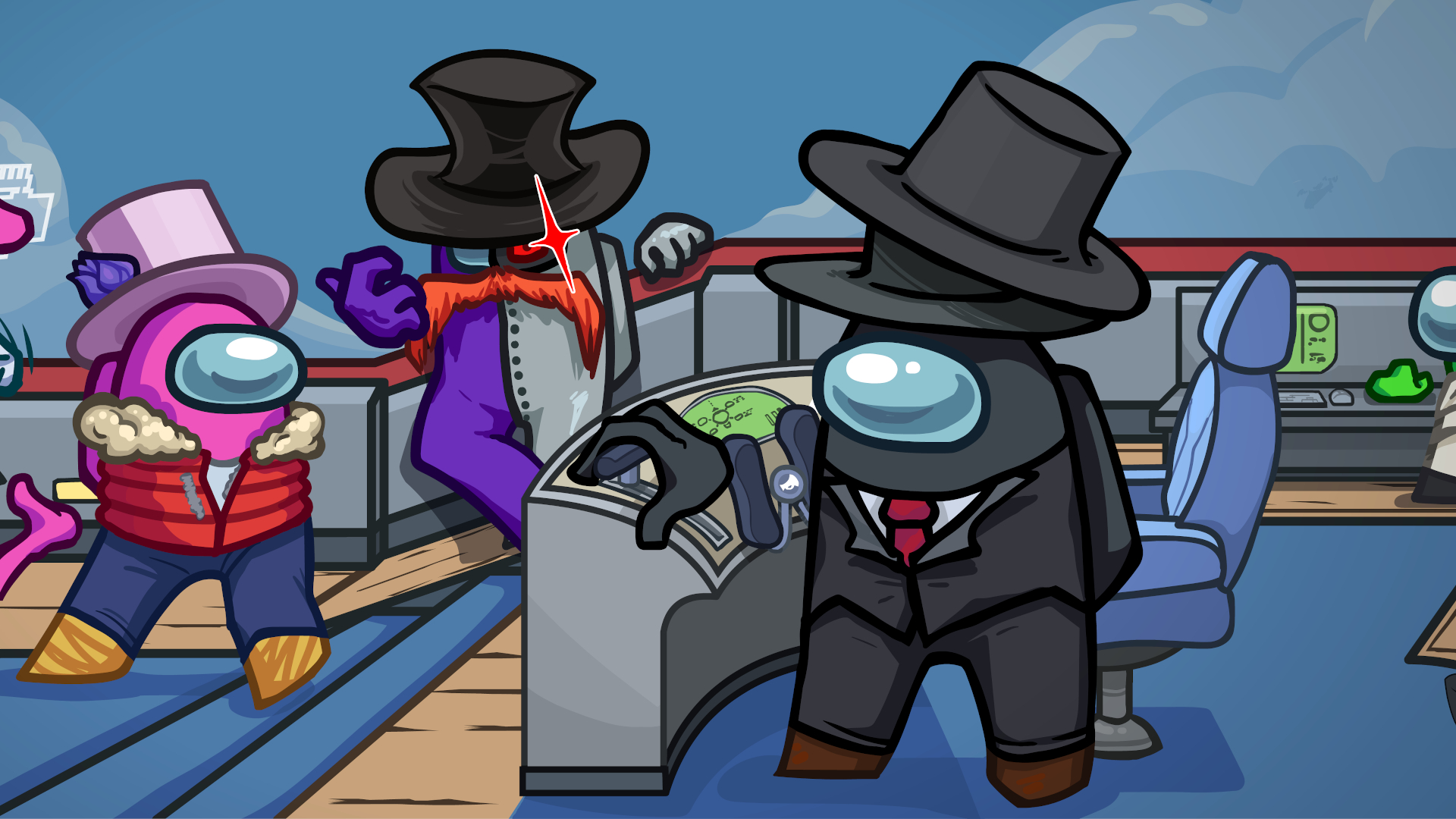 Adds another mission, city zones, and characters as well.
Cloudpunk, the taxi noir game that our own Fraser figured was the best Cyberpunk round of a year ago, is getting an extension that its designers portray as "spin-off estimated," including a completely voiced mission that "is significantly more than the base game."
The City of Ghosts DLC gives players a role as the first game's Rania just as another character called Hayse. The in any case spiffing trailer has a rough voice convey the lines "Who am I? I'm Hayes. What's more, I'm the straw that blends the beverage." Maybe that line looked cooler on the page.
The two characters' accounts meet, as Rania gets pursued down for old obligations, ultimately by a "destructive, illusory cyborg," while player and boozehound Hayse has his own cash issues.
New zones and new characters will be added to Cloudpunk's Novalis setting, just as the capacity to contend in road races. While the first included vehicle customisation, this extends in the DLC to "each part of your HOVA [in request to] create the ideal dashing vehicle." The DLC lobby will likewise have numerous endings relying upon your course through its story.
"Returning to Nivalis has been a rush," says Marko Dieckmann, Ion Lands' studio head. "It very well may be a DLC, however City of Ghosts has a spin-off of substance. It's a more obscure, tenser, more intricate story, and we can hardly wait for individuals to encounter it."
City of Ghosts is coming "soon" to PC, while Cloudpunk itself is at 40% off to concur with the declaration. As Andy Kelly said in his survey: "On the off chance that you've at any point watched Blade Runner and wished you could get in the driver's seat of a spinner, this is just about as close as any game has come to understanding that dream."