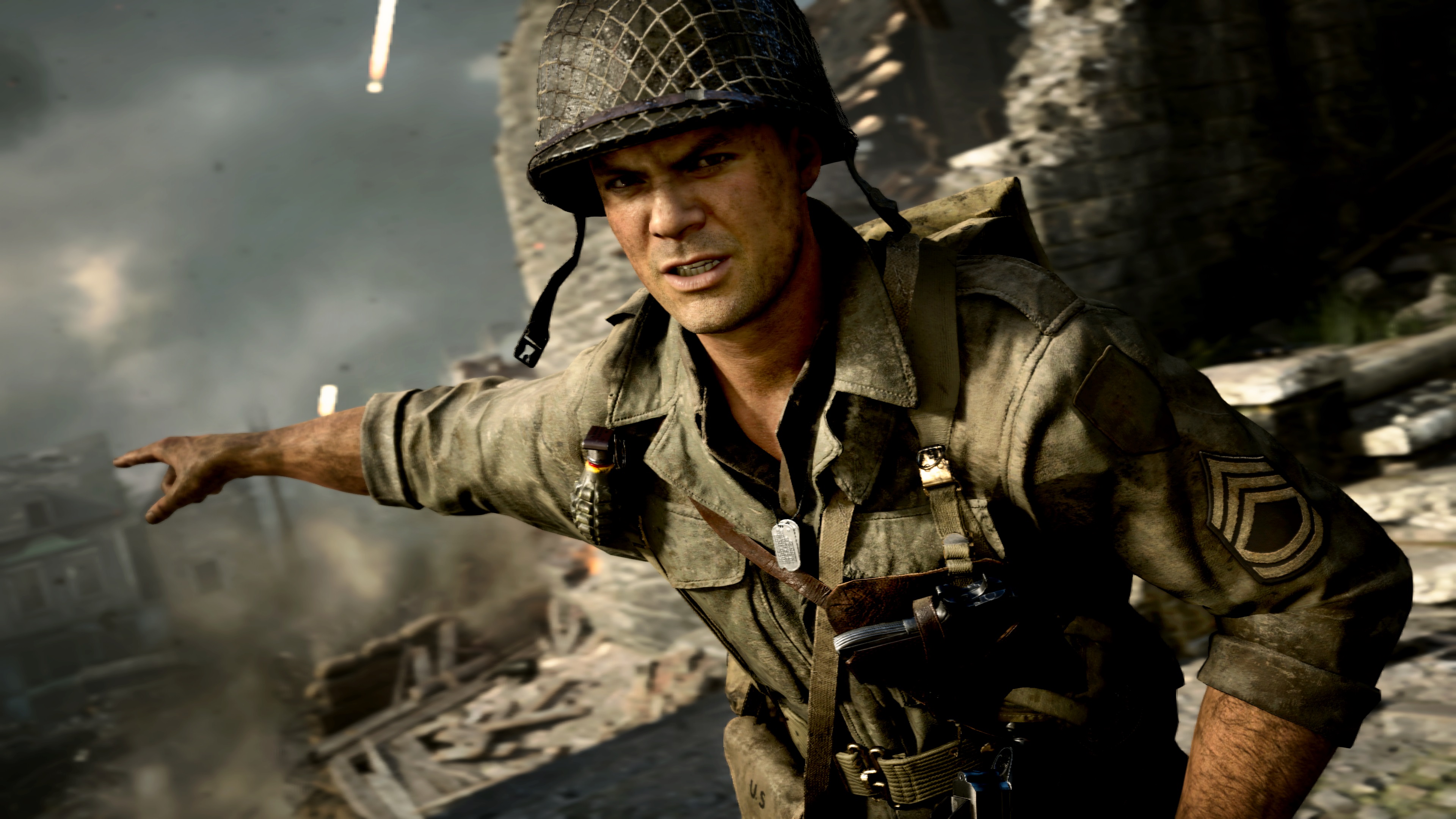 'Vanguard' is clearly Sledgehammer's development to Call Of Duty: WW2
Obligation at hand might be getting back to World War 2 in the current year's down, which is supposedly being created by COD: WW2 maker Sledgehammer. That is as per assumed holes uncovered recently by Call Of Duty fansite Modern Warzone, which Eurogamer presently says it has checked "partially."
While Modern Warzone reports that a working caption of 'Vanguard' will be changed nearer to deliver, Eurogamer's sources say that Activision intends to keep the title at dispatch. Eurogamer likewise said that its sources rejected that Vanguard will happen in "an other course of events where 1945 wasn't the finish of World War 2," as Modern Warzone announced. All things considered, Eurogamer says the game will follow a more customary WW2 setting.
Obligation at hand has chipped away at cycles for as while—Infinity Ward doing the mainline 'Descriptor Warfare' titles, while Treyarch gets stranger with its Black Ops games. Adding Sledgehammer to that turn with repeating WW2-themed sections appears to be a decent yell, however it confuses the fight royale side-gig, Warzone.
Activision has effectively affirmed that Warzone will proceed during this current time's Call Of Duty. Dark Ops: Cold War's combination with Warzone was somewhat inconvenient now and again, yet it wasn't too difficult to even think about incorporating '80s guns and tricks into a game that all around highlighted a gulag. Rotating to the more straightforward guns of the Second World War could demonstrate somewhat more inconvenient.