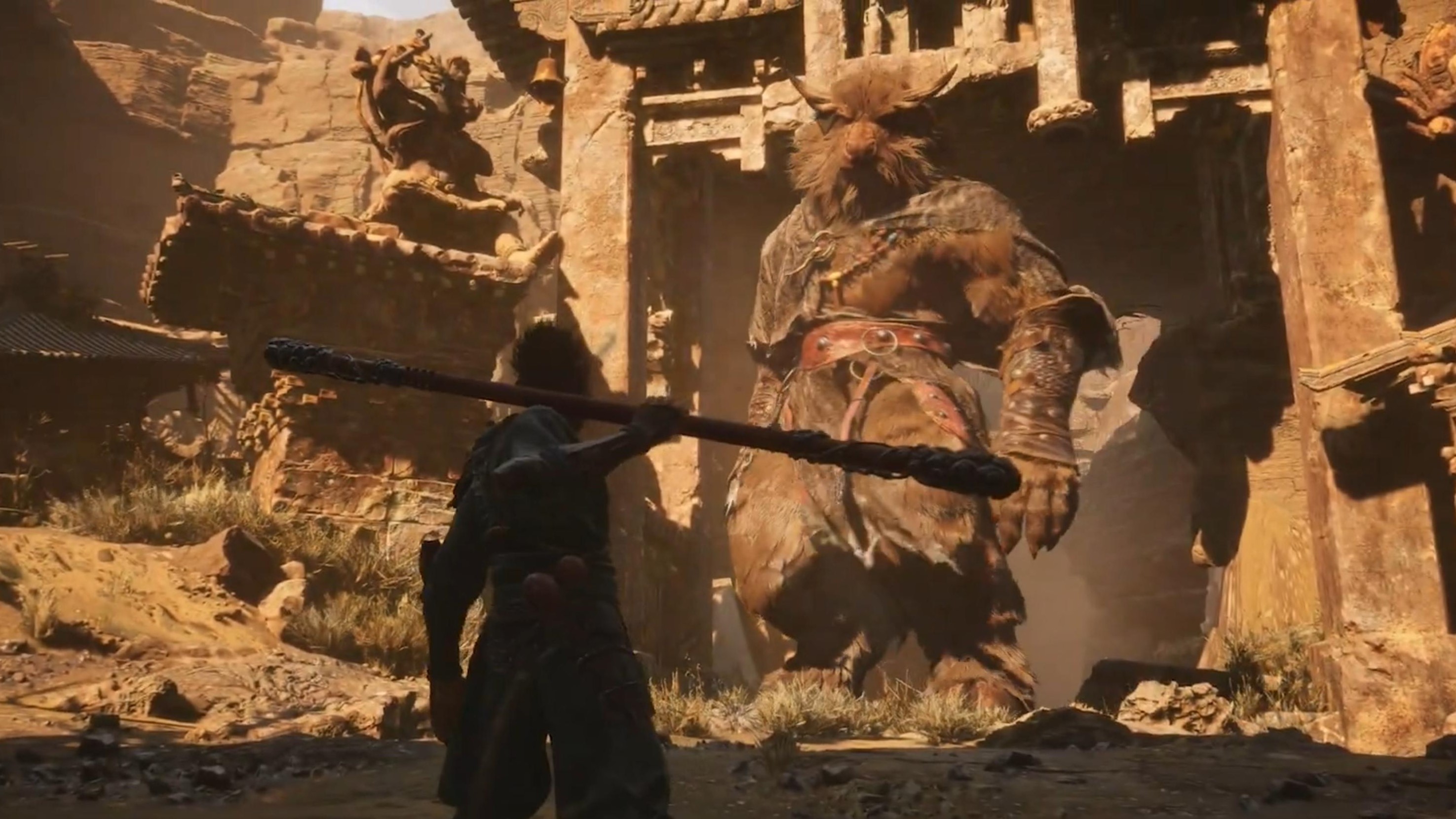 A half year after engineer Game Science Studio uncovered Black Myth: Wukong to the world with a 13-minute trailer, the Chinese group has gotten back with a more limited (if no less activity pressed) new video flaunting its legendary hand to hand fighting experience.
In view of Journey toward the West, a sixteenth century Chinese legend that has been adjusted on many occasions in media, Black Myth is a third-individual activity game placing you in the fluffy paws of the Monkey King, Sun Wukong.
While it's much more limited than our past impression, we get a decent feeling of how Black Myth may, maybe, play. It's all looking considerably more Sekiro this time around, with frantic battle against ruthless beasts in excellent fields donning an especially Fromsoft feeling of devastation.
Be that as it may, Wukong isn't only a quick warrior. All through the trailer, we see the Monkey King change in different structures, from a bulbous stone golem to three lightning-spitting rodents. Last time, he presented himself by humming around the woods as a gross bug.
In the video's portrayal, Game Science Studio demands that this new trailer doesn't address the game's plot. Or maybe, the recording was assembled to praise the Chinese New Year, bidding farewell to the rodent and hi to the bull. At any rate that clarifies why a two-headed rat gets dunked on in the new trailer, just for a ten-story tall minotaur to enter the brawl.
Like a year ago's bother, this is as yet pre-alpha film. It's difficult to say how precisely the last game will end up—Black Myth actually has no arranged delivery date, and the trailer by and by closes with an enrollment call for engineers.