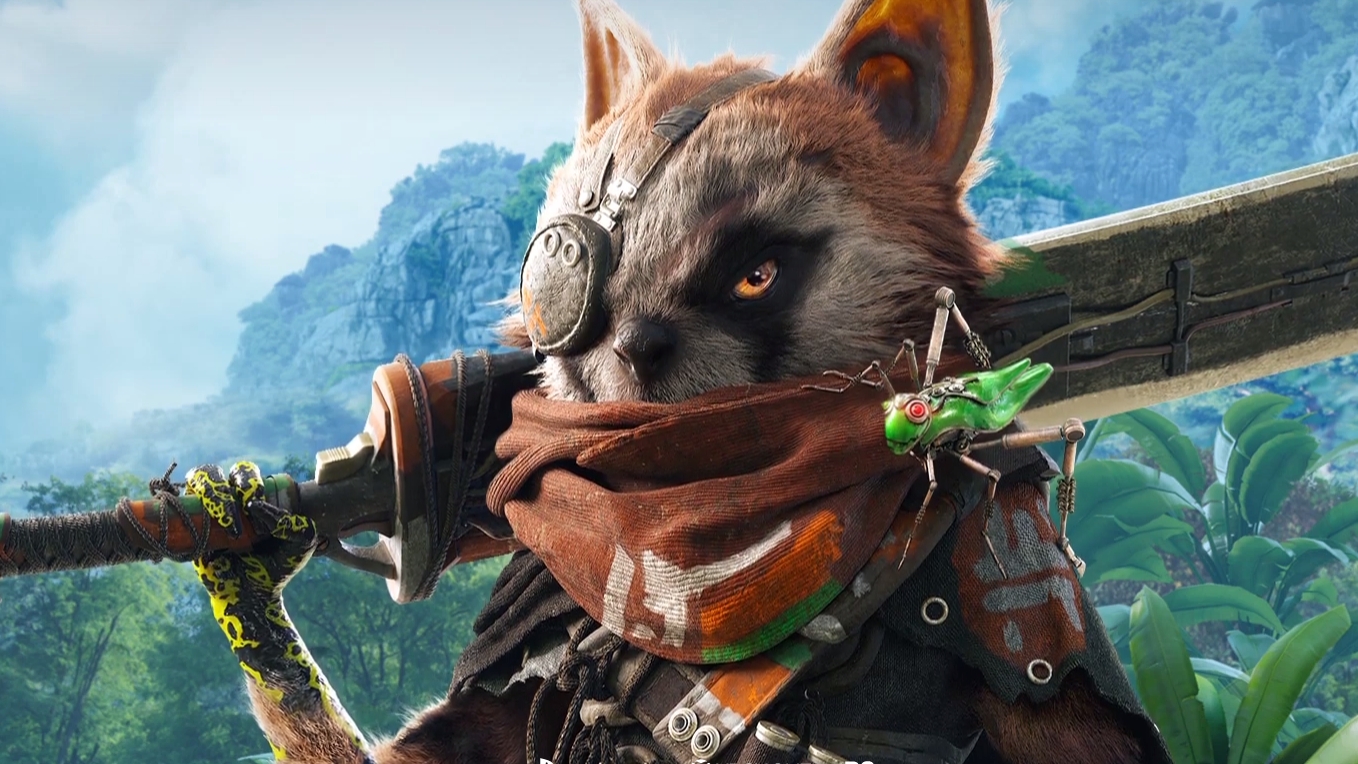 The foreseen feline kung-fu experience will be out in May.
The eagerly awaited and long being developed Biomutant will be delivered on May 25. Created by Experiment 101 and distributed by THQ Nordic, Biomutant is an activity RPG with a kung-fu feline you hereditarily change all through the experience, a ubiquitous storyteller, and enormous guarantees about how your decisions influence the game's occasions.
The game has been being developed since 2015, and was at one point planned for a mid year 2019 delivery, with the ensuing defers driving some to stress the venture had been dropped. At the time designer Experiment 101 put the deferrals down to the game's "sheer size, size and length."
Biomutant's never been a game shy of showy talk behind it, and many have high desires for this one. We'll see whether it merited the stand by in May, and fingers crossed we'll be catlike fine.