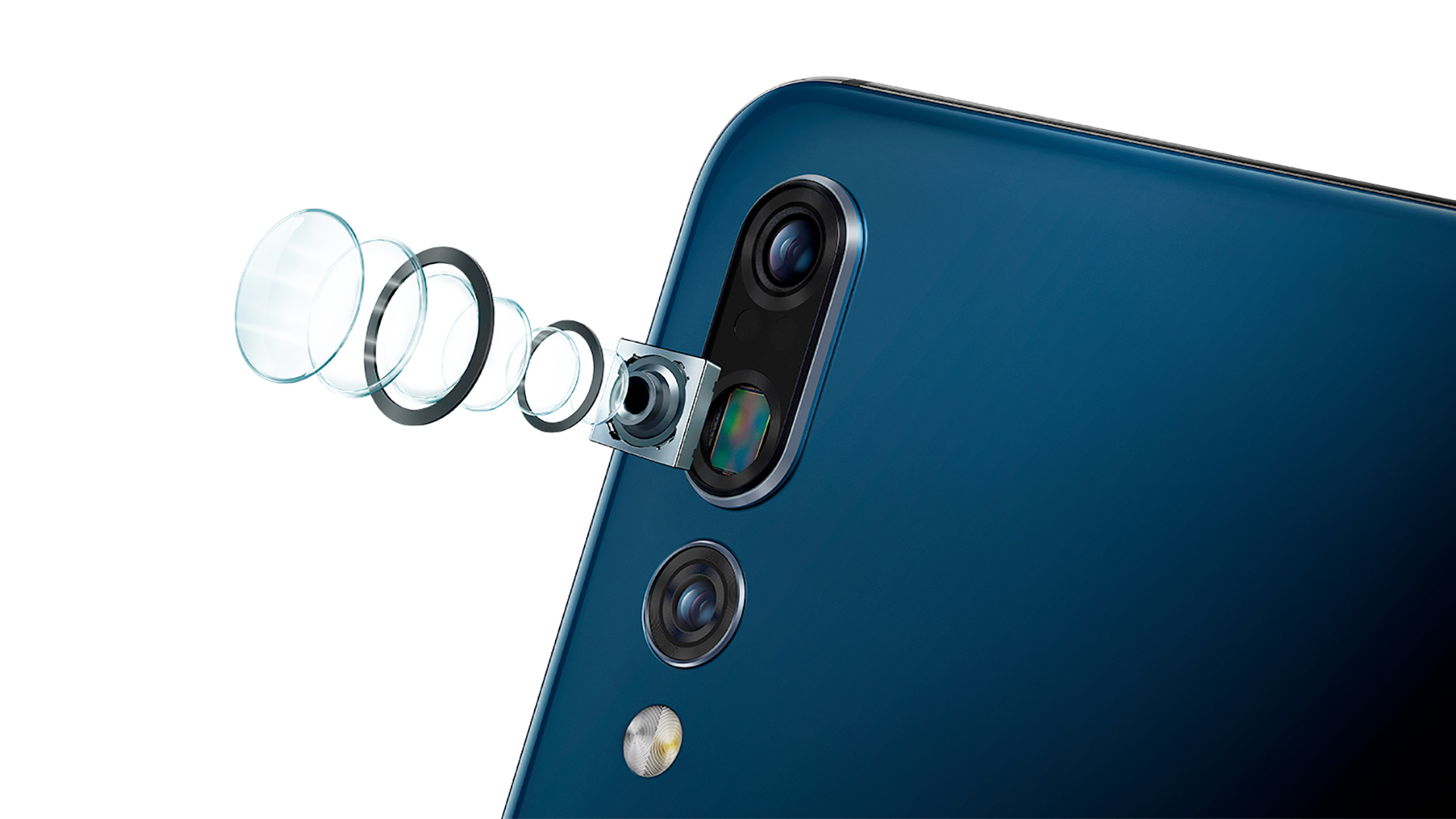 In 2018, the segment that saw the most releases was the sub Rs 20,000 smartphones. More than 70% of phones released were under the category, where some offered raw power and some stuck to great camera. 
A good camera is a highly preferred feature for most buyers. Not just the rear camera, but users also look for a convincing front camera as well. No wonder OEMs are well aware of this fact, so they refrain from making any compromise in the camera department these days. 
There are some brands that are marketing their devices as camera phones to target a specific segment of customers. We would advise you to not fall for such marketing tricks and read as many reviews as possible before you choose your smartphone. 
It is quite easy to pick a good smartphone when you have enough money to spend, but getting a good camera under a budget is a task. To make it a little easier for you, here is a list of smartphones with impressive cameras under Rs 20,000. 
If you are looking for a phone under 25K that has a balanced set of features, we've got you covered. Check our list of best phones under 25K.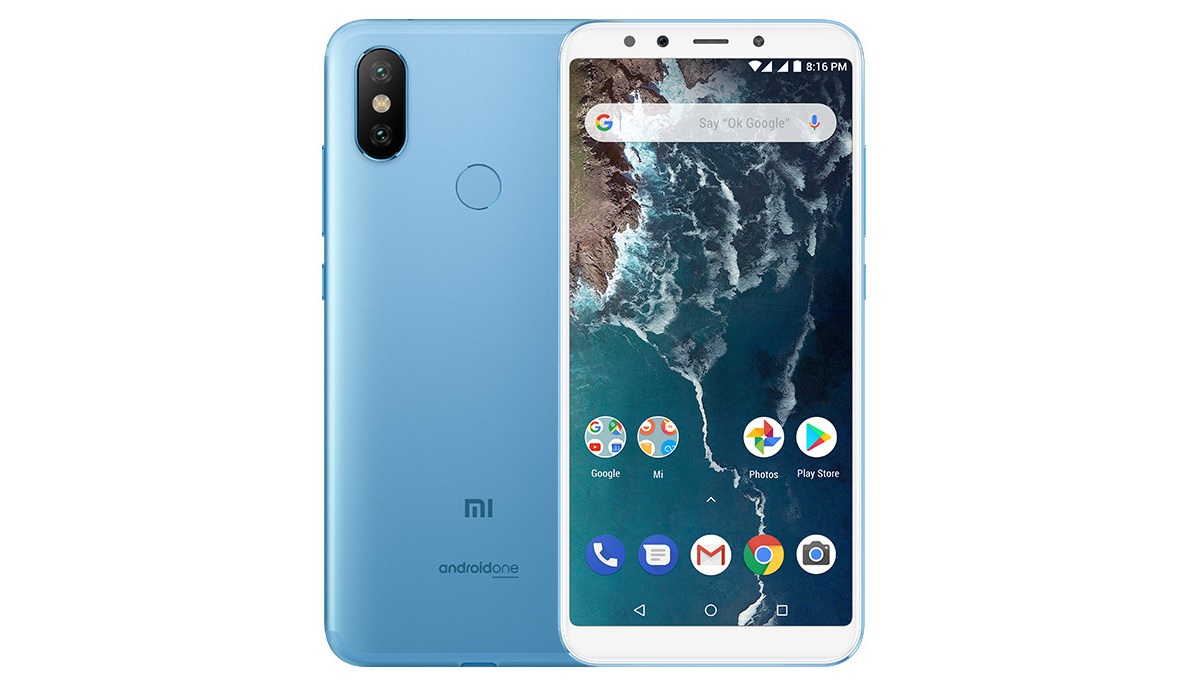 The Mi A2 succeeds the very successful Mi A1 from Chinese phone maker Xiaomi. Similar to its predecessor, the highlight feature of the Mi A2 is its camera, which has been rated as the best low-light camera under a budget. 
Not just that, the Mi A2 competes against much pricier handsets when it comes to camera. The Mi A2 captures some really impressive images in good light, and doesn't disappoint in low-light either. It manages to click well exposed photos with good detail and optimum saturation.
Read the review here: Xiaomi Mi A2 Review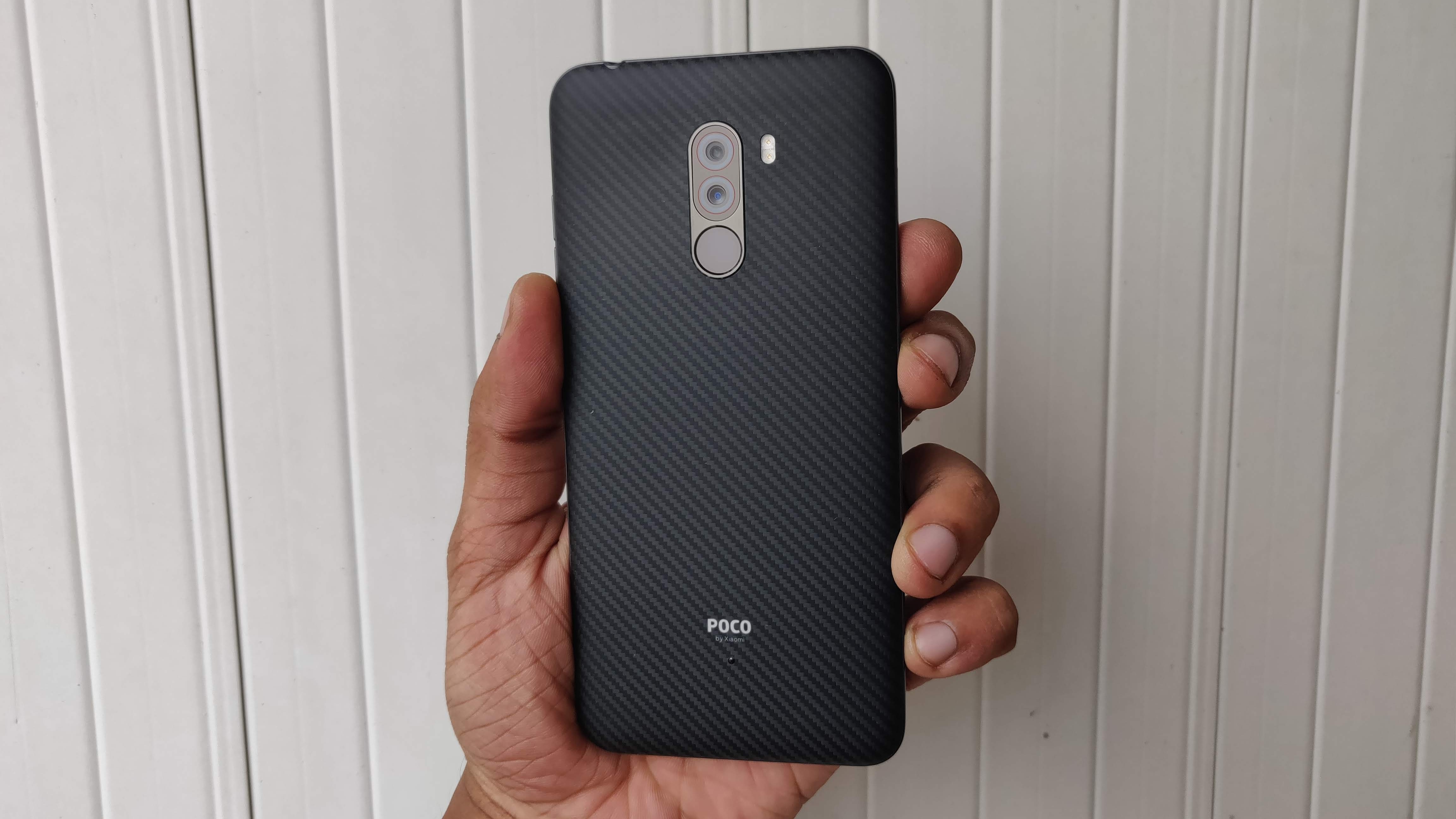 The POCO F1 is, again, from Xiaomi's family. It's the most talked about budget flagship around the globe, which brought the flagship level hardware as low as Rs 19,999. It not just offers a powerful chipset, but also consists of an impressive set of lenses for photography. To recall, it is the same handset that beat the likes of iPhone XS in MKBHD's blind test. 
The camera results are somewhat close to what Mi A2 has to offer, but the results aren't as natural. It is a wise choice if you are looking for a camera that can produce social-media friendly pictures and don't want to get into the nitty gritty of tones, colors and details. 
Read full review: POCO F1 review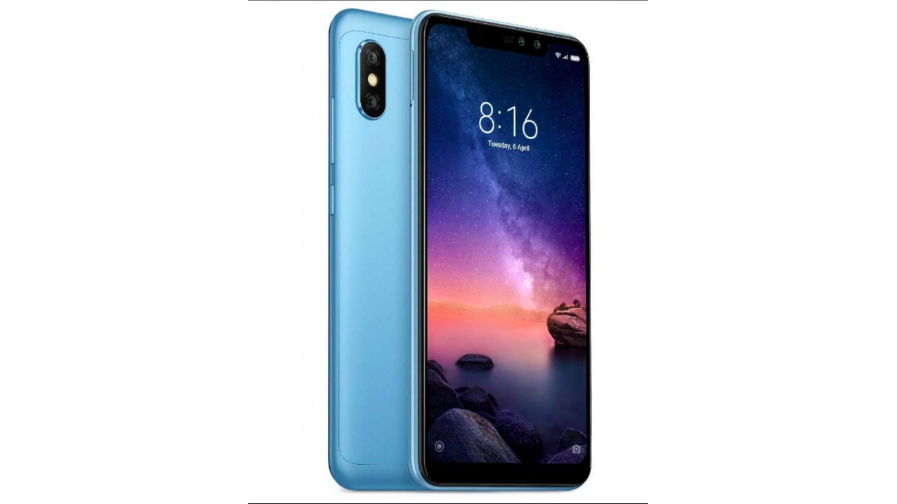 Similar to the MI A2, the Redmi Note 6 Pro also succeeds to an already great smartphone and brings enhanced cameras as the key update over its predecessor. It is also the first Xiaomi phone to have two cameras on the front for selfies, meaning it can click bokeh photos from both the sides.
The Redmi Note 6 Pro is capable of capturing impressive shots in both low and good light situations. Even in low light scenarios, the phone clicks clear pictures with a decent amount of details. Another thing that we specifically like about the Redmi Note 6 Pro camera is how well it captures colours even in low-light. Pictures clicked in low light with the Redmi Note 6 Pro doesn't show heavy noise or grain, and that's something rare on smartphones of this range.
The only downside is the inconsistent edge detections in bokeh shots.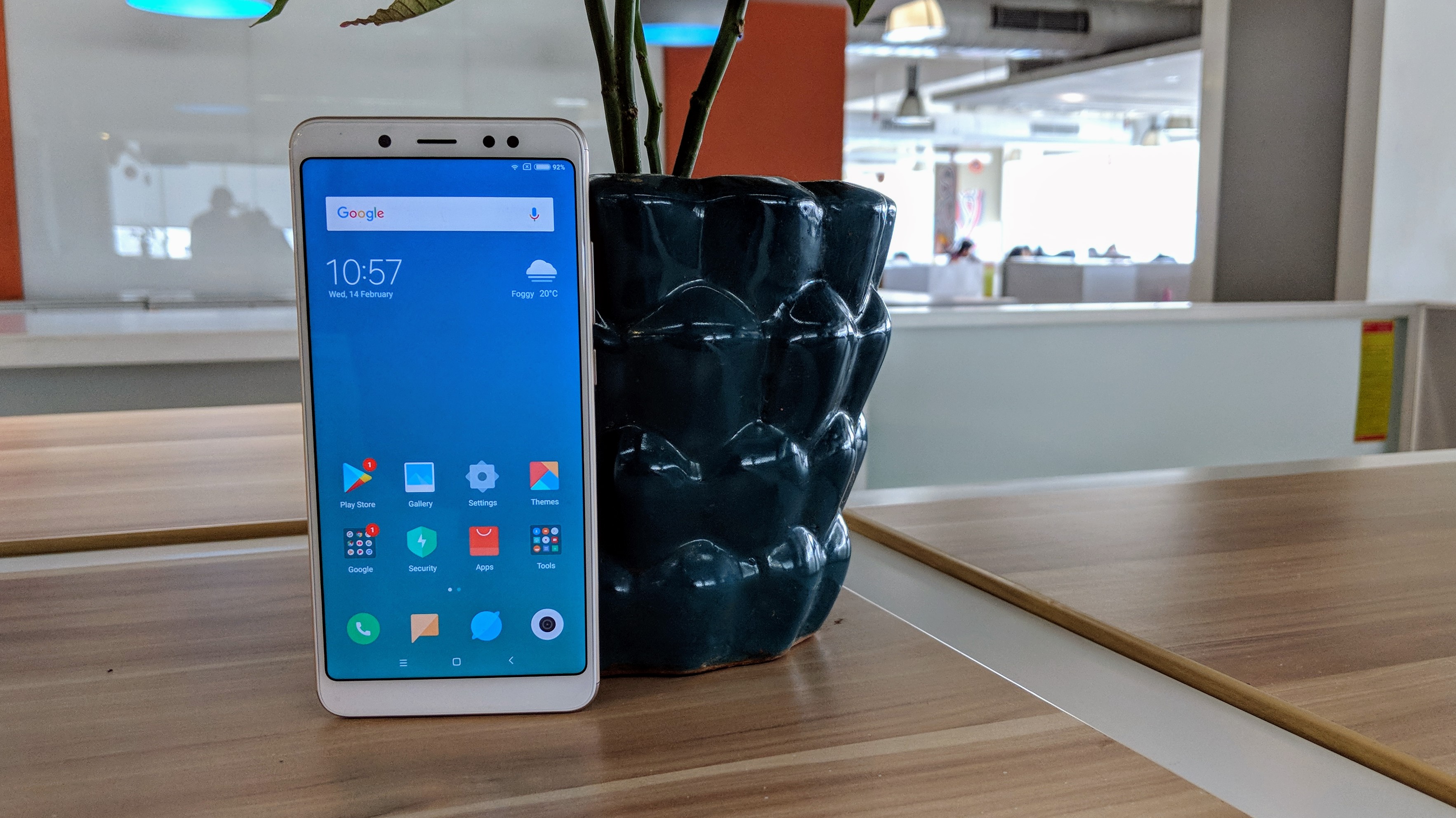 The Asus Max Pro M2 is the successor that the M1 deserved. More so, because the camera on M1 was one are where it was relatively fell short against the competition. The Max Pro M2 brings major improvements in the camera department and is one of the best cameras one can get at this price. On top, you get a great set of hardware, massive battery and a good UI.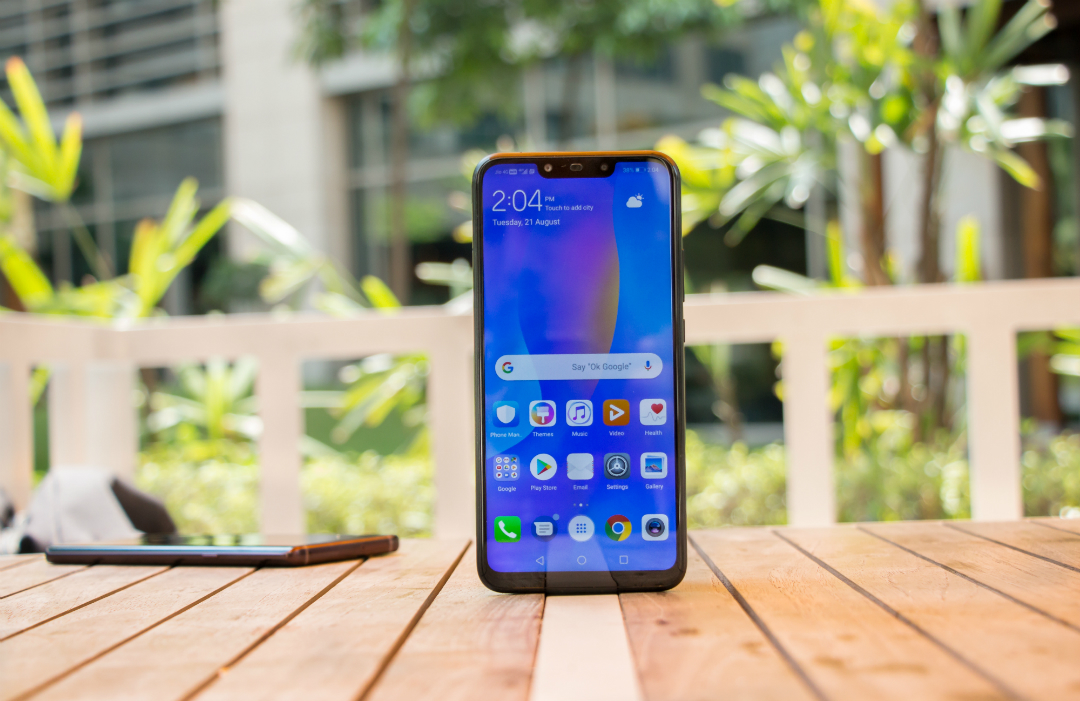 Need to buy a good looking phone with a camera that impresses in good lighting conditions? The Honor 10 Lite is the best in the range. It offers a staggering range of shooting modes – from Automatic, to AI mode for advanced scene detection, right through to semi-automatic and a 100% manual mode, called Pro Mode. 
The social media addicts will find the 24MP front camera well suited for good looking selfies. 
Read full review: Honor 10 Lite