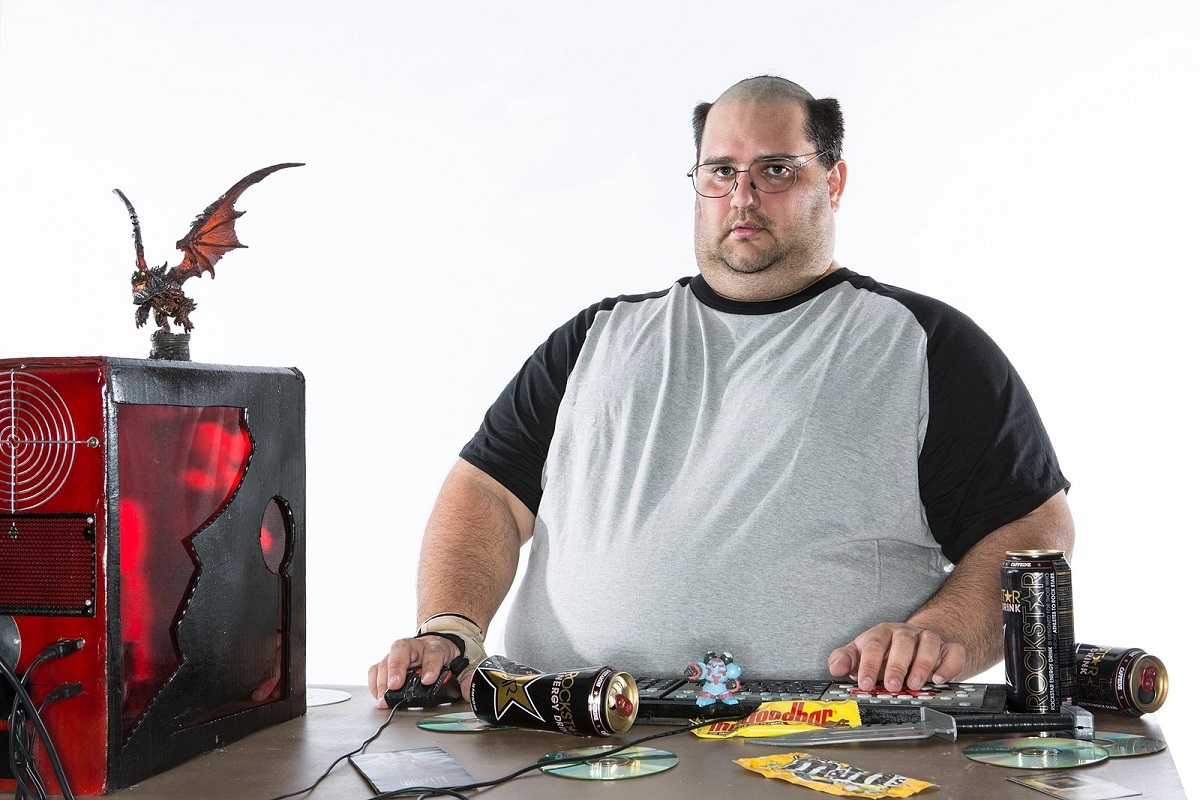 The WoW people group is grieving one of its most famous individuals.
Jarod Nandin, a cosplayer generally celebrated among Blizzard fans for depicting South Park's Jenkins from its World of Warcraft scene, has kicked the bucket. In late December, Nandin was admitted to the medical clinic and not long after tried positive for COVID-19. In the weeks since, he kept on giving reports on his condition. Recently, a few close companions and BlizzCon have Michele Morrow said via online media that Nandin had kicked the bucket.
Nandin rose to acclaim in the World of Warcraft people group back in 2013 when he partook in a BlizzCon cosplay challenge dressed as "that which has no life" a reference from South Park's notorious World of Warcraft scene where the posse battles against a gross and incredible WoW veteran named Jenkins. Nandin's unfathomable obligation to the cosplay, which expected him to shave his head and heft around a compact PC work area, made him a web sensation. He kept on showing up at an assortment of gaming and funnies shows cosplaying as Jenkins. Nandin additionally utilized his foundation to discuss inclusivity and body inspiration, and he featured in Blizzard's own narrative to discuss the positive effect World of Warcraft has had on his life.
On Twitter, clients have been honoring Nandin by sharing pictures of themselves holding up USB sticks regarding The Sword of a Thousand Truths—a joke from the South Park scene wherein Jenkins is at long last vanquished by a fanciful in-game blade found on a USB drive. The World of Warcraft Twitter account likewise offered appreciation to Nandin, and a few players are approaching Blizzard to make an in-game accolade. Numerous remarkable WoW players, for example, Byron 'Reckful' Bernstein, who passed on a year ago, have had NPCs named after them.