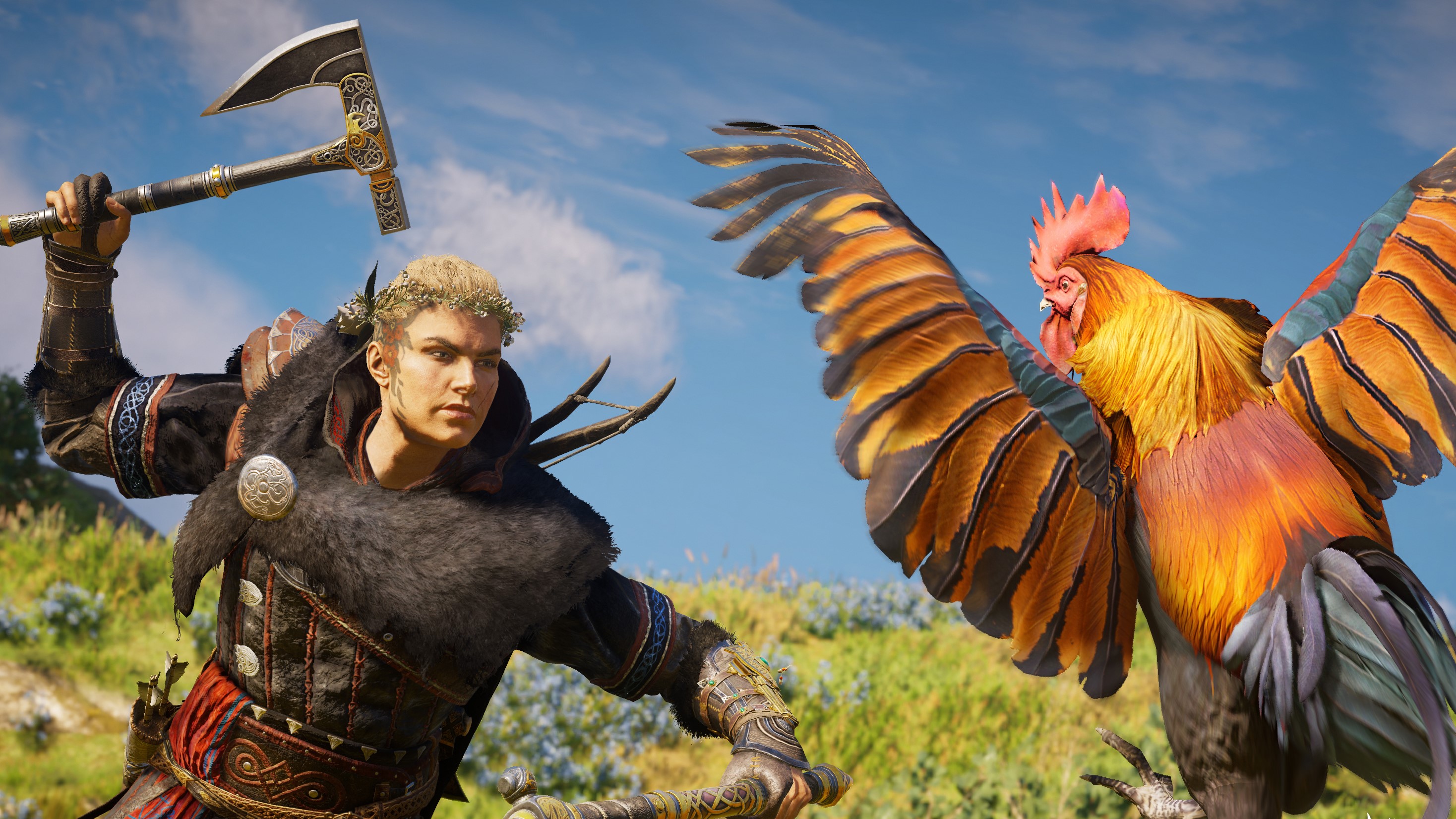 Eivor heads to the Emerald Isle with the Wrath Of The Druids development
Professional killer's Creed Valhalla is planning for a small outing to Ireland one month from now, however there's a lot of free celebrations to get past before Wrath Of The Druids commences.
Showing up on April 29th, Valhalla's first post-dispatch extension takes Eivor across the Irish Sea to find a subtle druidic clique, efficiently chasing down their individuals and disentangling an otherworldly plot. There's likewise sections of land of lavish Irish scene to investigate, and Gaelic Kings to curry favor with.
It'll be accessible independent for $25, or as a feature of the game's Season Pass one month from now. But at the same time there's some stuff to look at before at that point, with the free Ostara Season commencing this week.
The initial segment of this, the Ostara Festival, is an Easter-themed reasonable running until April eighth. Eivor can partake in drinking, battling and toxophilism rivalry, run off on Easter egg chases, and shield their settlement from attacking spirits. Two later updates will add another "Authority Mode" and the ambiguous idea of extra rewards, so stay tuned.
This week additionally saw the presentation of Valhalla's alteration framework, allowing you to substitute your stuff's appearance for a little charge. While an invite expansion, it would appear that the element has effectively caused some disruption—for the amount it costs, and for how it requires going to the settlement each time you need to get ready.
Rage Of The Druids is just the first of Valhalla's major arranged extensions. The Siege Of Paris will carry Eivor to Ubisoft's old neighborhood later this Summer, while the arrangement's free instructive Discovery Tour will return for Valhalla sometime in the not too distant future.