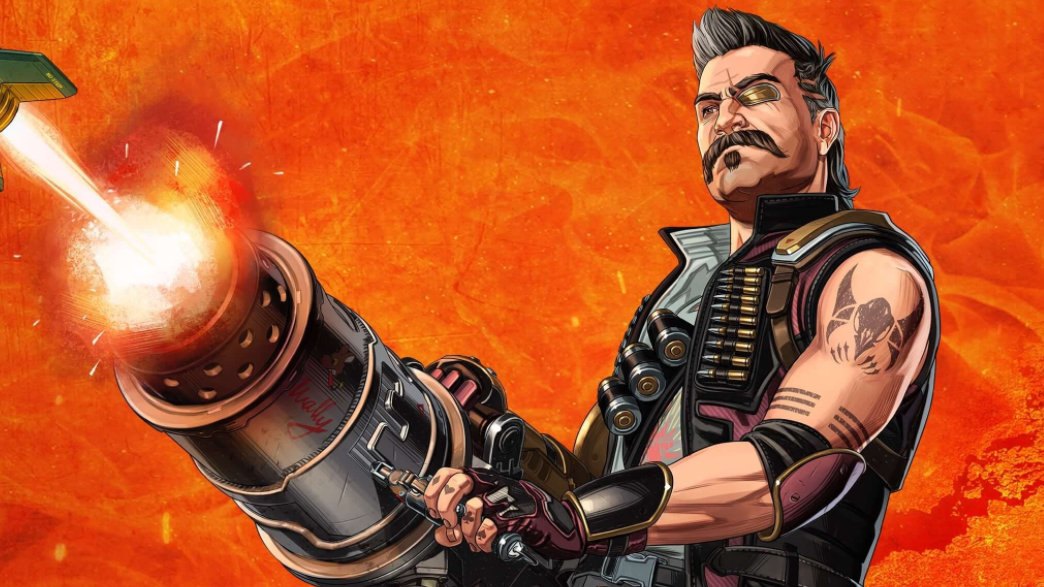 Zenith Legends has pulled the trigger on following month's new season with a touchy new dispatch trailer.
Respawn's fight royale enters its eighth season, Mayhem, one month from now. With it comes new legend Fuse, an Aussie punk with a smooth mustache and a profound love for brilliant hand explosives—and keeping in mind that we're still no more clear on how he'll play in real life, it appears to be likely (as breaks proposed) that his definitive will be an ordinary rocket launcher. What the short does is helpfully prepared the table for the slaughter going before the following period of the Apex Games.
We're returning to King's Canyon, giving the game's presentation map one more makeover. This time, it comes graciousness of Fuse's old buddy Maggie, dropping in on his invite party by doing a correct number on the field—pulverized it with guns, exploding a mountain, and afterward smashing a large portion of a wicked spaceship into it for good measure. You'd think Michael Bay played a part in coordinating the short with every one of these blasts.
Close by another saint and a remixed map, Season 8 additionally accompanies the game's first switch activity rifle, the 30-30 Repeater. Another season implies another positioned season, in addition to many new makeup to open with a new fight pass, the substance of which we'll see nearer to the season's beginning.
The entirety of that shows up close by Fuse, the 30-30 and King's Canyon's decimated new look when Season 8: Mayhem at last commences on February 2.