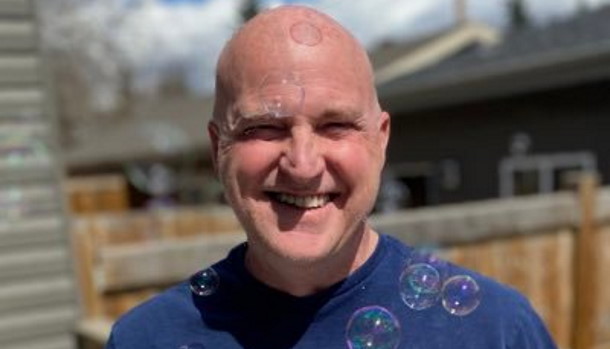 Jonathan Warner was with BioWare for almost 10 years.
In February, Electronic Arts at long last reassessed BioWare's huge bust third-individual shooter Anthem, proclaiming that "not all that we had arranged as a studio before COVID-19 can be cultivated without putting unjustifiable weight in our groups." With its destiny fixed, game chief Jonathan Warner reported today that after almost 10 years at the studio, he's proceeding onward to different things.
"In this way, today is my last day at BioWare, I'm proceeding onward to do new things," Warner tweeted. "BioWare has been home to my appreciative heart for almost 10 years and I need to want them to enjoy all that life has to offer. DA ME and SWTOR are in acceptable hands and I can hardly wait to play from this side of the screen."
Alongside Anthem, Warner is credited as game chief on Mass Effect: Andromeda and as a maker on Mass Effect (for the Mass Effect Trilogy) and Mass Effect 3: Citadel, and his LinkedIn page likewise records him as BioWare's head of staff, a position he's held since May 2019. Before joining the studio, he was a maker at The Walt Disney Company and a test lead at Microsoft Games Studio.
Notwithstanding huge promotion (recollect the Neill Blomkamp short film?) and a pinch of pre-discharge guarantee, Anthem was a huge dissatisfaction at dispatch, to the point that BioWare needed to recognize that its issues were past the assistance of simple patches. In late 2019 it was accounted for that a "total update" was underway, which BioWare at last affirmed. Be that as it may, it was always unable to acquire significant foothold, and the exertion was deserted in February.