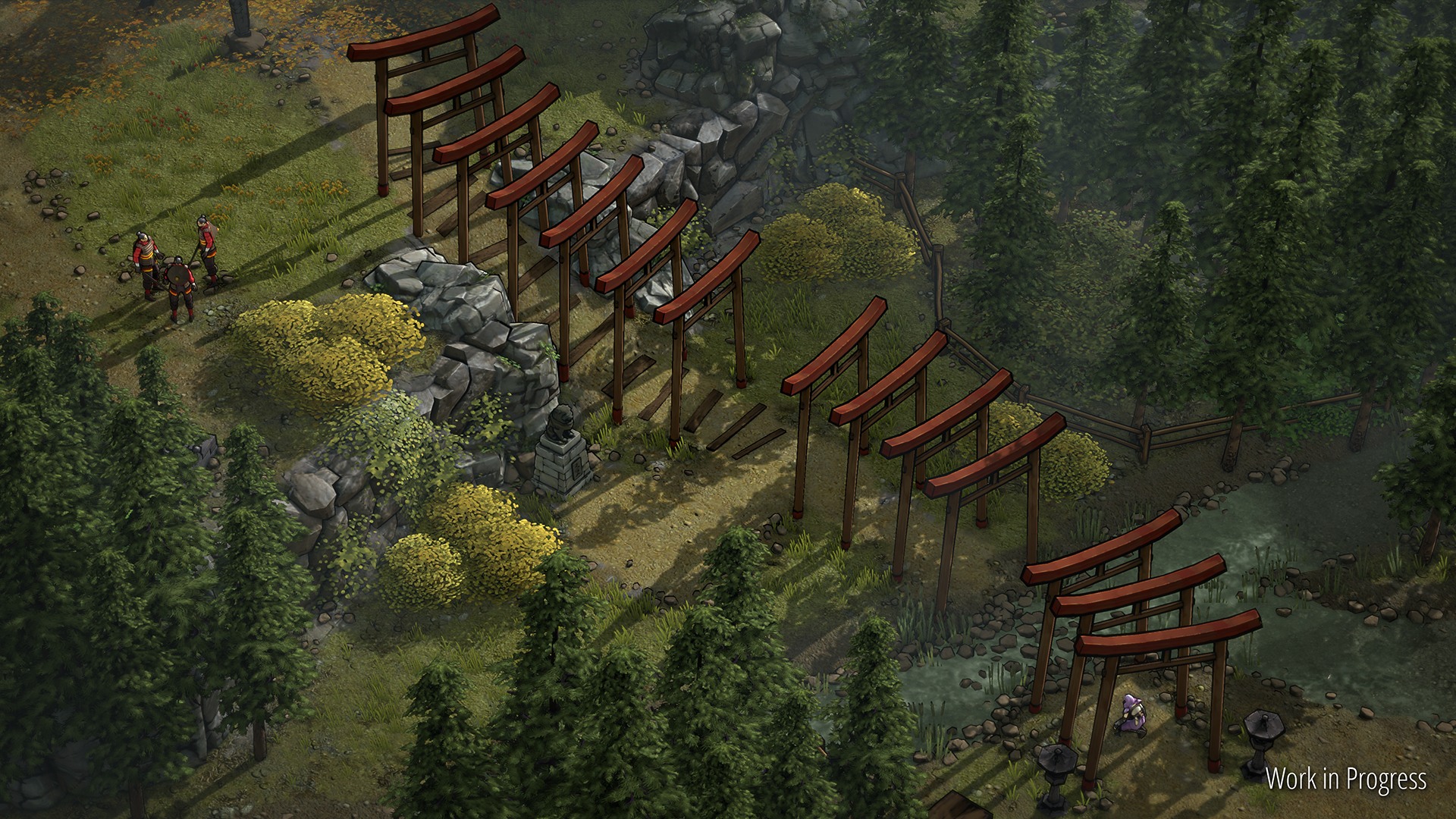 Shadow Tactics: Blades of the Shogun Aiko's Choice Reveal Trailer – Future Games Show
Shadow Tactics is a no-nonsense strategic secrecy game set in Japan around the Edo time frame. Aiko's Choice is an independent extension coming in late 2021. #ShadowTactics
We adored strategic covertness game Shadow Tactics: Blades of the Shogun, granting it 92% in our audit and calling it "complex without being excessively muddled" and "characterful and easy to understand sufficient that even the secrecy loath may discover something to entice them into the shadows."
The following part, named Aiko's Choice, isn't a spin-off, yet an independent extension, which means you don't have to claim the first game to play it. The development centers around one of the first game's fundamental characters, Aiko, an expert of cover and interruption who can mask herself as a geisha.
"While Aiko was sure that she gave up her previous lifestyle, another adversary profoundly associated with her past returns from the shadows to challenge her," says designer Mimimi Games. "Along with her companions, a gathering of lethal professional killers, she embarks to chase the phantoms of her past."
Distributer Daedalic says you don't have to have played Blades of the Shogun to make the most of Aiko's Choice, however suggests playing through its story for the most ideal experience. The extension is by and by set in Japan in the Edo time frame and sees you invading, sneaking, attacking, and the wide range of various fun stuff a ninja will do, across three new fundamental missions and some more modest intermissions.
Mimimi says Aiko's Choice will be an opportunity to "rejoin your number one characters for one last experience set inside the account of the primary game." The game will let you "experience a formerly untold story revolved around the kunoichi skilled Aiko, who needs to confront an awful foe associated with her past."
So it unquestionably seems like this will be business as usual, simply recounting another story in this world. Be that as it may, when 'the equivalent' is so damn acceptable, I can't say anything negative. More Shadow Tactics is consistently something worth being thankful for. Aiko's Choice is set for discharge in late 2021, however Daedalic hasn't been any more explicit than that.