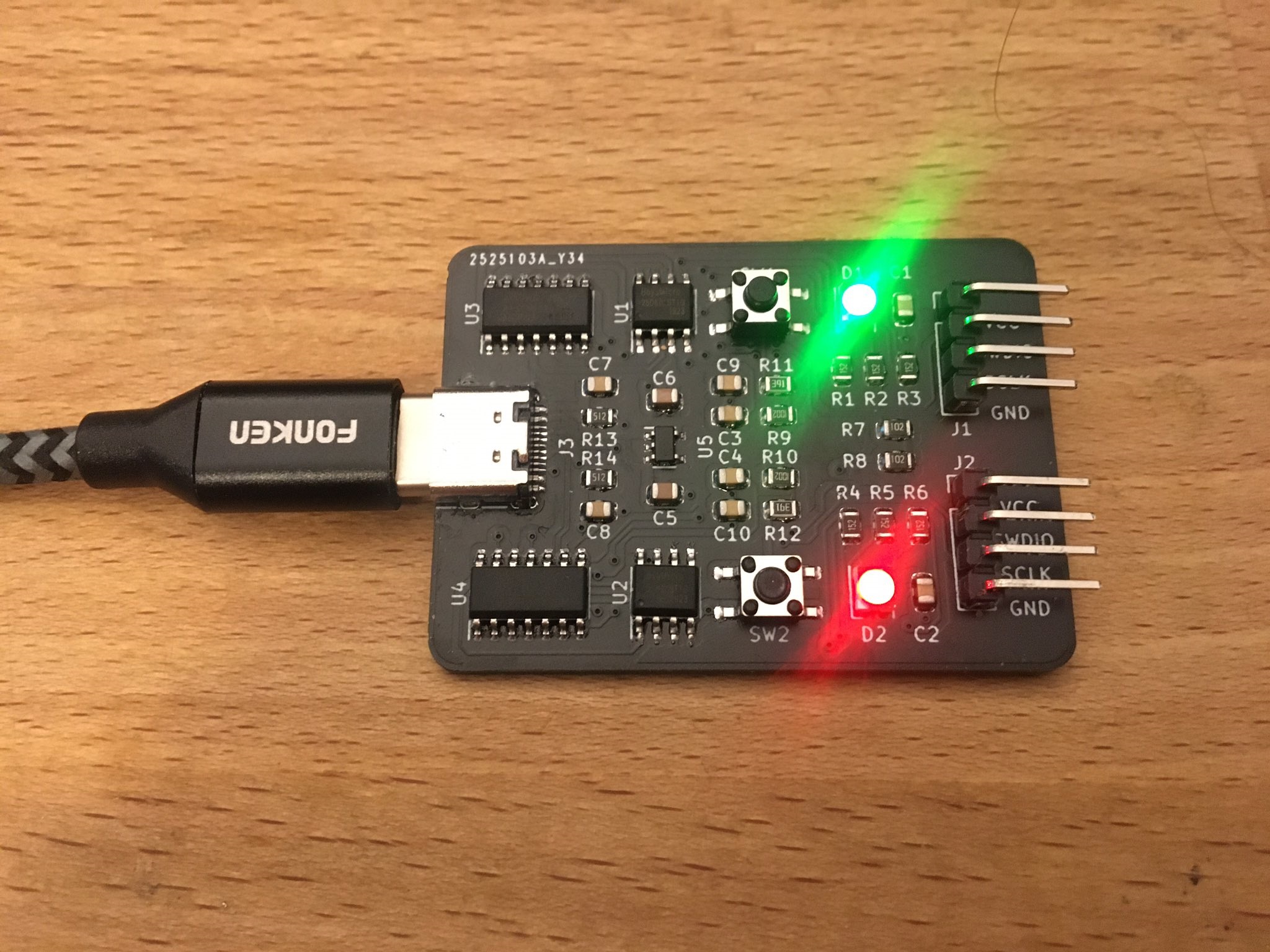 You thought your link flipping bad dreams were done with USB-C. You weren't right.
Mechanical designer Pim de Groot has fabricated a profane article. Or then again, as he calls it, a "Reviled USB 2.0 gadget." It's an exact name. For quite a long time, we set up with standard USB plugs that must be opened in one way. Because of some infinite law, these USB-A links consistently appear to require three endeavors to connect appropriately. USB-C was intended to be our salvation: a more modest, balanced fitting that can deal with information and video and work with fundamentally any gadget.
I can't consider much else reviled than corrupting USB-C with a board that double-crosses that even plan. Pim de Groot is a distraught virtuoso.
The Cursed USB-C 2.0 gadget is really an intriguing little item. It exists basically on the grounds that de Groot was interested on the off chance that it was conceivable. The way in to the gadget is that while USB-C links have an even shape, the hardware inside the link aren't by and large balanced themselves. "The attachment just contains one sets of D+ and D-contacts," de Groot clarifies in a tweet string about his assemble. "The manner in which this board works is that it has two SAMD11C microcontrollers, each associated with one sets of D+/D-contacts. One of them gets an association and turns their LED green, the other doesn't and remains red."
It's an amusing single-reason gadget, richly looting USB-C of its most noteworthy strength. In de Groot's hands, USB-C resembles a mouse with just one catch. Or then again a bathroom tissue holder that solitary moves under, not finished. The reviled board isn't really doing anything odious—it's simply illuminating an alternate LED to brazenly show that it can tell what direction your link is connected—however envision the potential for evil here.
Regularly, when you plug a USB-C link into a USB 3.0 port, the USB regulator is really doing some snappy handling to decide the direction and afterward work appropriately. Yet, de Groot nonchalantly recommended that it very well might be feasible to compose a USB driver that plays with that interaction, and as opposed to working the first occasion when you plug it in… or when you flip it over… it just associates the third time, when you get back to the first direction.
This would apply the enormous law of USB-A to USB-C, exactly when we thought we'd got away from it. So far de Groot has just utilized his force for confusion. How about we trust he never utilizes it for genuine fiendishness. In any case, meanwhile, a few useful tidbits simply in the event that your USB-C link doesn't appear to act as it ought to:
"On the off chance that you experience issues with your USB-C gadgets you should attempt to flip the connector," de Groot says. "Since while they revealed to us the direction of the attachment doesn't make any difference, it plainly does now and again."