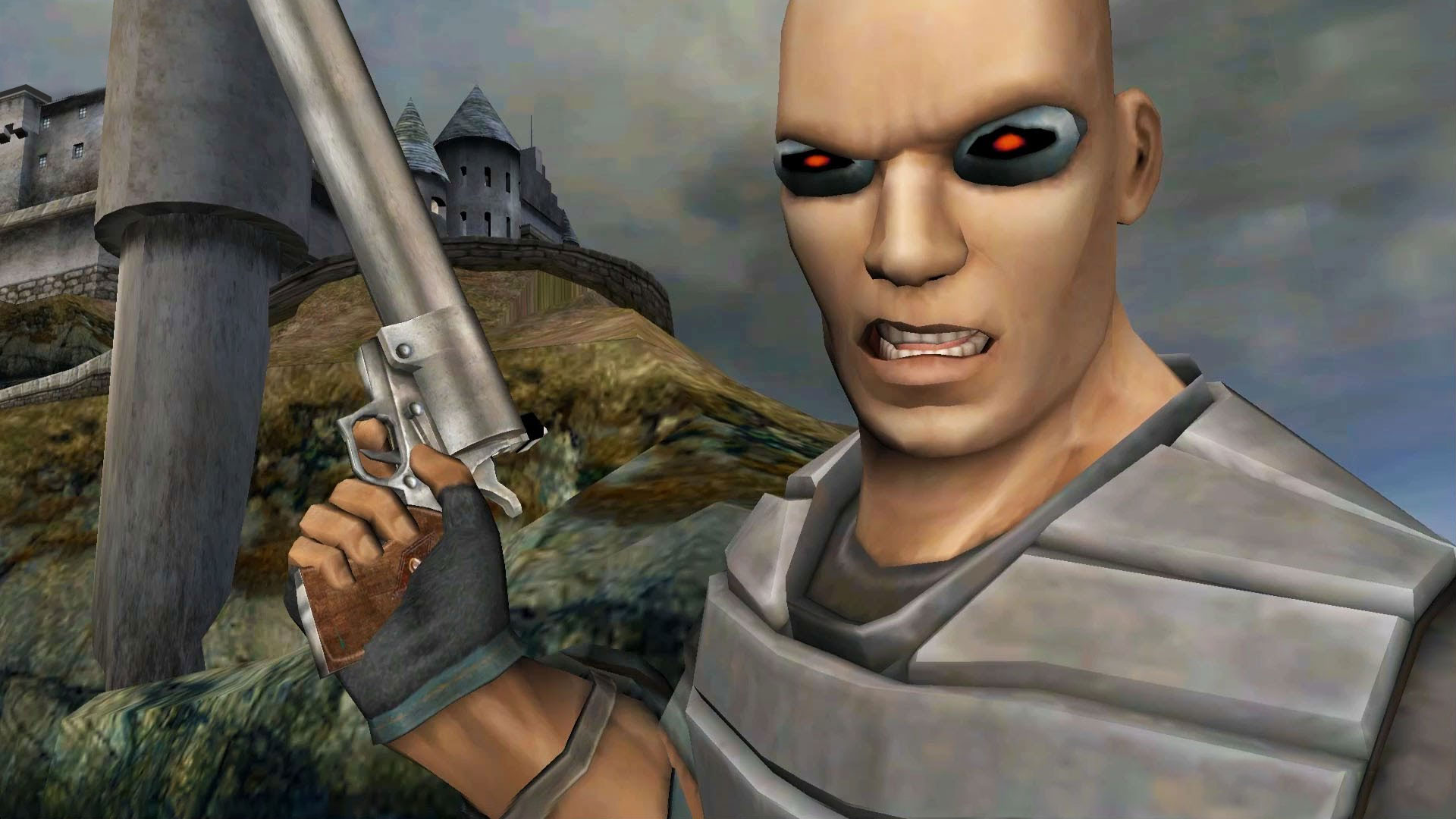 However, the code to get to it was lost in a Discord quarrel
Homefront: The Revolution's secret TimeSplitters 2 redo obviously included definitely more than the two levels we definitely thought about. Shockingly, it appears to be the keys to get to the full game were lost years prior in a Discord boycott.
That disclosure came kindness of previous Crytek engineer Matt Phillips, reacting to ex-Vlambeer planner JW Nijman's call for designers to share easter eggs they'd covered up in games. There are a few delights in there as well, from The Division's ninja turtles to Dragon Age 2's monster cheddar wheel.
In any case, as Eurogamer spotted, Phillips answered with the idea substantially more of Homefront's TimeSplitters return was proposed to be playable—in local 4K, no less.
Completely included truly implied completely highlighted, as well: "I ported the organization stack to ride on top of HF:TR's community mode. On the off chance that, and that is a major in the event that, anybody had the option to hack at least two arcades into one of the center guides, it'll boot to the multiplayer menu."
Try not to try to chase down the entrance code, however. Not even Phillips has it recorded any longer. The engineer gave it to a companion, once—yet the idea that Homefront incorporated all of TimeSplitters 2 was clearly unfathomable to such an extent that a Discord worker prohibited their record.
"The open code has been lost to time, I don't have the scratch pad with it in any more. I once offered it to a companion to spill in some Discord channel and they considered him a liar and prohibited his record."
Grievous, as well, considering THQ Nordic has no designs to remaster the 2002 work of art. However, in case you're searching for a Timesplitters fix, fan-created legacy mod Timesplitters Rewind is as yet ticking along unobtrusively in its mean to modernize every one of the three unique games.
Since it's public information, how about we trust some ambitious programmer can at last open the 4K remaster we merit concealed inside Homefront.